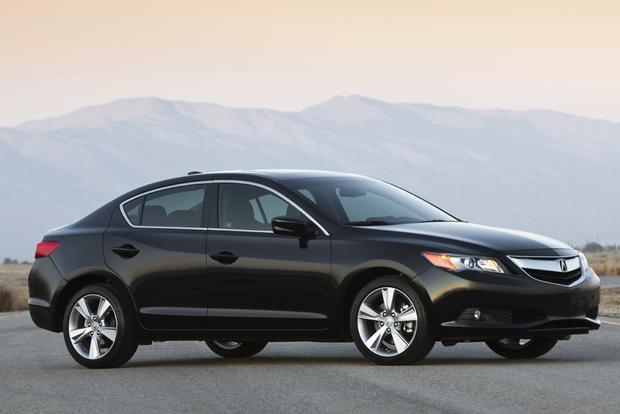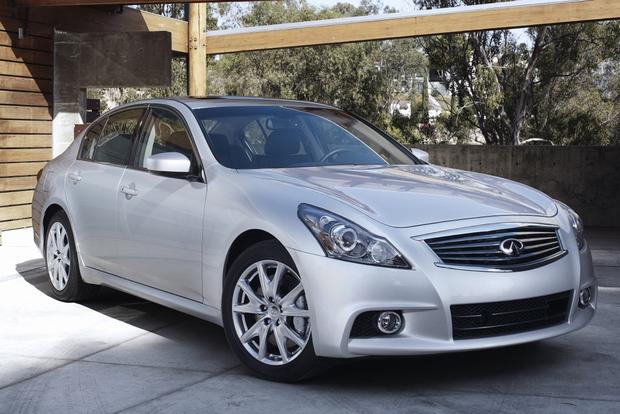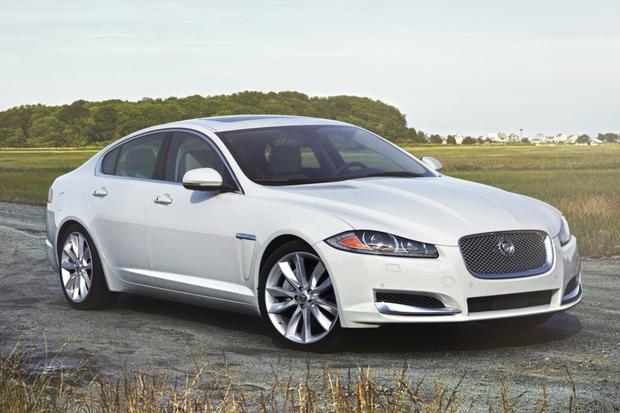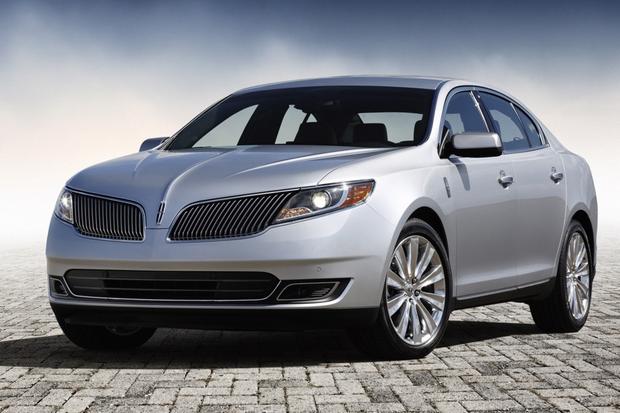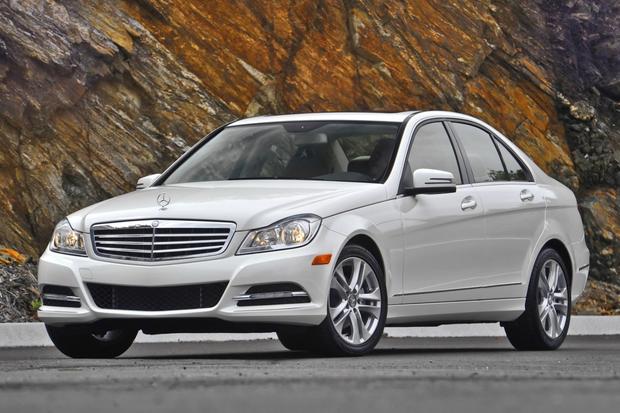 If you're after a luxury car, December is a great time to buy. That's because many upscale automakers are striving to hit year-end sales targets, leading to deep discounts and savings. We've rounded up some of the best luxury car deals below, listing attractive deals on luxury cars for customers interested in leasing, financing, or buying their next car outright.
Acura ILX
Acura's latest sedan is available with incentives in December. Shoppers interested in leasing the sedan can get rates as low as $229 per month for 36 months plus $1,999 due at signing. For drivers who would prefer an automatic, the cost rises to $239 per month and $2,299 at signing. And for those who would rather put nothing down, Acura says an automatic ILX can be leased for $280 per month with zero due at signing. Qualified shoppers interested in financing a 2013 ILX will find interest rates as low as 0.9 percent for up to 60 months.
Infiniti G37
The Infiniti G37 is available with several lease offers in December. The G37 sedan can be leased for 24 months at $319 per month after $2,999 at lease signing - a deal that also applies to the all-wheel drive G37x sedan. The handsome G37 coupe is slightly more expensive, starting at $329 for rear-wheel drive models after $2,999 down, or $339 for an all-wheel drive G37x coupe with the same down payment. Shoppers interested in a G37 convertible will find monthly payments starting at $459 for 39 months with $3,499 due at signing.
Find the Infiniti G37 for sale
Jaguar XF
Jaguar is offering impressive lease and financing deals on its midsize XF sedan in December. The automaker says the 2012 XF starts at $539 per month for 36 months after $3,995 down - a great deal on a car that normally starts around $54,000. For buyers looking to finance the XF, Jaguar is offering 0.9 percent interest on all 2012 models. The automaker is also offering up to $5,000 cash back for loyal Jaguar owners who are trading in their current models for an all-new Jaguar.
Lincoln MKS
The full-size Lincoln MKS is available with deals for drivers looking to lease or finance. Qualified shoppers interested in financing can get zero percent interest for up to 48 months on all 2013 MKS models - a figure that jumps to 0.9 percent for 60 months. The sedan can also be leased for 39 months at $479 per month with nothing down. Unfortunately for cash buyers, Lincoln's best incentive in December is a small $1,000 back - though it's still an enticing figure that may convince some shoppers to pull the trigger on the large sedan.
Mercedes C-Class
The Mercedes C-Class is a great deal in December thanks to incentives from Mercedes. According to the automaker, qualified shoppers can buy a 2013 C-Class with 2.49 percent interest for up to 36 months. Lease shoppers will also get a good deal, with Mercedes offering an attractive 30-month lease rate. That deal requires $4,143 down on a base-level C250, but boasts monthly payments of just $349 per month. With the same down payment, shoppers can also get an all-wheel drive C300 4Matic for $369 per month, allowing buyers in northern climates to get a luxury car at a similarly good deal.
Find the Mercedes C-Class for sale
What it means to you: Many great luxury car deals are available this month - and some are offered on models that aren't usually discounted.