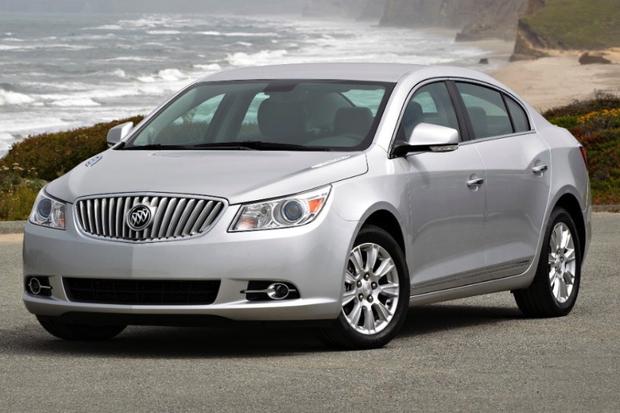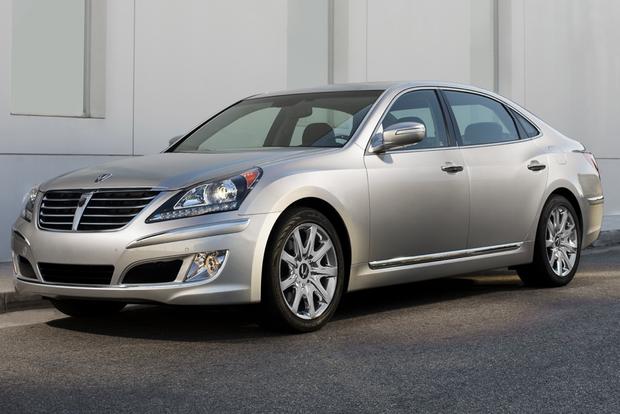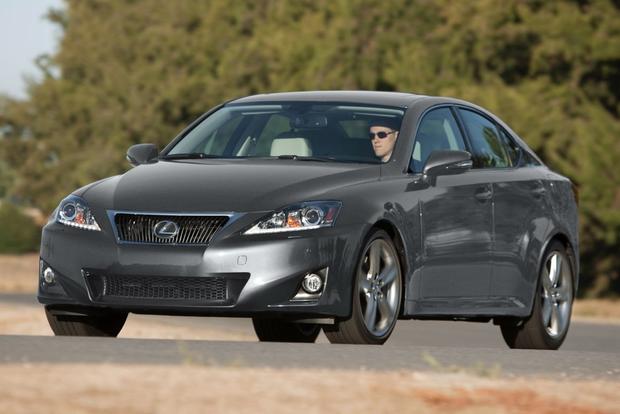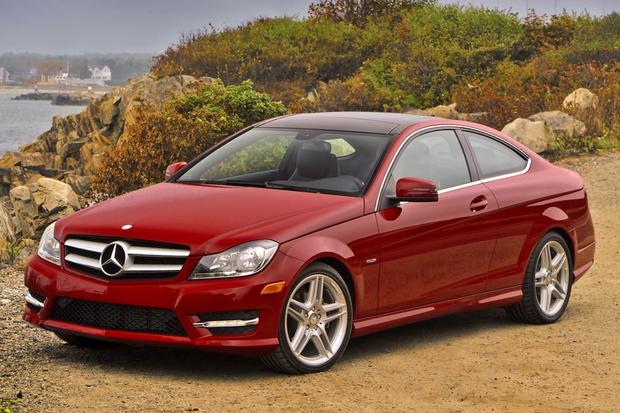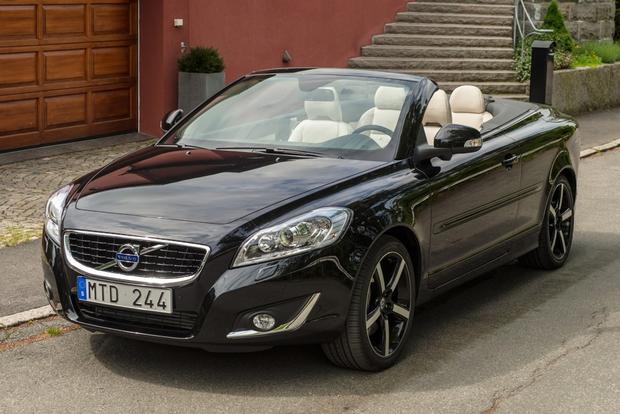 Our latest list will be helpful to anyone who has ruled out buying a luxury car due to high cost. That's because we've rounded up several of today's top luxury cars that can be had with strong incentives. Some luxury car deals are so good that shoppers who thought they'd be considering another mainstream ride might just be able to afford an upscale model instead.
Buick Lacrosse
Lease, finance and purchase offers are available this month on the Buick Lacrosse. The best deals are on leftover 2012 models, where Buick is offering zero percent interest for up to 60 months or up to $2,000 back for cash buyers. The 2013 Lacrosse is available with interest rates as low as 1.9 percent for up to 60 months or up to $1,000 cash back for buyers paying in full. But the best deal is Buick's Experience Buick lease offer. Lease customers who take that deal receive a 24-month term with payments from $299 per month after $2,639 at signing. Best of all, it includes two years of free maintenance, two years of OnStar and two years of SiriusXM Satellite radio.
Find a Buick Lacrosse for sale
Hyundai Equus
Lease and finance offers are available in February on the full-size Hyundai Equus luxury sedan. Shoppers looking to lease can find a deal on a 2013 Equus, which is offered with a 48-month term and monthly payments starting at $739. While that's a strong figure, it's available with an enticing zero down. That means shoppers looking for a better lease rate may be able to get one with a down payment. For finance customers, Hyundai is offering the Equus with interest rates as low as 2.9 percent for 60 months or 3.9 percent for 72 months. That deal applies to both 2012 and 2013 Equus models.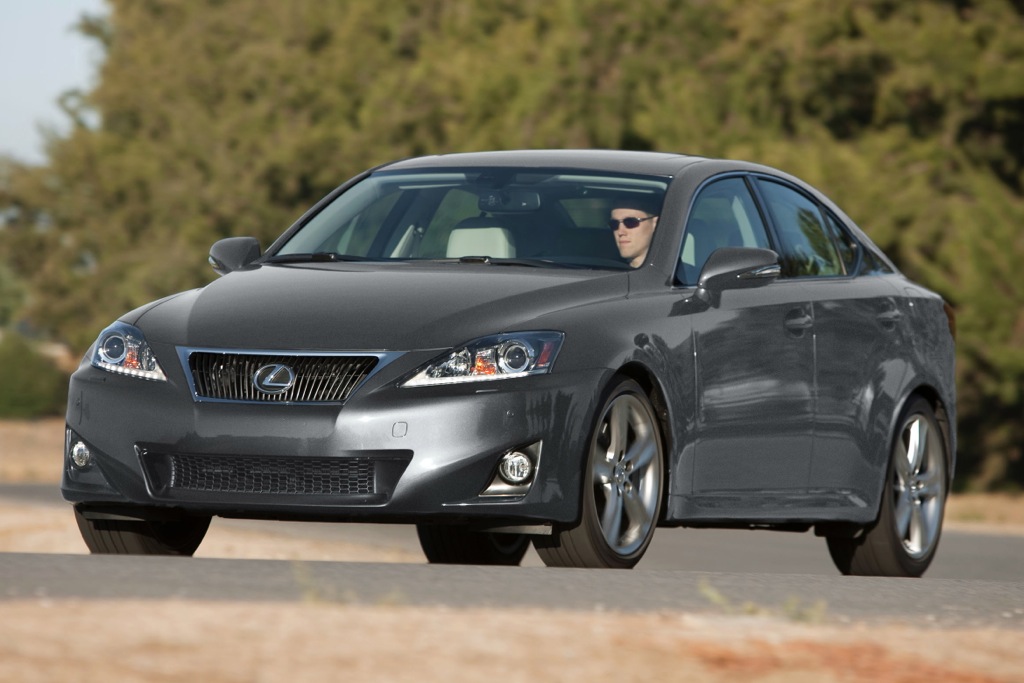 Lexus IS
With a new model on the way, Lexus is offering lease deals on the 2012 IS. The least expensive model is the 2012 IS 250, which can be had for 36 months with payments starting at $309 after $3,959 at the lease signing. The more powerful IS 350 is available for 36 months with payments starting at $439 after $4,439 at the lease signing. Or, for the same payment, shoppers can get an IS 250C convertible. That model features a retractable hardtop and the same 2.5-liter V6 in the IS 250. The most expensive IS model is the high-performance IS-F, which can be leased for 36 months at $799 per month after $5,224 at the lease signing.

Mercedes C-Class
Shoppers interested in the entry-level Mercedes C-Class can take advantage of lease deals in February. Lease shoppers can receive the best deal on a C250 sedan. Mercedes is offering that model with an enticing 27-month term and payments starting at $349 per month after $4,043 at the lease signing. Those who would rather have the year-round security of all-wheel drive can lease a C300 4Matic for just $20 more per month. And the sleek C250 Coupe is available for 36 months with payments from $379 per month after $3,773 down.
Find a Mercedes C-Class for sale
Volvo C70
Volvo's sign-and-drive offer means great deals are available this month on its entire model lineup. One of our favorite offers applies to the C70, a hardtop convertible with a powerful 2.5-liter turbocharged 5-cylinder. Under the terms of sign-and-drive, the C70 is available with nothing down and payments starting at $479 for 48 months. Best of all, Volvo will even make the first payment for you -- a great deal for shoppers looking for an inexpensive way into a sporty new luxury car.
What it means to you: We're impressed with this month's luxury car deals -- and we think you will be, too.