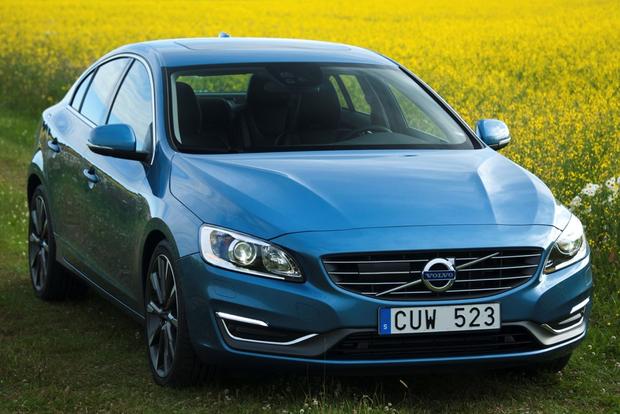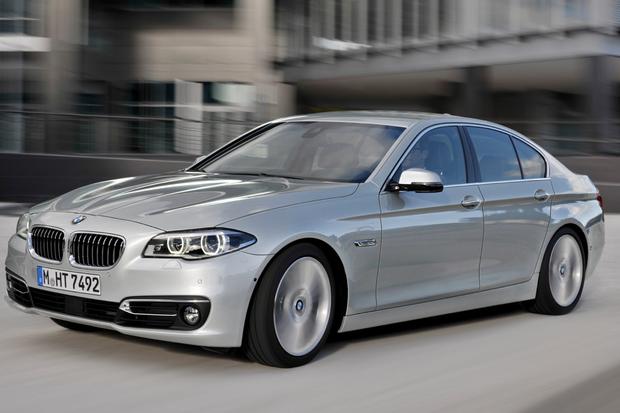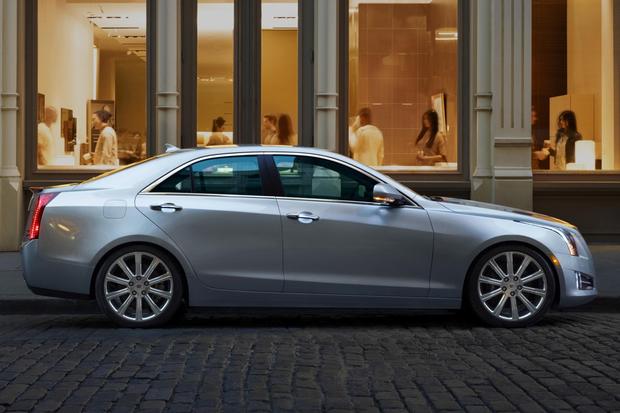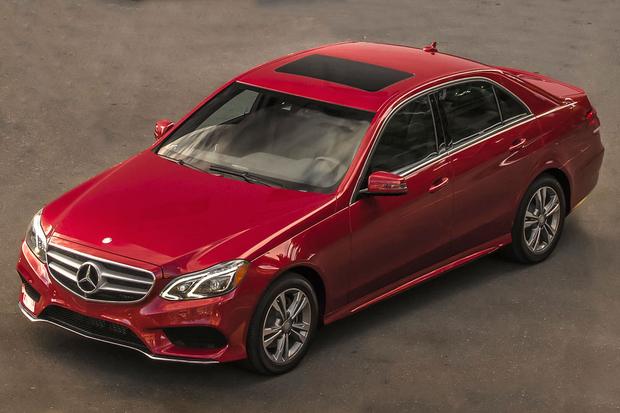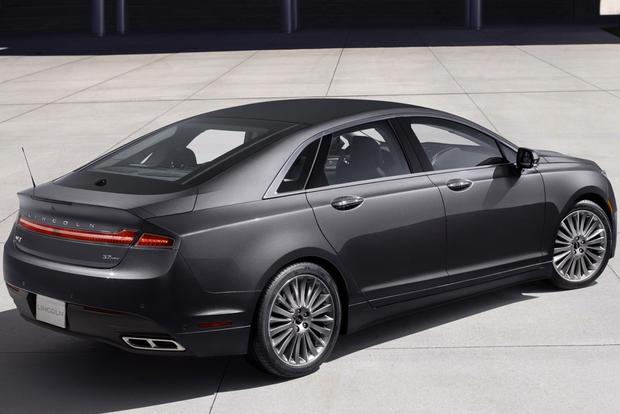 While some automakers reserve their best deals for the end of the year, others still have many great incentives available today. We've listed our favorite luxury car deals on some of the best new high-end models.
BMW 5 Series
The BMW 5 Series is a midsize luxury sedan that offers rear- or all-wheel drive and available diesel or gasoline power. For shoppers interested in leasing a 5 Series, BMW is offering the 2014 528i with payments from $469 per month -- a deal that makes the popular sedan only slightly more expensive than a 3 Series. That lease term lasts for 36 months and requires just over $4,000 down. Drivers who want more power can get a 6-cylinder 535i for $549 per month with similar lease terms. Finally, qualified shoppers looking to finance can also get a low rate this month: 3.19 percent interest on nearly any 5 Series in BMW's inventory.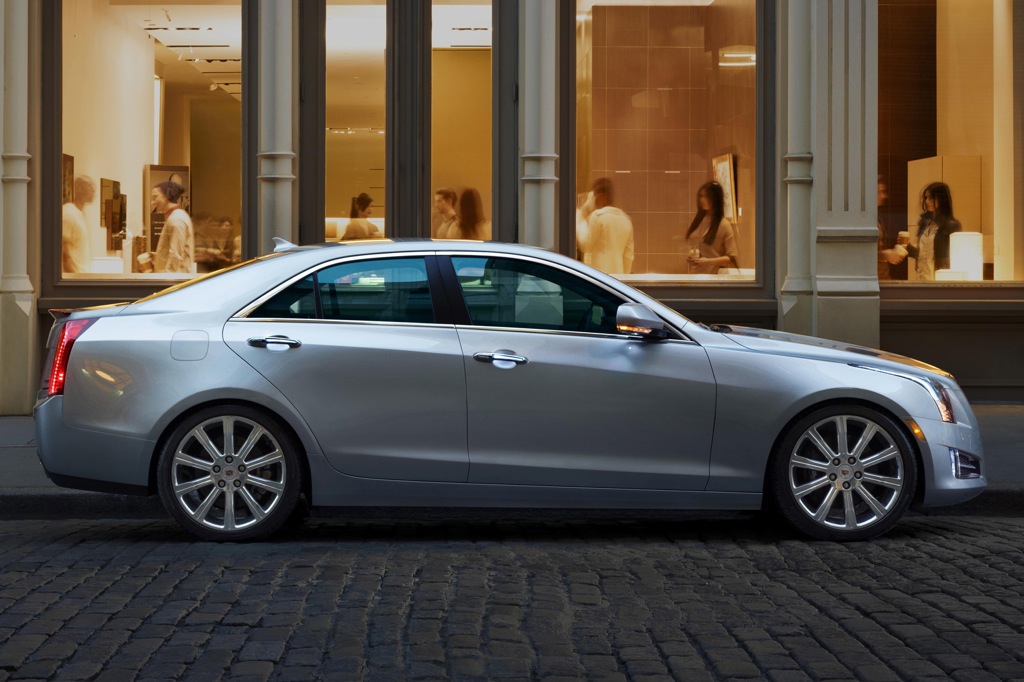 Cadillac ATS
The Cadillac ATS is a spry, performance-oriented compact luxury sedan designed to compete with established rivals from BMW, Audi, Lexus and Mercedes. Sales have been brisk, so the ATS isn't usually available with many incentives. However, there are a few offered in January. Qualified shoppers looking to finance, for example, can get a 2014 ATS with 1.9 percent interest for up to 36 months. For drivers who would rather lease, Cadillac is offering the 2014 ATS with payments from $299 per month for 36 months after $3,599 down at lease signing.
Mercedes-Benz E350
The Mercedes-Benz E350 is a high-end midsize sedan designed to rival the Audi A6 and BMW 5 Series. Updated for 2014, the E350 now features a new front fascia. And in January, it also boasts two enticing lease offers. The best deal available on the E350 is a 27-month lease on the base-level, rear-wheel-drive model. While this deal requires a hefty down payment of nearly $4,700, it boasts payments from just $579 per month. Drivers who need the year-round security of Mercedes' 4Matic all-wheel-drive system can add the feature for just $20 per month with no increase in down payment.
Find a Mercedes-Benz E350 for sale
Lincoln MKZ
The Lincoln MKZ is a luxurious midsize sedan that offers cutting-edge technology, a cushy ride and available turbocharged or hybrid power. The best deals on the MKZ are offered to qualified drivers interested in financing, as they can get 0 percent interest for up to 60 months on all 2013 models. Buyers paying in full can get up to $2,000 cash back on the 2013 MKZ if they trade in a Lincoln or a vehicle from another luxury brand. Meanwhile, qualified shoppers looking to finance a 2014 MKZ can get 0 percent interest for 36 months, 0.9 percent for 48 months or 1.9 percent for 60 months. The 2014 MKZ is also available with up to $1,000 cash back for drivers trading in a Lincoln or other high-end luxury model.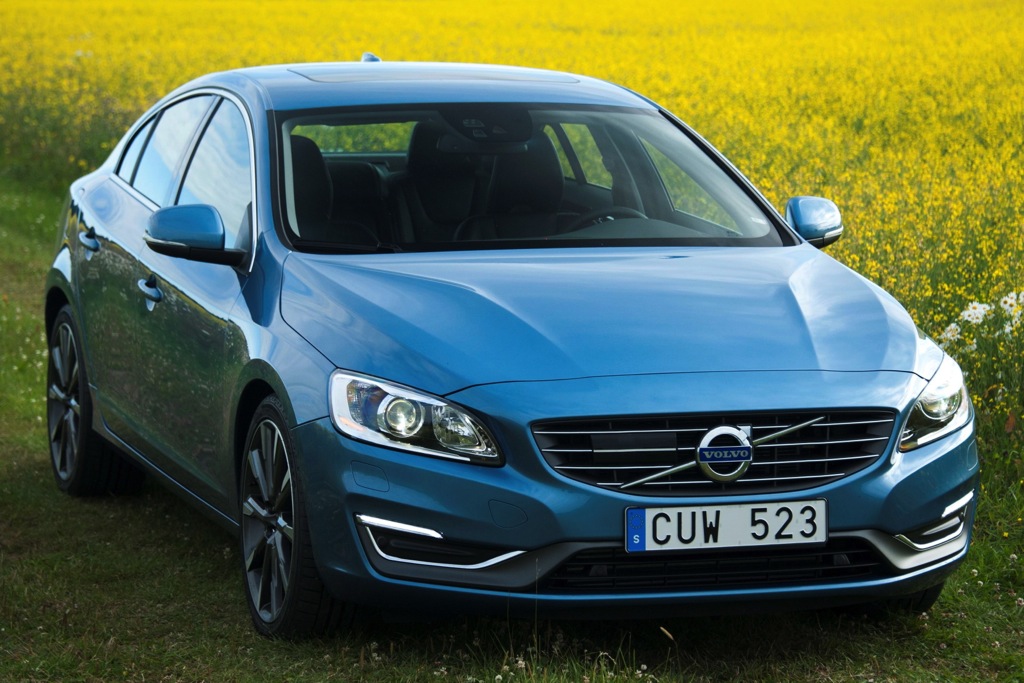 Volvo S60
The Volvo S60 is an entry-level luxury sedan that emphasizes safety, comfort and style over performance and handling. In January, shoppers interested in a 2014 S60 can get a great deal on every version of the front- or all-wheel drive sedan. For those paying in full, Volvo is offering up to $1,500 in options allowances -- a deal that essentially gives buyers $1,500 cash back. For those looking to lease, the S60 T5 is available for $329 per month for 36 months after $3,529 down at lease signing, a deal that jumps to $389 per month and $3,589 down if buyers prefer the more-powerful S60 T6.
What it means to you: We've listed some of today's top luxury car deals on several of our favorite high-end new models.