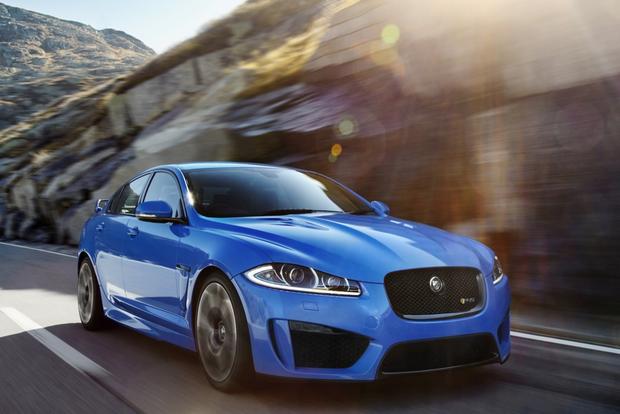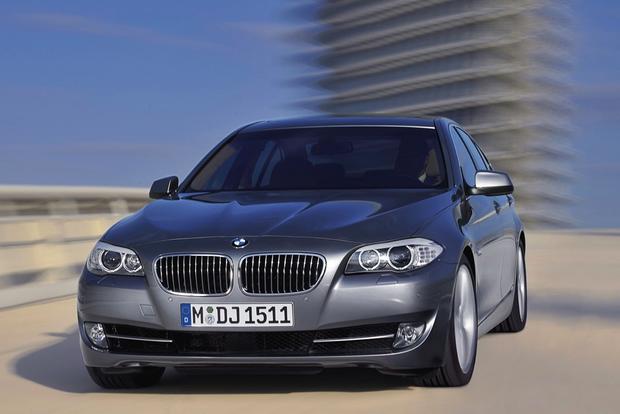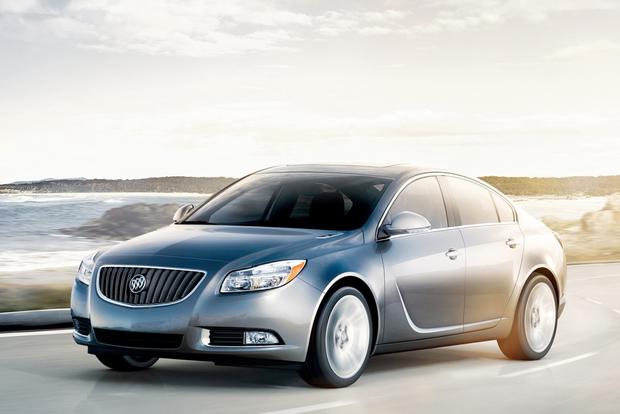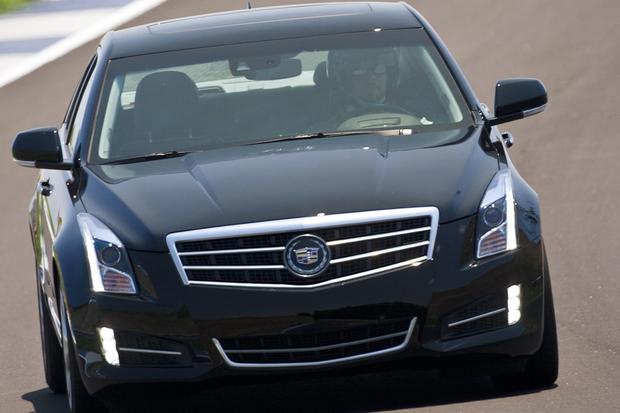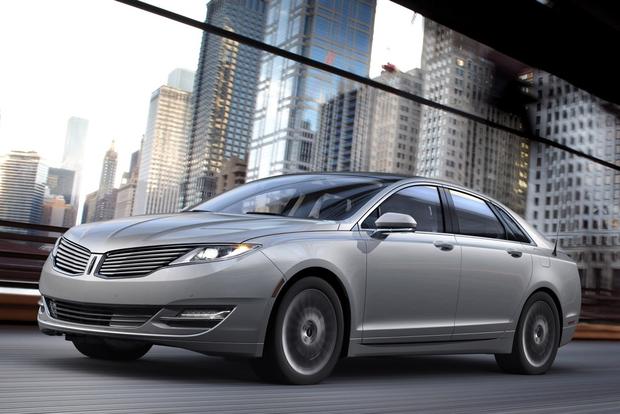 Shoppers interested in a new luxury car have come to the right place. That's because we've listed top luxury car deals on many of today's best models. Best of all, each of the deals below is available all month -- meaning shoppers can browse through several choices and test drive various models in their search for the right luxury car.
BMW 5-Series
The BMW 5-Series luxury sedan slots below the brand's sporty 3-Series and the full-size, upscale 7-Series. In May, BMW is offering both lease deals and finance incentives on the 5-Series. The best deal is for shoppers looking to finance. That's because BMW is offering 0.9 percent interest to qualified buyers in May -- a rare deal for the automaker, which rarely touts offers below 3 percent interest. Lease deals are available, as well, with the 240-horsepower 528i starting at $449 per month for 36 months after $4,174 at lease signing. The more powerful 535i is available for $539 per month, while the 550i V8 starts at $639 per month.
Buick Regal
The midsize Buick Regal offers luxury car amenities at a bargain price. It's an even bigger bargain in May, thanks to several incentives. The first deal is for shoppers looking to pay with cash. Those buyers can get up to $1,000 back on any Regal, including the sporty GS. For drivers interested in financing, Buick is offering interest rates as low as 0.9 percent for up to 60 months. That offer, too, is available on any Regal model. The best lease deal is for the base-level Regal Turbo with the sedan's premium package. While it requires $2,499 down, the deal offers a 24-month term with payments from just $269 per month.
Cadillac ATS
The all-new Cadillac ATS is a sport sedan designed to compete with the BMW 3-Series and Mercedes C-Class. In May, it offers two good incentives. For qualified shoppers interested in financing their next car, the ATS is available with zero percent interest for up to 36 months. For those who would rather lease, Cadillac is offering the ATS for 36 months with payments starting at just $299 per month. Best of all, that deal requires a reasonable down payment of just $2,999. The only catch: Drivers who take advantage have to keep below 10,000 miles per year.
Jaguar XF
The Jaguar XF is a large luxury sedan that was substantially updated for 2013. Among the new additions is a base-level 4-cylinder model that makes 240 hp. That variant offers the best deal in May. Through the end of the month, it can be leased for 39 months at $499 per month after $4,235 down at signing. Shoppers who want to add all-wheel drive also can get a 39-month lease deal on the XF that requires $4,235 at signing. That offer includes prices that start at $539 per month.
Lincoln MKZ
The all-new Lincoln MKZ is a luxury sedan based on the Ford Fusion. In May, it's available with both lease and finance deals. For shoppers looking to lease the sedan, a base-level MKZ starts at $349 per month for 36 months after $3,449 down at signing. An MKZ Hybrid, which returns 47 mpg in combined city and highway driving, is $389 per month -- though it requires a lower down payment. Drivers interested in financing an MKZ can get interest rates as low as 0.9 percent for 36 months, 1.9 percent for 48 months or 2.9 percent for 60 months.
What it means to you: Today's top luxury car deals are available on upscale models of all sizes -- and at all price ranges.
Incentives can vary based on where you live, so residency restrictions may apply. Also, only buyers with very good credit will qualify for most of these deals. Not all incentives are available to all customers.