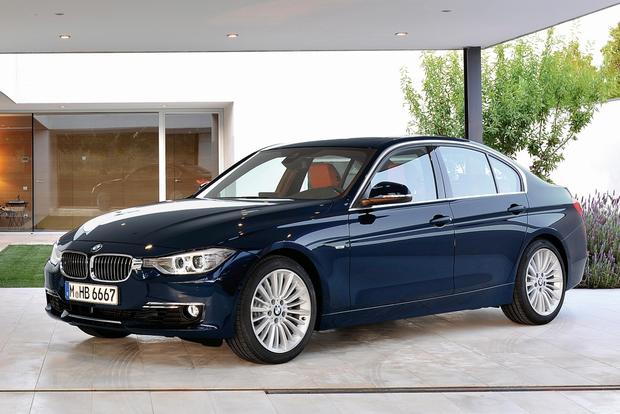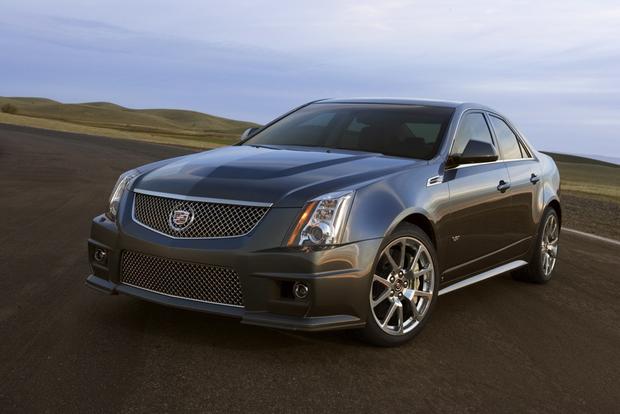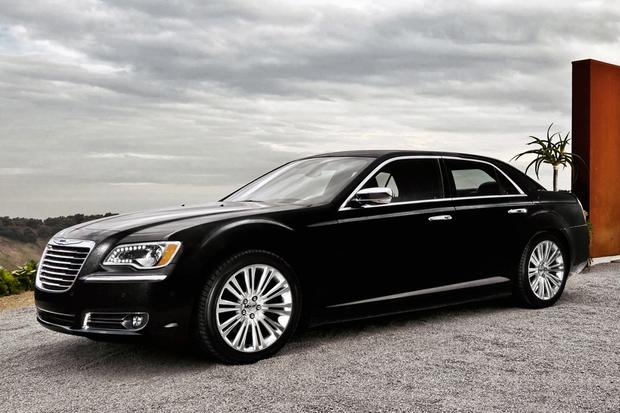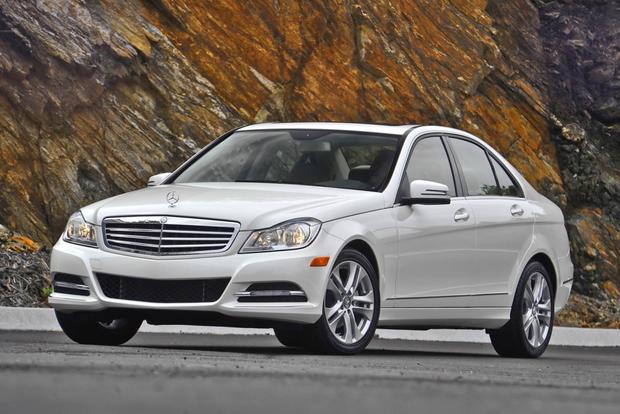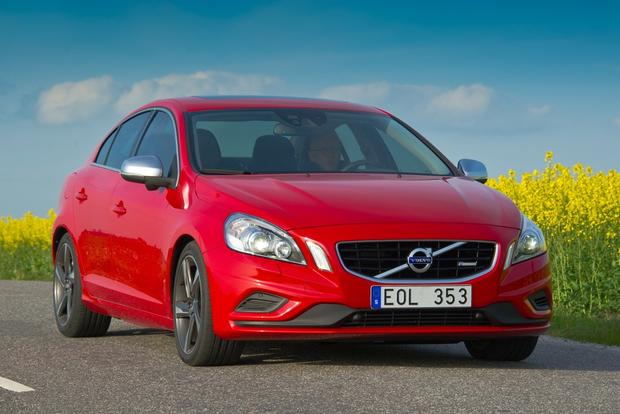 Some great luxury cars are available in November with attractive manufacturer incentives. Here's a list of our favorite November luxury car deals. These top luxury cars are offered with generous incentives to help spur car buying while temperatures are dropping.
BMW 3-Series
Although BMW hasn't announced any special interest rate offers on its 3-Series sport sedan, the automaker is making 36-month lease rates more affordable for customers interested in driving the latest BMW. Shoppers looking for a new 2013 328i can lease one for just $339 per month for 36 months with $3,814 due at lease signing. Better yet, drivers who want the assurance of all-wheel drive can get the 328i xDrive model for just $30 per month more--a great deal that provides a no-compromise driving experience to shoppers in colder climates.
Find the BMW 3-Series for sale
Cadillac CTS
Cadillac's bold CTS is available with a low interest rate throughout November. Qualified shoppers interested in financing a 2013 CTS can get interest rates as low as 0.9 percent for up to 36 months on their choice of the coupe, sedan or wagon bodystyles--including the high-performance "V" versions of each.
Find the Cadillac CTS for sale
Chrysler 300
Higher trim-level versions of Chrysler's full-size 300 come with a long list of premium features--and a price to match. In November, that price is more affordable thanks to a variety of incentives from Chrysler. For drivers interested in a luxurious, V8-powered 2012 300, the best deal is likely a cash back deal that provides up to $5,500 back for buyers paying in cash. Chrysler is also offering zero percent interest for up to 72 months on nearly all versions of the 2012 300. While the deals aren't quite as good for 2013 models, Chrysler is still advertising zero percent interest for up to 36 months and up to $1,500 cash back for the latest model year.
Find the Chrysler 300 for sale
Mercedes C-Class
The recently redesigned Mercedes C-Class is available with several deals in November. For shoppers looking to finance their new luxury car, Mercedes is offering a rare low-interest deal, offering rates as low as 2.49 percent for up to 36 months for all C250 and C300 models. The C250 can also be leased at a very competitive rate, as Mercedes is ofering a 30-month deal with payments starting at just $349 per month after $4,143 down for a sedan, or $379 per month after $3,773 at signing for the brand-new C250 Coupe. There's also a great lease rate on the all-wheel drive C300 4Matic, with payments of just $369 after $4,163 down.
Find the Mercedes C-Class for sale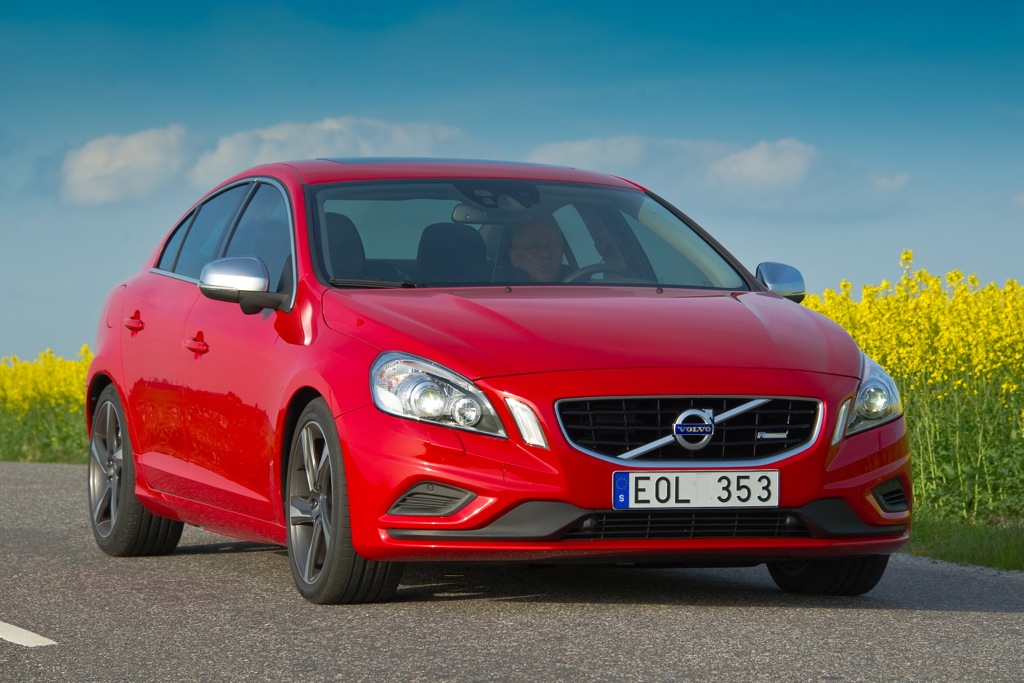 Volvo S60
Volvo's handsome S60 sedan is available with a variety of deals this month. Shoppers interested in financing the S60 can get 2.9 percent interest for up to 72 months--a rate that qualified shoppers can take advantage of on nearly every Volvo in November. The automaker is also advertising the S60 with a 36-month lease rate that starts from just $299 per month after $3,693 down for front-wheel drive models, or $339 per month after $3,733 down for the safety and security of an S60 with all-wheel drive.
What it means to you: Several great luxury car deals are available on some top models in November.