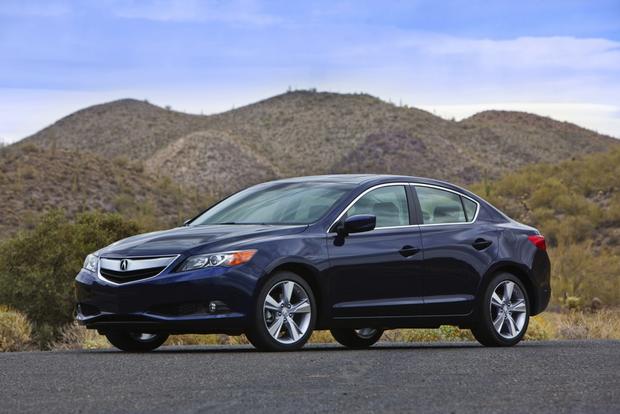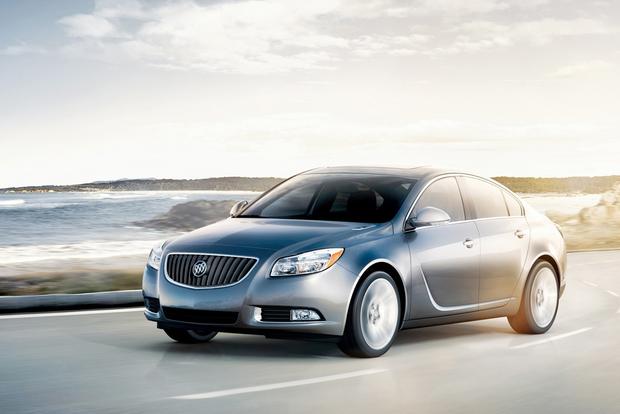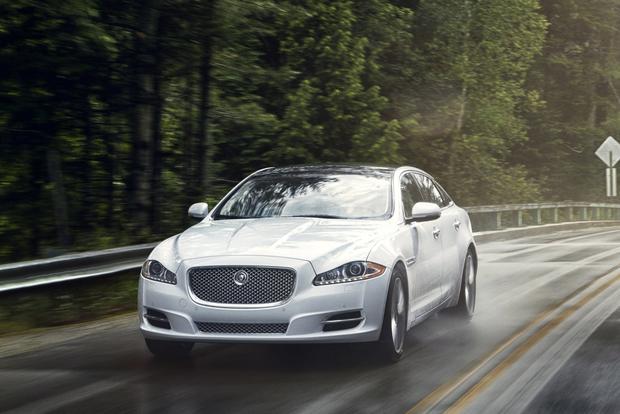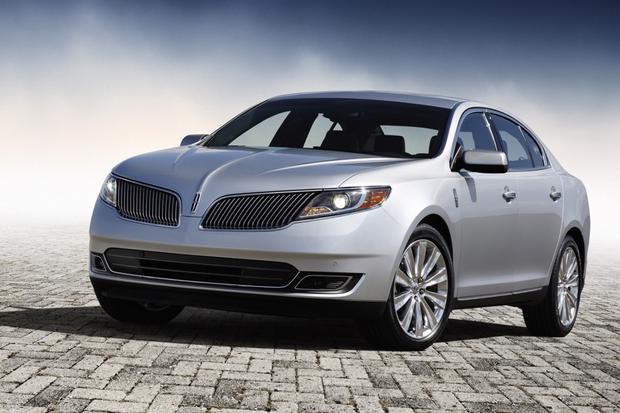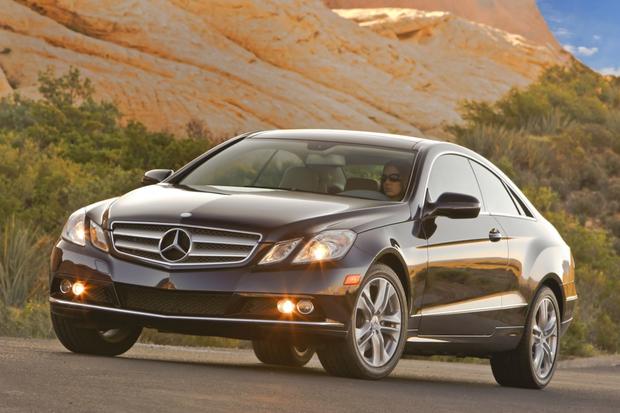 With several luxury automakers striving to outsell the competition, several strong incentives are available on new luxury cars in October. We've rounded up some of the best luxury car deals, and we've provided them below for shoppers interested in an upscale new car--whether it's their first-ever luxury car, or their latest lease.
Acura ILX
Acura's newest sedan is available with several incentives in October. According to the luxury brand, qualified buyers interested in financing an ILX can get interest rates as low as 0.9 percent for up to 36 months--a rare deal on a brand new vehicle. For shoppers who would rather lease an ILX, Acura is advertising two separate offers: one requires $1,999 down at signing but boasts a low monthly payment of just $239, while another touts nothing down but a monthly payment of $300. In both cases, the lease deals apply to 36-month terms.
Buick Regal
Remaining 2012 versions of Buick's midsize Regal sedan are available with several special offers in October. According to the automaker, buyers looking to buy the sedan can get up to $1,000 cash back, while shoppers interested in financing can take advantage of interest rates as low as 1.9 percent for up to 60 months. Drivers interested in something larger can get a similar deal on Buick's 2012 LaCrosse, which features the same low interest rate and up to $1,500 cash back. Unfortunately, Buick is offering only minor incentives on 2013 models, including up to $500 cash back for the LaCrosse.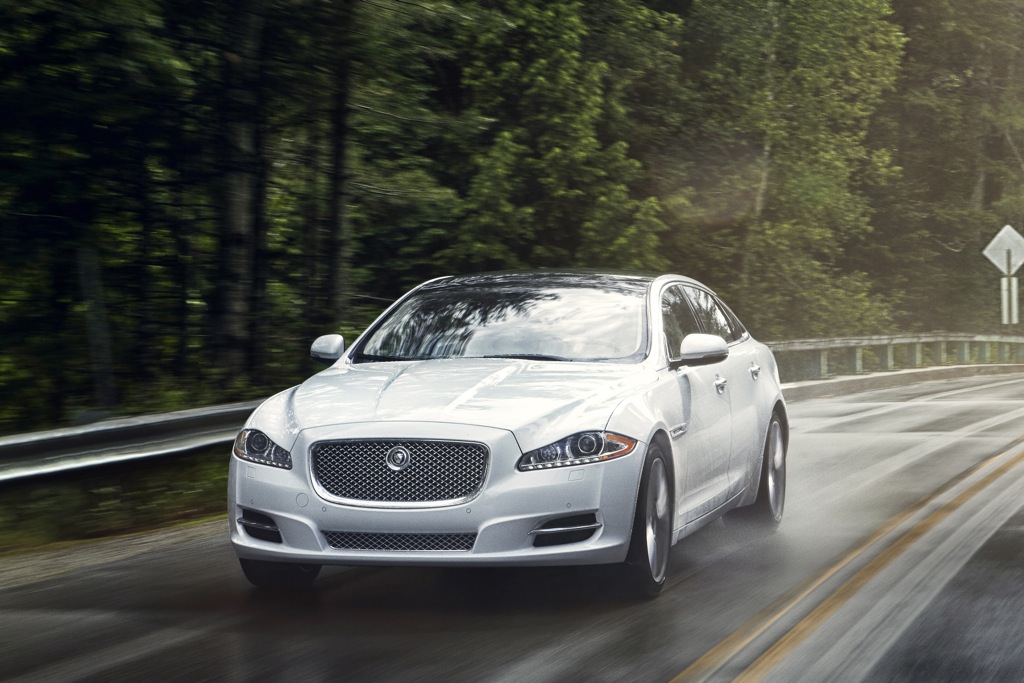 Jaguar XJ
Leftover 2012 Jaguar XJ luxury sedans can be leased from just $799 per month in a new deal from the automaker in October. While that rate requires $4,995 at lease signing, it's one of the best lease offers on a new luxury sedan in October--a fact that will undoubtedly sway some shoppers away from established rivals like the BMW 7 Series and Mercedes S-Class. Jaguar is also offering competitive lease termination cash of up to $3,000 off the XJ for drivers of competitive vehicles whose leases end between now and January 31, 2013.
Lincoln MKS
Several new incentives should help spur sales of Lincoln's full-size MKS sedan in October. According to the automaker, buyers interested in financing a 2013 MKS can get zero percent interest for up to 48 months, 0.9 percent for up to 60 months, or 2.9 percent for 72 months. The automaker is also offering up to $1,000 in cash back for shoppers trading in a competitive model, as well as a 4-year, 50,000-mile complimentary maintenance plan than applies to all 2013 models in the Lincoln lineup.
Mercedes E-Class
Customers interested in leasing will find a great deal on nearly any version of the luxurious Mercedes E-Class this month. The least expensive model is the rear-drive E350, which is available for 36 months with $4,569 due at signing at $579 per month. Just $20 more per month and $300 extra down will lease an E350 4Matic, which features the year-round safety of all-wheel drive. Shoppers looking for a sportier vehicle can get an E350 Coupe for just $629 per month with $4,174 down, while an E350 Cabriolet tops the price range at $709 per month with $5,003 down. Mercedes is also offering a rare low-interest deal on its 2013 E-Class for October, touting rates as low as 2.49 percent for up to 36 months.
Find a Mercedes E-Class for sale
What it means to you: For shoppers interested in luxury car deals, October is a great time to buy as manufacturers continue to try harder to outsell rivals.