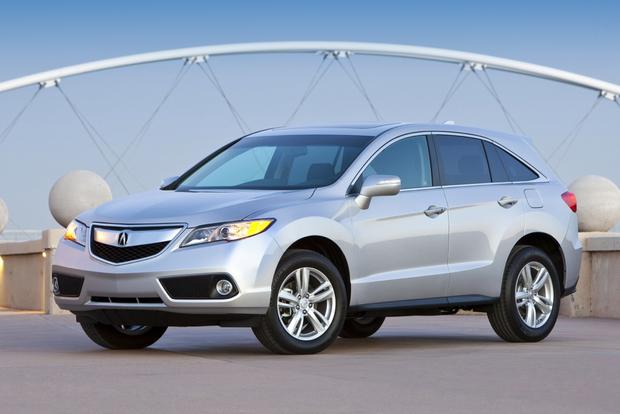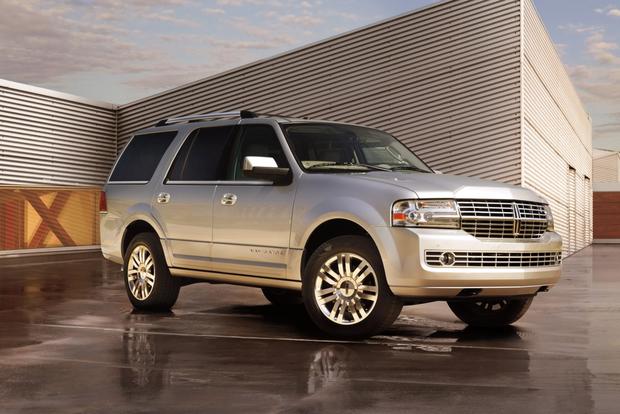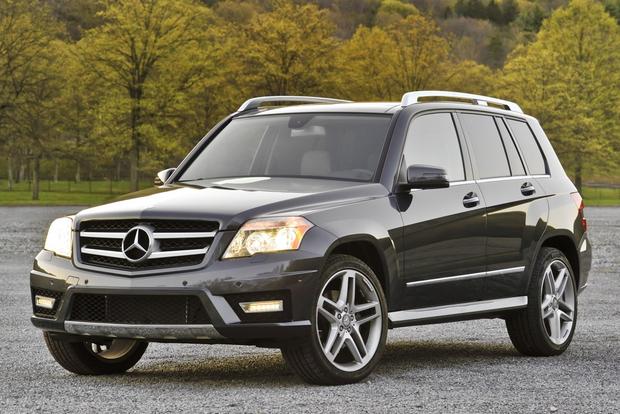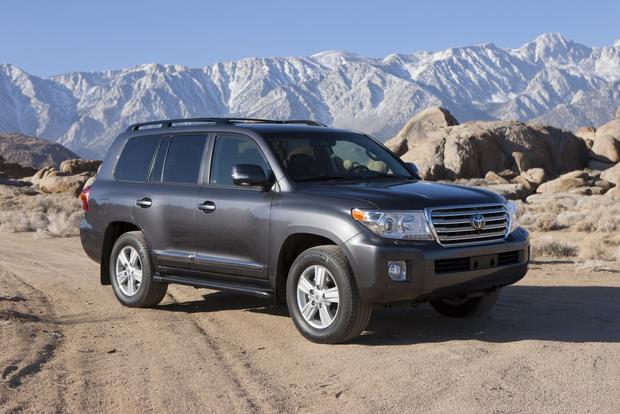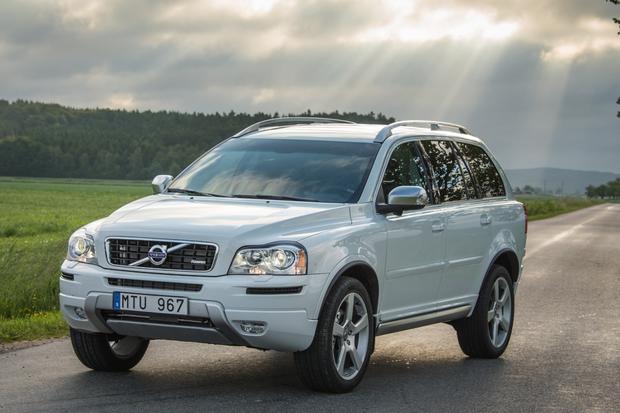 Shoppers interested in getting a good price on a luxury SUV will find a host of August deals on many different models. Such incentives can be attributed to several factors, including a competitive market, the closeout of the model year and buying in summer instead of a more SUV-friendly fall or winter. We've rounded up incentives on some of our favorite vehicles, giving shoppers a leg up in the search for a new upscale SUV.
Acura RDX
Acura is serious about turning its recently redesigned compact RDX into one of the most popular luxury SUVs on the market, a fact that's demonstrated in the automaker's aggressive August lease deals. According to Acura, shoppers interested in a 36-month lease on the RDX can get payments as low as $399 per month after just $2,599 at signing--a strong deal for a brand-new luxury vehicle. The automaker is even offering an unusual zero-down lease deal with monthly payments of $460 for its base trim level and $530 for models that include the highly desirable technology package. For shoppers who can swing the payment, we recommend the technology package, which offers a navigation system, voice recognition, a power liftgate, and the automaker's AcuraLink roadside assistance system.
Lincoln Navigator
Lincoln's full-size Navigator is available with several incentives in August. For shoppers interested in buying the luxurious SUV, Lincoln is offering interest rates as low as zero percent for up to 60 months plus up to $1,000 cash back--a rare offer among full-size luxury SUVs that combines cash back and a low interest rate. For buyers paying in full, Lincoln is offering up to $4,000 cash back throughout the month on all 2012 Navigator trim levels, even the stretched Navigator L, which adds 15 inches to the standard SUV's wheelbase. Lincoln is also touting a special lease incentive, advertising a 36-month term with payments of just $569, though taking advantage requires making a down payment in excess of $6,000.
Find a Lincoln Navigator for sale
Mercedes GLK
If you're looking for an attractive short-term lease on a compact luxury SUV, Mercedes offers a compelling deal with its boldly styled GLK. Through the end of August, the automaker is advertising rear- or all-wheel drive GLK350 models for 24 months at just $419 per month. While that figure includes a whopping $4,603 due at signing, buyers who can stomach the hefty down payment will be pleased with the GLK's smooth powertrain, which features a 268-horsepower V6 mated to a smooth 7-speed automatic transmission. They'll also be impressed by a long list of standard equipment that includes automatic headlights, dual-zone automatic climate control, Bluetooth and 19-inch alloy wheels.
Find a Mercedes-Benz GLK for sale
Toyota Land Cruiser
For shoppers who can find one in dealer inventory, Toyota's ultra-luxurious, terrain-tackling Land Cruiser is available with a generous lease deal in August. According to Toyota, shoppers interested in leasing the SUV can get a 36-month term with $4,999 down for just $899 per month. While that may seem like a lot for a Toyota, it's a tremendous deal on the facelifted 2013 Land Cruiser, which offers a starting price of nearly $70,000 and a vast list of standard equipment that includes a navigation system, a power sunroof, keyless access and starting, leather upholstery and four-zone automatic climate control. The SUV also includes legendary reliability, meaning customers who choose to buy it at the end of their lease will likely receive years of faithful service.
Find a Toyota Land Cruiser for sale
Volvo XC90
Although it's getting slightly long in the tooth, we think Volvo's midsize XC90 SUV remains just as handsome as it was when it debuted for the 2003 model year. For prospective buyers who share our opinion of the XC90's styling, Volvo is offering several deals throughout August that may entice them to look closer. For lease shoppers, Volvo is offering the XC90 with payments as low as $469 per month for a 36-month term on a front-wheel drive model, or $499 per month for an all-wheel drive XC90. Shoppers looking to finance will also get a deal in August, as Volvo is advertising interest rates as low as 2.9 percent for a whopping 72 months.
What it means to you: If you've been holding off on a new luxury SUV, the latest incentives mean August may be the time to finally pull the trigger.