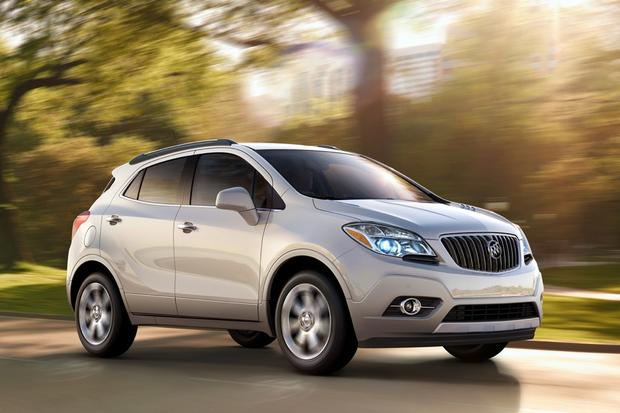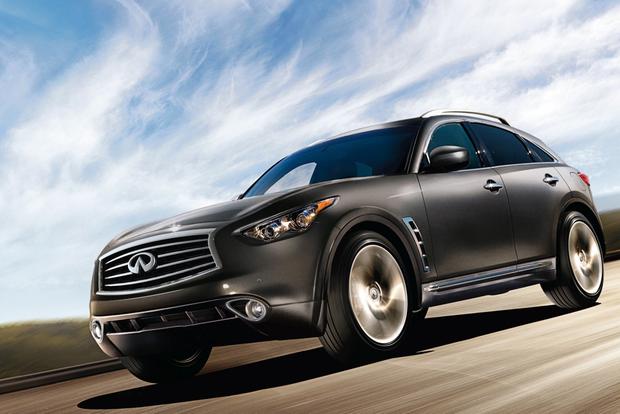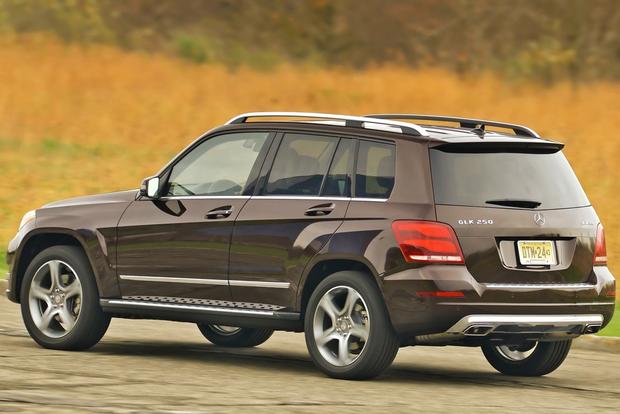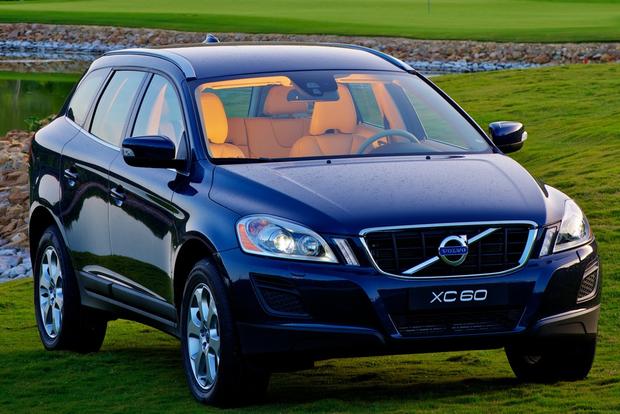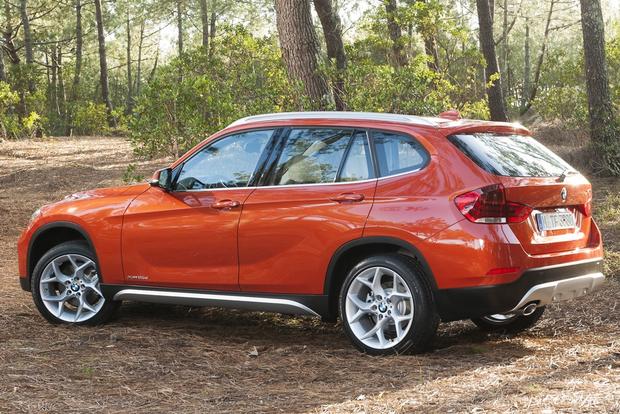 With so many luxury SUVs on the market, choosing the right one can be a chore. Fortunately, our list of luxury SUV deals will point you towards the best incentives on some of today's top models, whether you're looking to buy or lease.
BMW X1
The X1 is BMW's smallest crossover. Essentially a tall wagon based on the 3 Series, the 2013 X1 boasts the same 2.99-percent interest rate as many of BMW's crossovers. Where the crossover shines is with lease rates. BMW is touting the base-level X1 sDrive28i for $349 per month after $3,574 at lease signing -- a low rate for a new BMW SUV. Adding all-wheel drive bumps that figure to $379 per month, while stepping up to the powerful X1 xDrive35i will cost $419 per month after $3,644 at lease signing.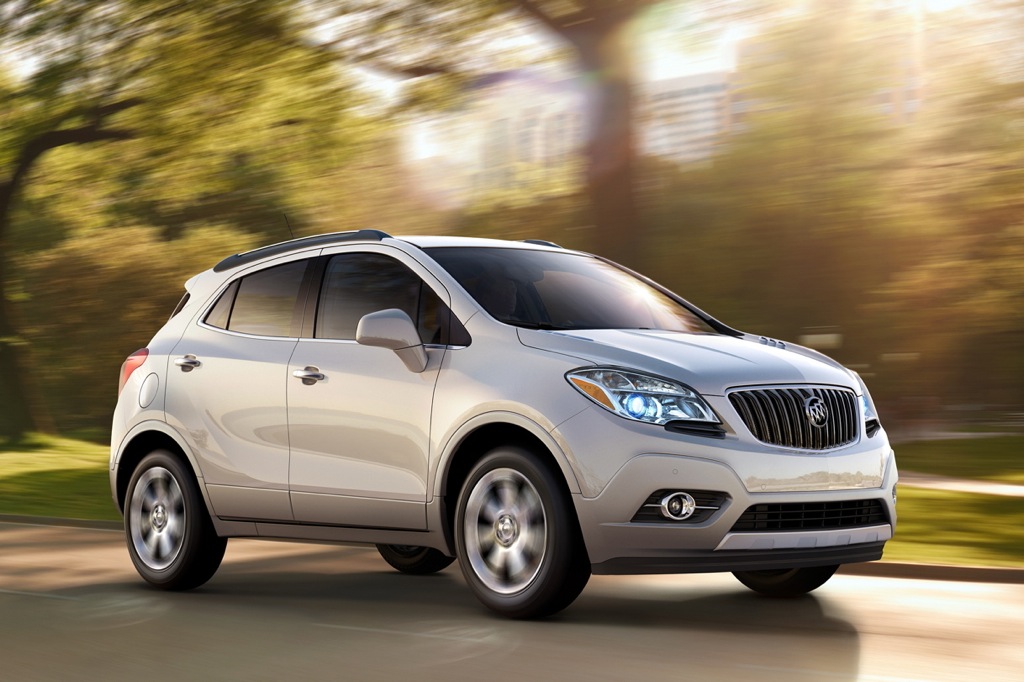 Buick Encore
The compact Buick Encore is the smallest luxury SUV on the market. In fact, it's among the smallest of any SUV on the market, as it rides on the same platform as the subcompact Chevrolet Sonic. Since it's new for 2013, the Encore is not yet offered with major incentives. For instance, the best low-interest offer is 3.9 percent for 60 months, rather than 1.9 percent or even 2.9 percent offered by many rivals. But there's still an exceptional lease deal on the Encore as part of Buick's Experience Buick program. This month, drivers can get an Encore for 24 months at only $249 per month after $2,209 down at lease signing. That's among the best lease rates available on a luxury SUV.
Infiniti FX37
The 2013 Infiniti FX37 is a sporty luxury crossover with bold styling and a powerful standard V6 engine. In August, it's available with the same lease rate as the smaller EX37 crossover, even though the FX costs several thousand dollars more. That's good news for shoppers who prefer the FX's look, as they can lease the SUV for 39 months at $429 per month after $4,299 at lease signing. Better yet, adding all-wheel drive increases that payment by only $10 per month.
Mercedes GLK
The blocky Mercedes GLK is the brand's smallest luxury SUV, slotting below the full-size GL-Class and the midsize M-Class. In August, the newly updated 2013 GLK offers three enticing lease deals. For the lowest payment possible, buyers will want to get the rear-wheel-drive GLK350. That model starts at just $399 per month for 24 months after $4,583 down at lease signing. For those who need 4Matic all-wheel drive, Mercedes is offering the system for $20 more per month. The most expensive GLK is the new GLK250 BlueTEC, with payments from $429 per month and a down payment of $4,674, though the efficient diesel engine may make up the extra cost in fuel savings.
Volvo XC60
The Volvo XC60 is a highly competitive midsize luxury crossover with a long list of standard safety equipment. In August, Volvo is offering a strong lease rate on the XC60 that lets drivers take advantage of an always-appealing 24-month term. That deal offers payments from $399 per month after only $1,879 due at lease signing. Unfortunately, Volvo isn't offering any deals for shoppers looking to finance the SUV or pay with cash.
What it means to you: While it can be hard to pick the right luxury SUV, our list of luxury SUV deals will help you find several top models available with alluring incentives.