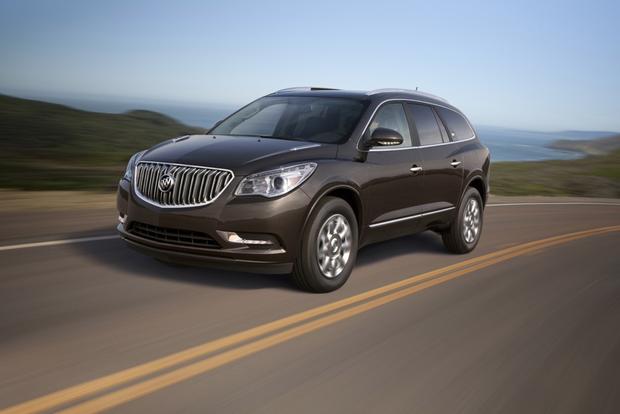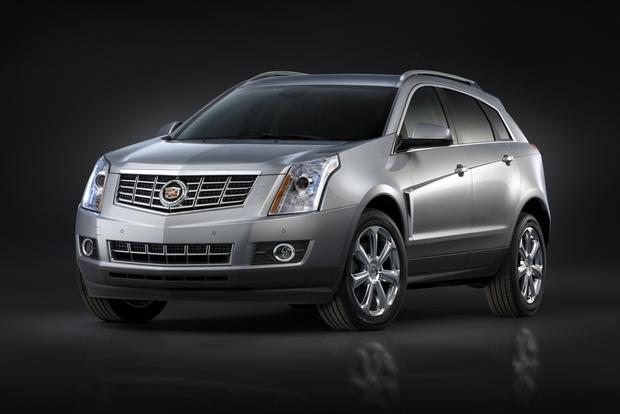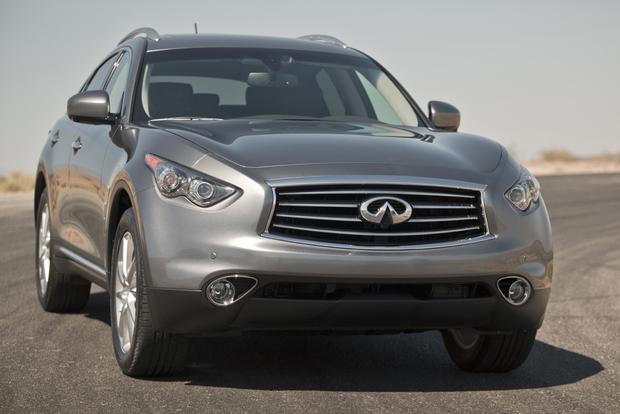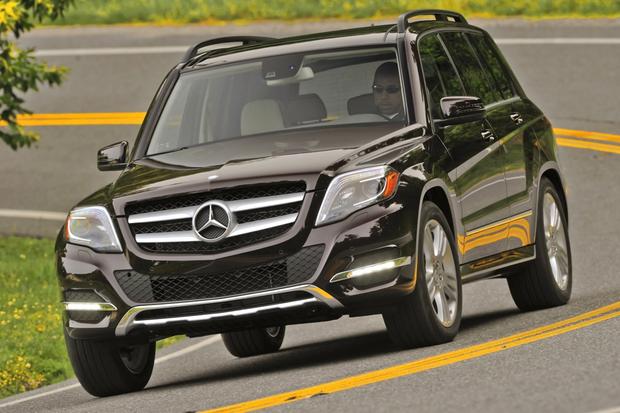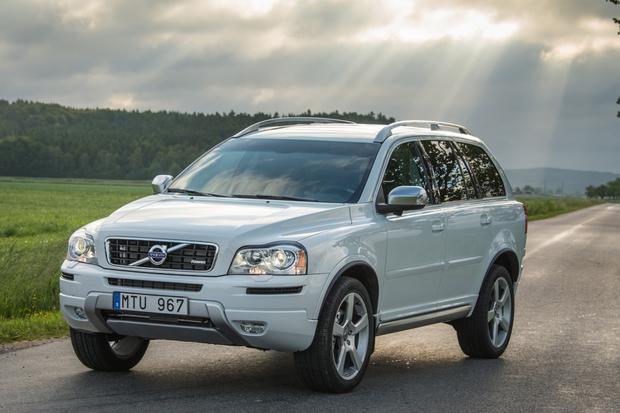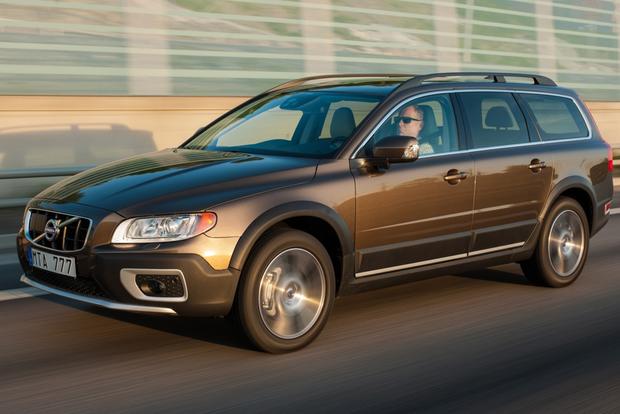 If you're interested in a new luxury SUV, you'll find many great deals available in January -- traditionally a slower month in the auto industry. We've rounded up some of our favorite luxury SUV deals for shoppers interested in a high-end new vehicle that can help them tackle tough weather.

Buick Enclave
If you're looking for a good deal this month on the Buick Enclave crossover, our advice is to find one of the remaining 2012 models. That's because the best deals are on leftover 2012 models, including zero percent interest for up to 72 months or up to $2,000 cash back for buyers who pay in full. The automaker is also offering 2012 Enclave models with its Experience Buick lease -- a 24-month term that includes two years of scheduled maintenance, two years of OnStar and two years of SiriusXM satellite radio. The lease is available for $289 per month after $3,259 at signing. Unfortunately, none of these deals are offered on the revised 2013 Enclave, which can be had this month with only one financing offer: 3.9 percent interest for up to 60 months.
Find a Buick Enclave for sale now

Cadillac SRX
The boldly styled Cadillac SRX is a good deal in January thanks to a strong finance incentive from General Motors. While last month's low-mileage lease deal is gone, Cadillac sweetened its interest rate offer on the crossover in January. Now, qualified shoppers can get a 2013 model with interest rates as low as 1.9 percent for up to 36 months. And while the 2012 SRX is no longer offered with incentives, shoppers looking for something larger can also use the 1.9 percent deal on the full-size Escalade luxury SUV.
Find a Cadillac SRX for sale now

Infiniti FX
The Infiniti FX midsize crossover was updated for 2013 to include a new V6 engine in the base-level FX37 model. Shoppers interested in taking advantage of the power boost can get a great lease deal on the SUV throughout January. A rear-wheel drive FX37 with the crossover's optional premium package starts at $429 per month with $4,299 at the lease signing. That figure only increases by $10 per month for shoppers who would prefer the year-round safety of all-wheel drive. And for those who would prefer the extra grunt of a 390-horsepower V8, a 39-month lease is being offered on the Infiniti FX50 for $679 per month after $4,499 at the lease signing.
Find an Infiniti FX for sale now

Mercedes-Benz GLK
Three good deals are available this month on the luxurious Mercedes-Benz GLK compact crossover. The best offer is a financing incentive on the SUV, which includes interest rates as low as 2.49 percent for up to 36 months. Lease customers also get a good deal in January, as Mercedes is offering an attractive 30-month lease with payments starting at just $399 after $4,593 at signing on the updated 2013 GLK350. Shoppers who would prefer Mercedes's 4Matic all-wheel drive system will only have to pay a little extra, as the automaker says models equipped with the feature start at $419 per month with $4,713 due at the lease signing.
Find a Mercedes-Benz GLK for sale now

Volvo XC90
Several great deals are available on Volvo's XC90 crossover this month. Shoppers interested in financing the SUV can get interest rates as low as zero percent for up to 36 months, which turns paying cash into an unattractive proposition. For those who would rather lease, Volvo is offering a 36-month term on the XC90 with nothing down and payments starting at $499 per month for a front-wheel drive model, or $529 for optional all-wheel drive. That makes the crossover just $50 per month more than the smaller XC60, which doesn't offer the XC90's all-important third-row seat.
Find a Volvo XC90 for sale now
Or try

Volvo XC70
Although it's based on a station wagon, the Volvo XC70 offers SUV capabilities. To create the crossover, the brand took its traditional V70 and added all-wheel drive. Next, they increased the ride height, giving the XC70 a high-profile presence and commanding driving position. The finishing touches were a smattering of body cladding, which adds to the XC70's tougher look. We like the wagon-turned-crossover. We also like the lease deal Volvo is offering on it through January, which includes a 48-month term and payments starting from just $499 after nothing down at signing.
What it means to you: If you're looking for luxury SUV deals in January, our list will help point you in the right direction as you set out to find the right vehicle.