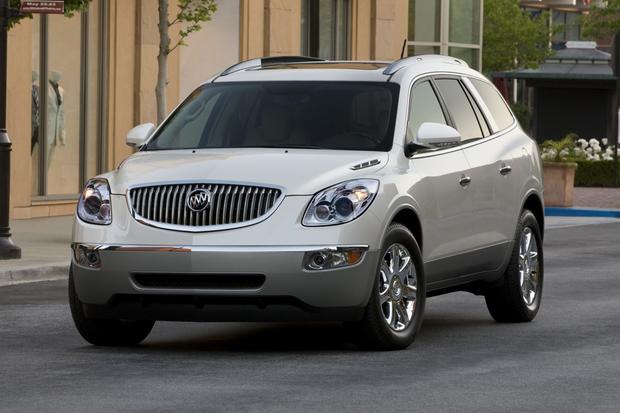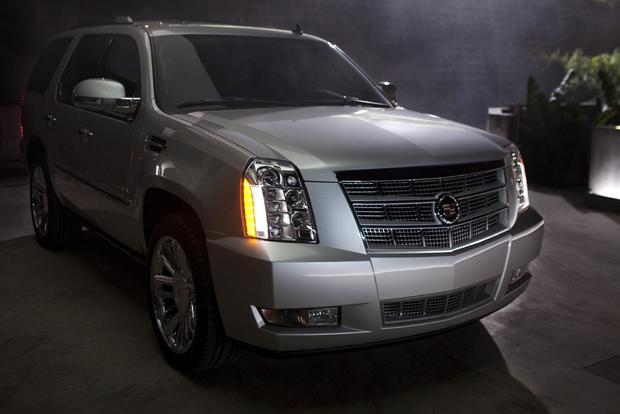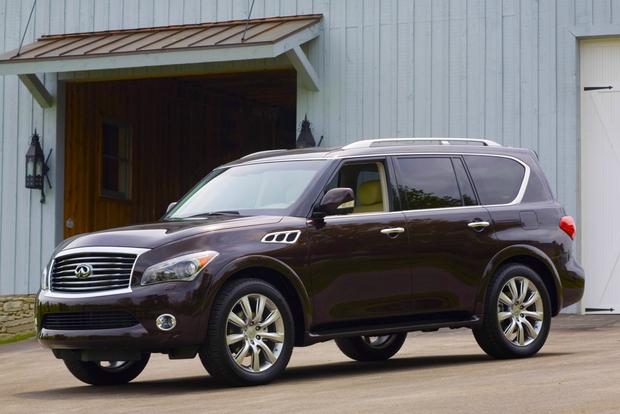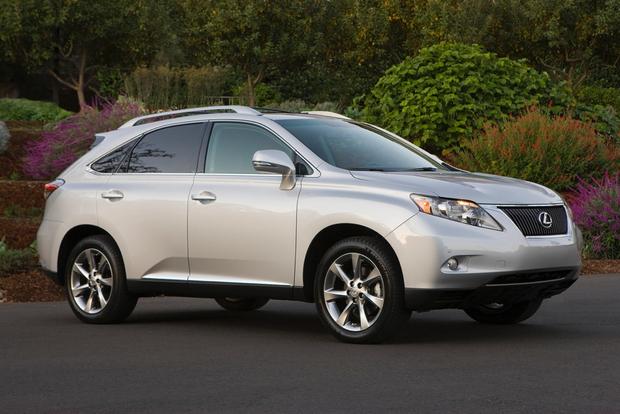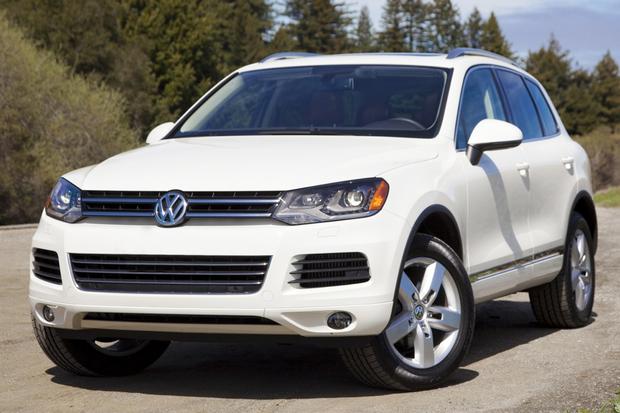 Since most buyers wait until winter weather arrives before searching for a new SUV, car shoppers interested in a new luxury SUV will find several great deals available in July. We've compiled some of the most impressive offers below to provide buyers with a listing of some of the best luxury SUVs available with incentives this month.
Buick Enclave
Shoppers interested in the luxurious Buick Enclave will find several deals available in July. For qualified buyers looking to finance the SUV, Buick is offering interest rates as low as zero percent for up to 60 months plus $500 cash back-a deal that jumps to $2,000 back for shoppers who would rather pay cash. The automaker is also still running its Experience Buick campaign, which advertises a 24-month lease for just $299 per month after $3,199 at signing. An already good deal is further enhanced by two years of free scheduled maintenance, two years of free SiriusXM radio and a two-year subscription to OnStar directions and communications.
Cadillac Escalade
Whether you're interested in the Escalade EXT pickup, the extended-length Escalade ESV, the efficient Escalade Hybrid or the regular Escalade, Cadillac is offering low-interest deals throughout July. According to the automaker, all body styles and engine variants of its popular Escalade SUV are available with interest rates as low as zero percent for up to 60 months-a great deal for a large luxury SUV. For shoppers specifically interested in leasing a regular-length Escalade, Cadillac is also offering lease payments of just $749 after $4,129 at signing-a high rate made especially enticing by its short 24-month lease term.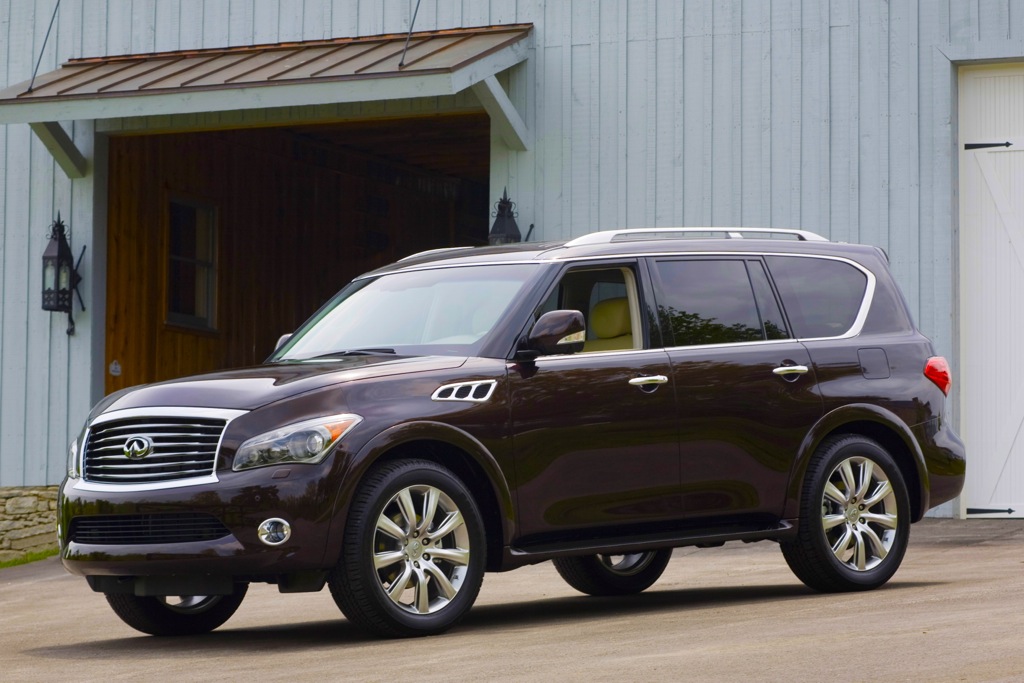 Infiniti QX56
Although Infiniti isn't offering any special deals for shoppers interested in financing a QX56 or buying one with cash, the automaker is advertising several lease incentives on the large SUV throughout July. According to Infiniti, shoppers looking for low monthly payments can get a two-wheel-drive QX56 for just $795 per month after $3,999 at lease signing or $835 per month for a four-wheel-drive model with the same down payment. For shoppers looking for three rows of seats but who think the QX56 is just a bit too big, the recently released JX35 is also available in July with lease rates starting at just $549 per month after $3,400 at signing.
Lexus RX
Lexus is offering two incentives on its mid-size RX crossover in July. For SUV buyers interested in financing the RX, Lexus is advertising interest rates as low as 0.9 percent for up to 60 months-a rare deal from Lexus over such a long term. Shoppers who would prefer to lease an RX350 can also get a good deal, with Lexus advertising monthly rates of just $399 for 36 months after $3,209 at signing. Unfortunately for potential buyers interested in going green, none of the deals apply to Lexus's fuel-efficient RX450h, which boasts a hybrid drivetrain and fuel economy ratings of up to 30 mpg in city driving.
Volkswagen Touareg
Although Volkswagen is becoming increasingly committed to aiming its models at mainstream buyers, the Touareg remains a tried-and-true premium SUV. Through the end of July, it's also available with several great incentives for shoppers interested in buying or leasing. Buyers get the best deal, with Volkswagen advertising interest rates as low as zero percent for up to 72 months. That's an exceptionally low rate and long term for a luxury SUV. The automaker is also touting lease rates of just $499 per month after $2,999 at signing on its upscale Touareg V6 Sport, which includes heated front seats, Bluetooth and a power rear liftgate.
What it means to you: With so many great deals available now, don't wait until the fall to purchase a new luxury SUV.