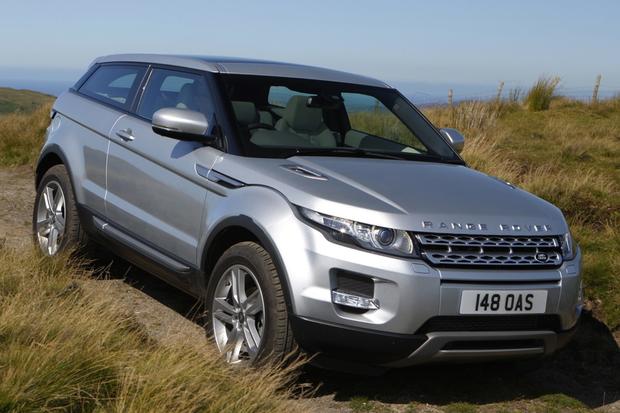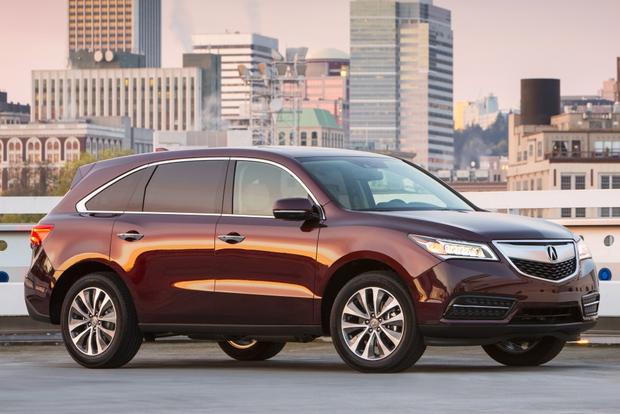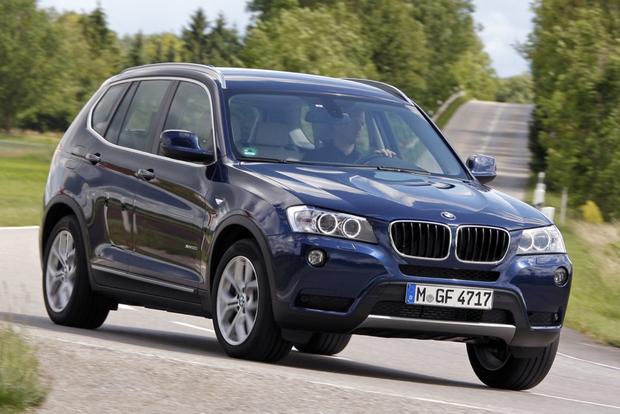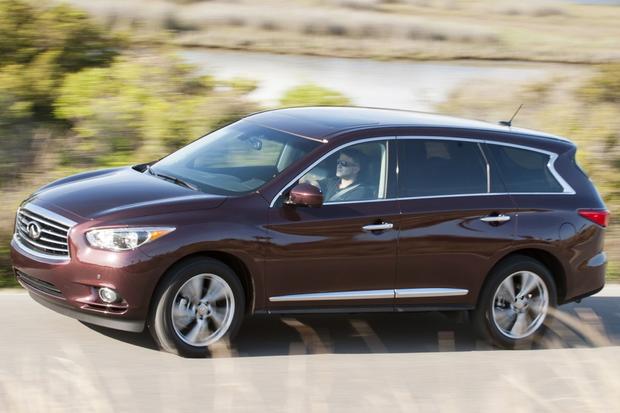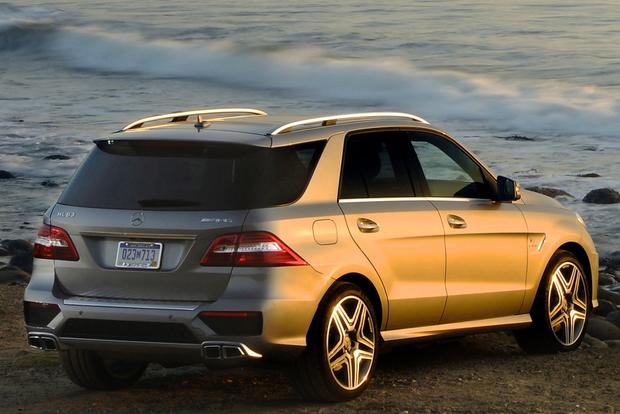 Searching for a new luxury SUV can be quite a chore, given the large number of choices on the market. Fortunately, we can help you narrow down your search to the models with the best special offers and incentive. That's all thanks to our list of luxury SUV deals, which includes the best interest rates, lease payments and cash-back offers among today's best luxury SUVs.
Acura MDX
The Acura MDX is a midsize luxury SUV that offers high-end equipment and a lot of modern technology. In May, shoppers interested in the MDX can opt for one of three deals Acura is offering on the crossover. For lease shoppers, there are two deals available: one that offers a 36-month term with payments from $459 per month after $3,499 down at lease signing, and another that requires nothing down but increases payments to $550 per month. Qualified shoppers interested in financing an MDX can also do so with interest rates as low as 0.9 percent for up to 36 months.
BMW X3
The BMW X3 is a sporty compact SUV that slots between the entry-level X1 and the midsize X5 in BMW's growing crossover lineup. In May, BMW is offering the X3 with two incentives: one for shoppers interested in financing, and the other for drivers looking to lease. For qualified finance shoppers, BMW is offering 3.19 percent interest for up to 36 months on all 2014 X3 models. Lease shoppers also get a good deal: They can get a base-level X3 xDrive28i for 36 months with payments from $419 per month after $4,144 down at lease signing. Drivers interested in getting a little more power can upgrade to the xDrive35i for just $50 more per month and $300 more down at lease signing.

Infiniti QX60
The Infiniti JX crossover is renamed QX60 for the 2014 model year. No matter what it's called, the 3-row SUV is a good deal in May thanks to enticing lease rates from Infiniti. Through the end of the month, the brand is offering two impressive deals on the QX60. Shoppers looking for a 2-wheel-drive model can get a 36-month lease with payments from $469 per month after $3,499 down at lease signing. Meanwhile, those who need all-wheel drive can add the feature for just $300 more up front and no increase in the monthly payment.
Find an Infiniti QX60 for sale
Mercedes M-Class
The Mercedes M-Class is a midsize luxury crossover that offers ample power, available all-wheel drive and a family-friendly Mercedes-Benz experience. In May, the V6-powered ML350 also offers three excellent deals for shoppers eager to get behind the wheel of their next luxury SUV. The best lease offer is for a rear-wheel-drive ML350, which starts at $599 per month for 36 months after $4,893 down at lease signing. For shoppers who need all-wheel drive, Mercedes offers the feature for an extra $20 per month and an extra $500 down at lease signing. Finally, qualified drivers looking to finance an M-Class can get 2.99 percent interest for up to 72 months on all ML350 models.
Find a Mercedes M-Class for sale
Range Rover Evoque
The Range Rover Evoque is a stylish compact SUV with a modern interior, 4-cylinder power and more off-road abilities than most luxury-SUV rivals. Shoppers interested in a 2014 Evoque can get an excellent lease deal this month, as Mercedes is offering the SUV with a 36-month term and payments from $429 per month after $2,995 down at lease signing. Qualified drivers who would rather finance can also get a good deal this month, as Land Rover is offering 0.9 percent interest for up to 36 months on all 2014 Range Rover Evoque models.