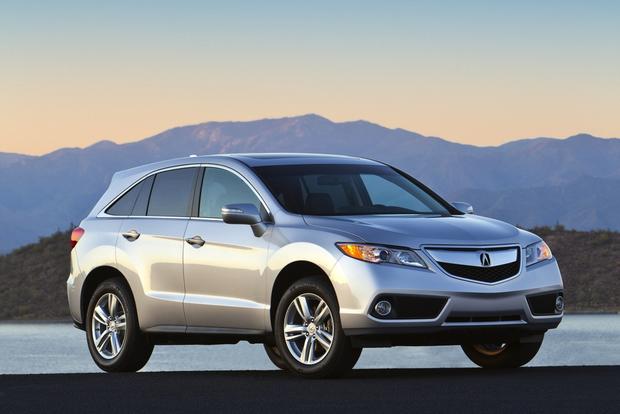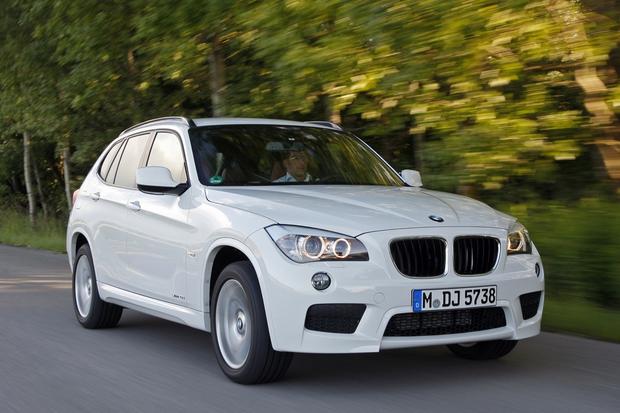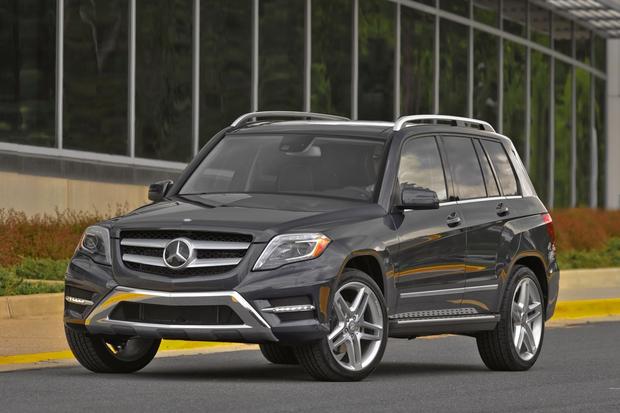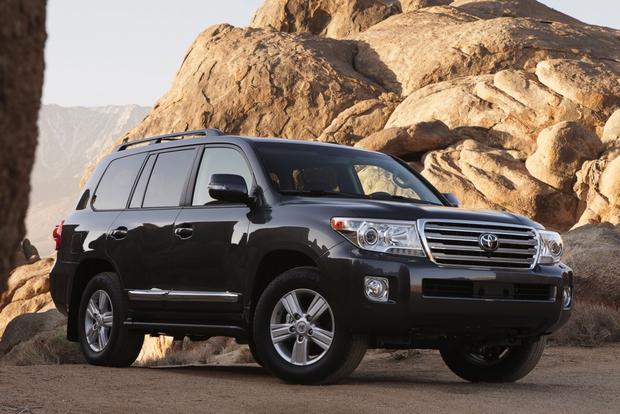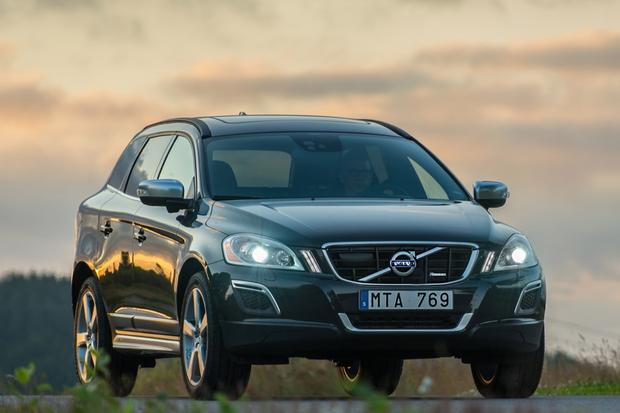 Many of today's top luxury SUVs are available with great deals in November, as automakers struggle to meet sales targets by the end of the year. We've searched through manufacturer incentives to find some of the top luxury SUV deals and give buyers a leg up as they set out to find a new luxury SUV just as winter weather starts to set in across the country.
Acura RDX
Acura's redesigned RDX is available with special lease and financing offers throughout November. According to the automaker, shoppers interested in leasing the SUV can get payments as low as $399 per month with $2,599 due at lease signing. For drivers who don't want to put as much money down, Acura is also offering the RDX with a $460 monthly payment and nothing down for 35 months to highly qualified shoppers. Unfortunately, Acura isn't offering any low-interest financing rates on the RDX, as the new model is still selling well without any extra incentives.
BMW X1
The compact X1 is BMW's latest crossover, and in November it's already available with a stellar lease rate. Shoppers interested in a rear-drive X1 sDrive28i can get a well-equipped example of the SUV at $369 per month ($30 lower than in October) for 36 months with $3,269 down. We're impressed with that offer not only because it's a lease incentive on a brand new model, but also because it's a whopping $60 per month lower than BMW's best offer on the slightly bigger X3 xDrive28i, which uses the same engine. The lone caveat is that shoppers interested in upgrading to an all-wheel-drive X1 have to pay around $20 per month more, as xDrive models start at $389 per month.
Mercedes-Benz GLK-Class
The newly updated 2013 Mercedes GLK is available with a range of enticing offers this month. Shoppers interested in leasing the GLK can get one for $399 per month for 30 months after $4,593 down. Drivers looking for the added year-round comfort of 4Matic all-wheel drive will have to pay slightly more--$419 per month. The best deal is for shoppers interested in financing the GLK; Mercedes is offering interest rates as low as 2.49 percent for up to 36 months--a rare offer for any of the brand's vehicles.
Find the Mercedes-Benz GLK for sale
Toyota Land Cruiser
Toyota is offering a rare deal on its luxurious Land Cruiser SUV in November. Shoppers willing to put down a hefty $4,999 can lease the SUV for just $899 per month for 36 months. While that may seem like a lot, given its base price of around $80,000 with shipping, the Land Cruiser would normally lease for well over $1,000 per month, even after a large down payment. The Land Cruiser's legendary high resale value allows Toyota to offer this extra discount.
Find the Toyota Land Cruiser for sale
Volvo XC60
Volvo's hot-selling XC60 is available with two special offers this month. Shoppers interested in financing the SUV can take advantage of a low interest rate, with Volvo offering just 2.9 percent interest to qualified buyers for up to 72 months. The automaker is also advertising the XC60 with a 36-month lease deal in November, offering monthly payments starting at just $399 after $3,893 down.
What it means to you: Automakers eager to reach volume targets are offering several strong luxury SUV deals this month.