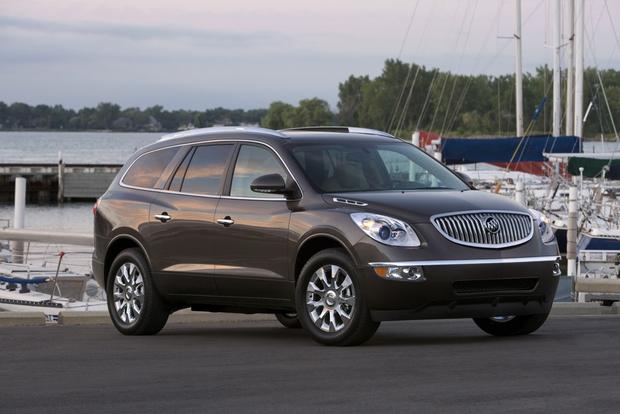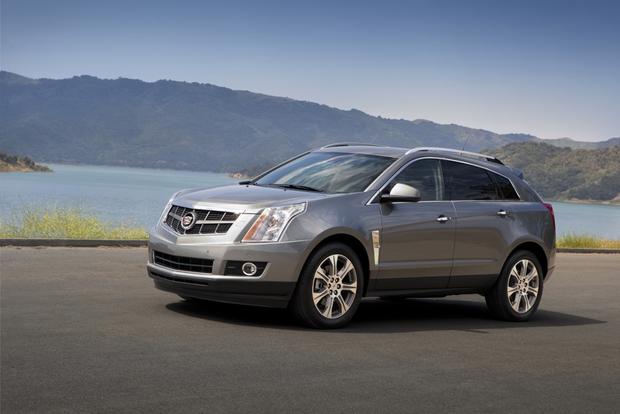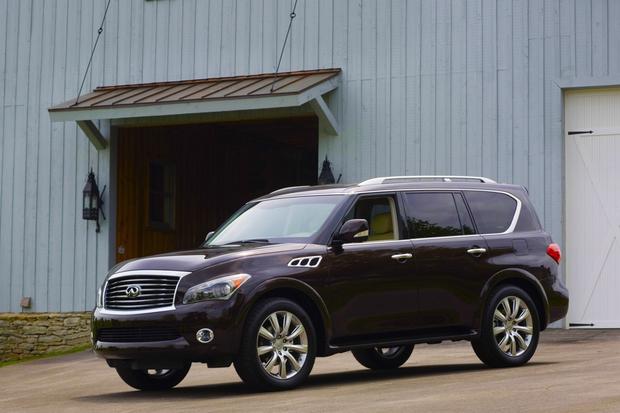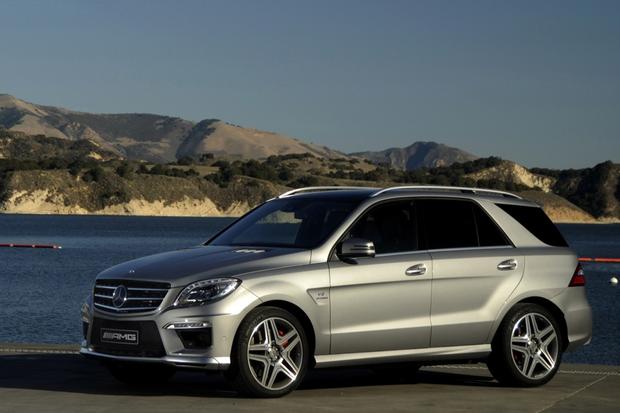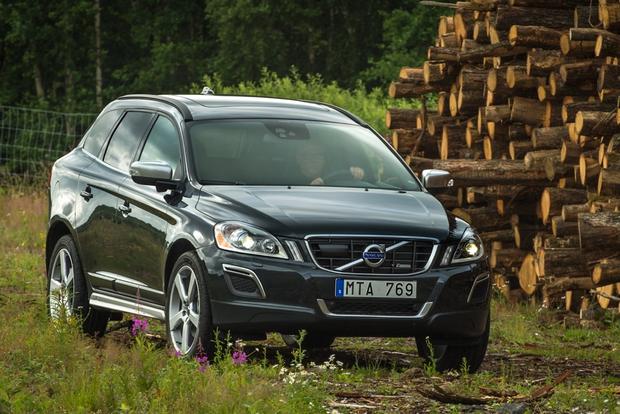 If you're looking for a good deal on a new luxury SUV, you've come to the right place. We've rounded up several luxury SUV deals in October for shoppers looking to get the best deal possible. And we've listed them below so that buyers can compare some of the top deals in the industry before setting out to buy or lease a new premium SUV.
Buick Enclave
Although Buick is no longer offering its Buick Experience lease deal on the luxurious Enclave, the GM brand still has several impressive deals available on the full-size crossover. In October, shoppers interested in financing a 2012 Enclave can get interest rates as low as zero percent for up to 72 months--a rare deal on a luxury SUV. Buyers looking to pay in full can also get a good deal, with Buick advertising cash back incentives of up to $2,000. Unfortunately, no offers are available on the 2013 Enclave, which received a revised interior and minor exterior revisions for the new model year.
Cadillac SRX
Cadillac is offering two incentives on its midsize SRX crossover in October. For shoppers looking to lease, the automaker is advertising a 36-month term with payments of just $399 after $2,599 at lease signing--a great deal, but only available if drivers are able to stay below a highly restrictive 830 miles per month. Buyers who would rather finance the SUV will also get a good deal in October, as Cadillac is touting interest rates as low as zero percent for up to 60 months--a better rate than the luxury brand is offering on its full-size Escalade, which uses an older design than the edgy, car-based SRX.
Infiniti QX
Infiniti has several lease deals available on its full-size QX56 SUV in October. According to the automaker, shoppers interested in a 2-wheel drive version of the V8-powered luxury SUV can sign a 39-month lease with payments starting at just $699 after $5,999 at signing. Drivers who would prefer to add the year-round comfort of 4-wheel drive will also get a good deal in October, as the SUV is available to lease with the same down payment at a monthly increase of just $40 over its 2-wheel drive stablemate.
Mercedes M-Class
Mercedes is running two lease deals on its midsize M-Class luxury SUV in October. According to the automaker, shoppers interested in leasing a 2013 ML350 4Matic can do so for 36 months at $619 per month after $5,313 at lease signing. While that's not a major savings over the SUV's retail price, it still represents a discount on a recently redesigned luxury SUV. Shoppers who don't need all-wheel drive get an even better deal, as Mercedes is offering the all-new, rear-wheel drive version of its ML350 for just $599 per month with $4,893 down--a great rate for buyers in mild climates.
Find a Mercedes M-Class for sale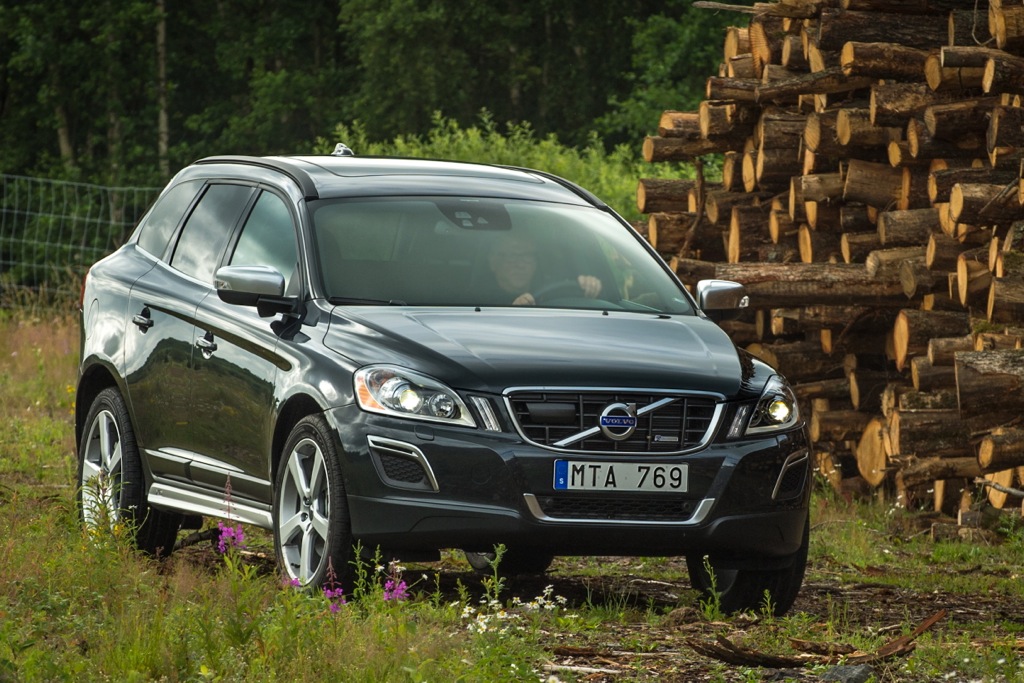 Volvo XC60
We're continually impressed by Volvo's compact XC60 luxury crossover, which features handsome styling, potent powertrains and a standard automatic braking feature designed to prevent low-speed collisions. In October, we're also impressed by deals on the SUV, with Volvo offering interest rates as low as 2.9 percent to qualified buyers for up to 72 months. The automaker is also offering a strong lease deal, touting a 36-month term with payments starting from just $399 after $3,893 due at lease signing. Need something larger? The 7-passenger Volvo XC90 offers the same low interest rate over 72 months, or a monthly lease payment of just $499 with $2,293 due at lease signing.
What it means to you: Strong manufacturer incentives mean several great luxury SUV deals are available in October.