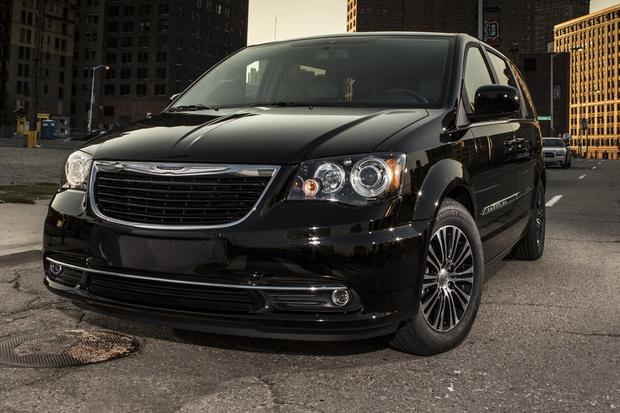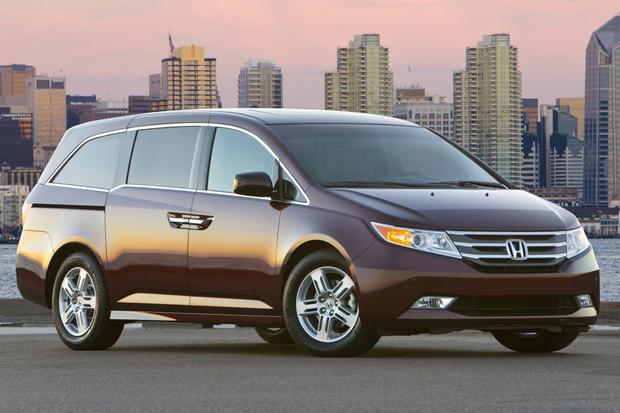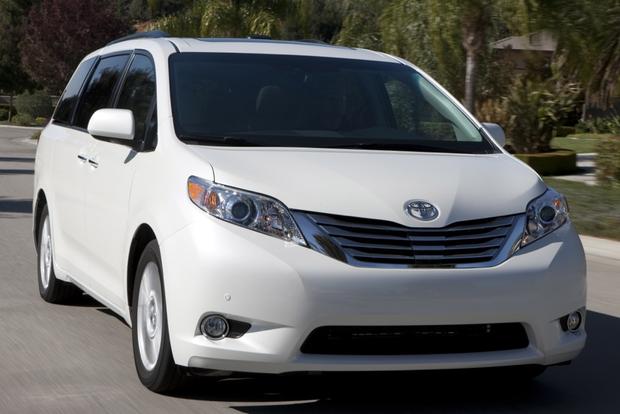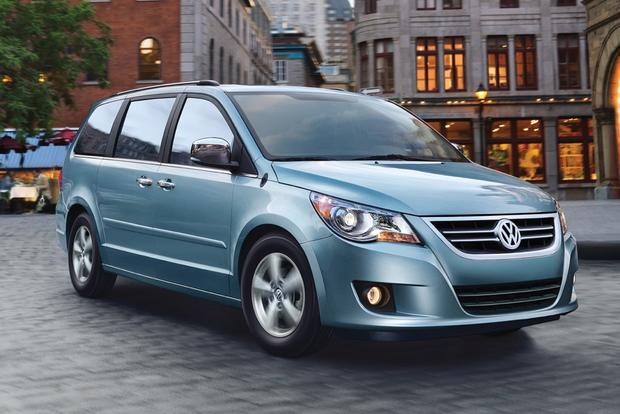 If you're looking for a new family hauler, chances are high that a minivan is on your radar. We've listed today's top minivan deals and incentives, giving shoppers the inside scoop on the best deals. And while we can't pick out your new van for you, we hope the offers listed below can help you seal the deal.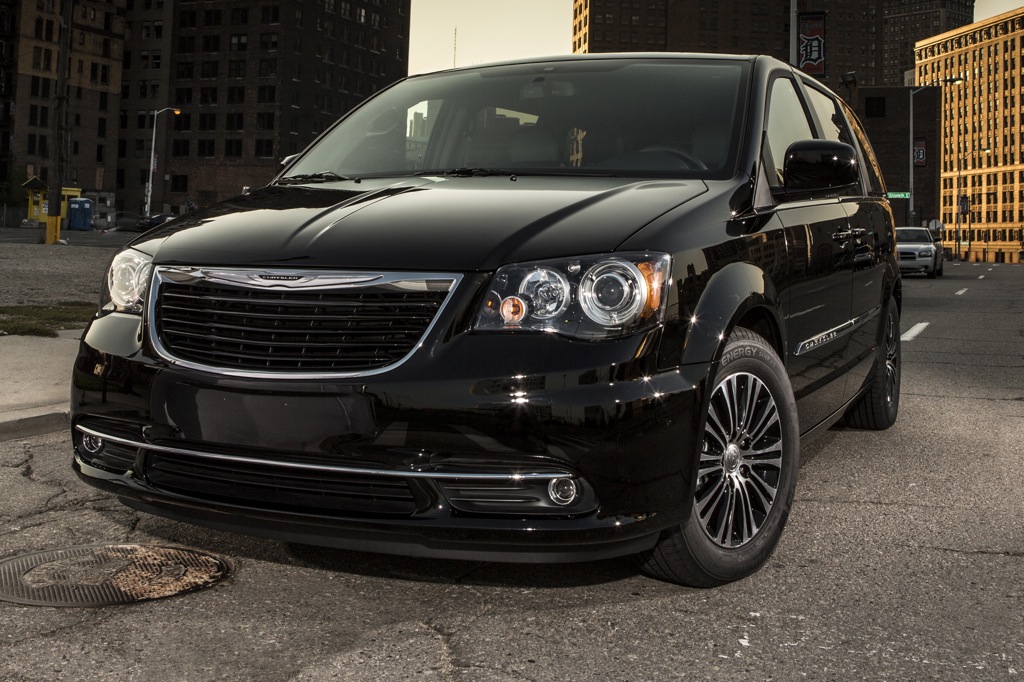 Chrysler Town & Country
Whether you're looking to lease, finance or buy outright, Chrysler has a deal available this month on its Town & Country minivan. The best offers are on leftover 2012 models. Those are available with up to $2,750 in cash back for shoppers looking to pay in full. For those looking to finance a 2012 model, Chrysler is offering zero percent interest for up to 72 months, plus up to $500 cash back. The deals aren't as good for the 2013 Town & Country, but they're still enticing. The latest model is available with zero percent interest for 36 months or up to $2,000 in cash back. And lease deals start at $289 per month for 36 months after $2,999 at the lease signing.
Find a Chrysler Town & Country for sale
Dodge Grand Caravan
Shoppers interested in a Dodge Grand Caravan can take advantage of lease, finance and cash back offers in February. For lease shoppers, Dodge is offering a 36-month term with payments starting at $299 after $2,999 down. Finance customers can score zero percent interest for up to 36 months on a 2013 Grand Caravan or 1.9 percent for up to 72 months on a 2012 model. And for shoppers looking to buy a Grand Caravan outright, Dodge is offering cash back deals of up to $2,000 for 2013 models or $2,750 for remaining 2012 inventory.
Honda Odyssey
Several offers are available in February on the popular Honda Odyssey. Lease shoppers can choose between two deals. The first offers nothing down and touts payments of $350 per month for 35 months on the base-level Odyssey LX. The second requires $2,999 down, but lowers monthly payments to just $279 for the same 35 months. Finance customers also receive a good deal on the Odyssey in February. That's because Honda is offering interest rates as low as 0.9 percent for up to 60 months -- a deal that, like the lease offers, even applies to the latest 2013 models.
Toyota Sienna
Strong manufacturer incentives make the 2013 Toyota Sienna one of the top minivan deals offered in February. The best incentives are for finance customers, with Toyota touting rates as low as zero percent for up to 60 months. For cash buyers, Toyota is offering up to $750 back on all new Sienna models -- a good deal when combined with strong negotiating at a dealer. And for lease customers, the Sienna can be had for 36 months with $2,999 down and payments starting at just $259 per month.
Find a Toyota Sienna for sale
Volkswagen Routan
Since the Routan won't return for the 2013 model year, Volkswagen is trying its best to clear out leftover 2012 inventory. In February, that means low interest deals for shoppers interested in financing the van. According to Volkswagen, the 2012 Routan is available with zero percent interest for up to 66 months. Given the Routan's impending cancellation, we think you may also be able to get an even bigger discount just by negotiating at the dealership.
What it means to you: Shoppers interested in a minivan can get a good deal in February thanks to incentives from automakers.