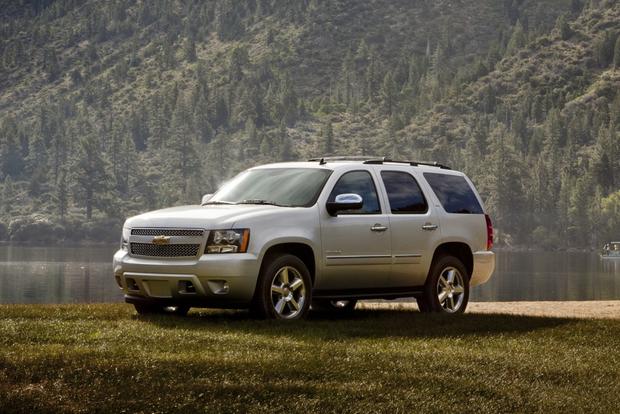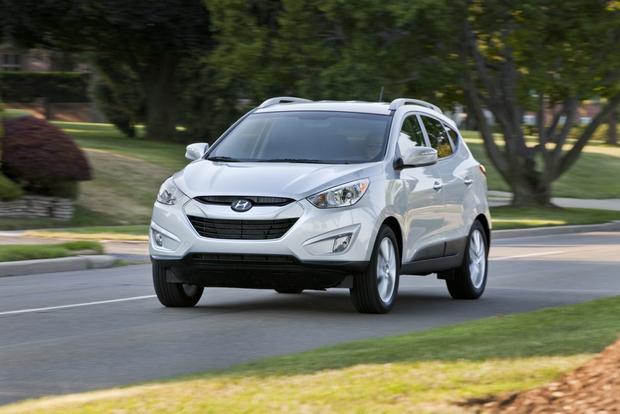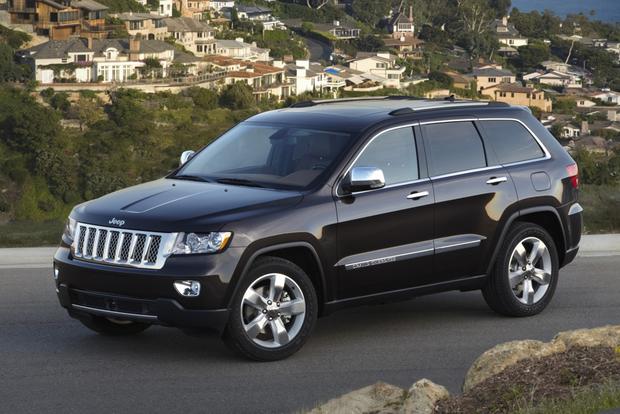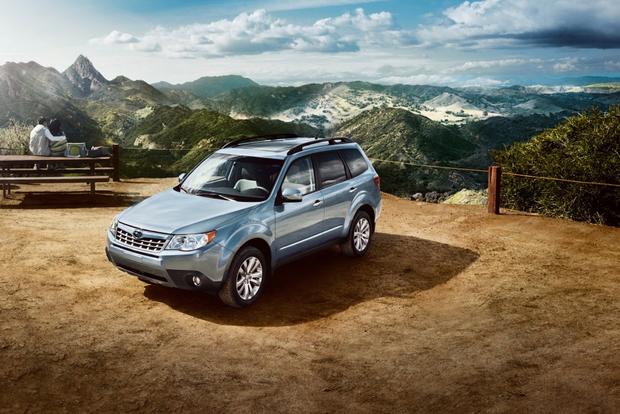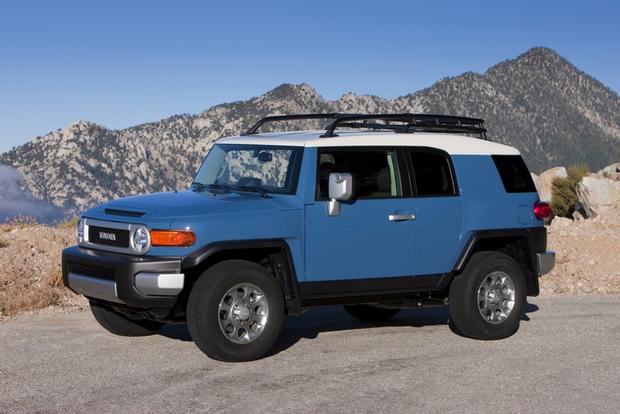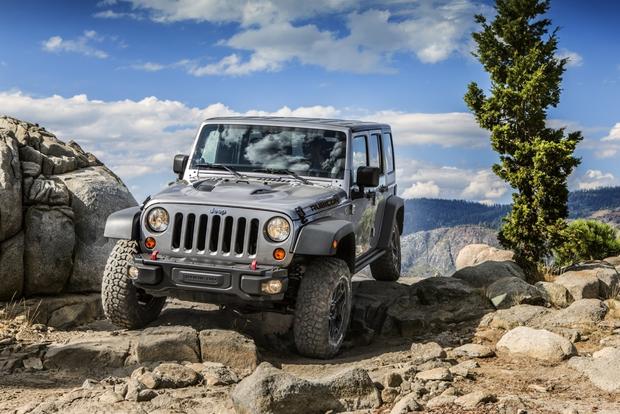 With harsh winter storms hitting all across the country, many shoppers are looking to purchase a new vehicle that can tackle inclement weather. We've listed some of the top SUV deals available on our favorite models this month to help buyers get a vehicle that's ready for the snow.

Chevrolet Tahoe
The full-size Chevrolet Tahoe is a great deal in January. That's especially true of remaining 2012 models, which are available with up to $3,000 cash back through the end of the month. While that offer doesn't apply to 2013 models, Chevrolet is also offering up to $1,750 back on the fuel-efficient Tahoe Hybrid in January. Shoppers interested in financing will also get a great deal on a 2012 Tahoe, as the SUV is available with zero percent interest for up to 72 months plus up to $1,000 cash back. Unfortunately, Chevrolet hasn't announced any finance deals for the Tahoe's latest model year.
Find a Chevrolet Tahoe for sale now

Hyundai Tucson
The freshly redesigned Hyundai Tucson is a great deal for shoppers looking to finance their next SUV this month. That's because the automaker is offering 1.9 percent interest for up to 60 months on all 2012 models -- a figure that rises to just 2.9 percent for 72 months. Shoppers who would prefer a 2013 also get a great deal, as Hyundai is offering interest rates starting at 2.9 percent for 60 months or 3.9 percent for up to 72 months. Shoppers looking to lease a 2013 Tucson can do so for 36 months with nothing down and payments of just $309, while 2012 models start at $239 per month after $2,399 at signing.
Find a Hyundai Tucson for sale now

Jeep Grand Cherokee
Deals on the midsize Jeep Grand Cherokee SUV are available this month whether shoppers are looking to lease, finance or pay cash. For cash buyers, the automaker is offering up to $500 back on 2013 models -- a figure that jumps to $1,500 for leftover 2012 inventories. Shoppers interested in financing the SUV can get interest rates as low as 1.9 percent for up to 36 months for a 2013 model or zero percent for a 2012. But the best deal might be for lease customers, as Jeep is offering a 36-month deal on the popular SUV for just $309 per month after $2,499 at lease signing.
Find a Jeep Grand Cherokee for sale now

Subaru Forester
With a new model on the way, Subaru is doing its best to clear out dealer inventory of the compact Subaru Forester crossover. That's great news for shoppers who don't mind the styling of today's model, since Subaru is offering a host of good deals on the 2012 and 2013 Forester. The best deal is a low interest rate of just zero percent, which even applies to 2013 models. Lease shoppers can also get a good deal on the 2013 Forester, as the automaker is offering a 42-month lease with payments at just $229 after $1,929 at lease signing.
Find a Subaru Forester for sale now

Toyota FJ Cruiser
Toyota is offering a good lease deal on the rarely discounted Toyota FJ Cruiser SUV this month. Shoppers interested in leasing the boldly styled SUV can do so by putting $2,999 down and paying just $369 per month for up to 36 months -- a good deal no doubt bolstered by the FJ's strong resale value. For shoppers who like the styling and off-road ability but need more space, Toyota is also offering a good deal on its larger 4Runner, touting payments of just $299 per month with the same down payment as the FJ Cruiser.
Find a Toyota FJ Cruiser for sale now
Or try

Jeep Wrangler
It may not be the practical SUV you're looking for this winter, but the go-anywhere Jeep Wrangler is a great deal throughout January. The best offer is on the 4-door Wrangler Unlimited, as Jeep is touting interest rates as low as zero percent for up to 36 months on remaining 2012 models. Signing a 36-month term on a 2013 Wrangler is also enticing this month thanks to payments starting at $329 after $2,499 at lease signing.
Find a Jeep Wrangler for sale now
What it means to you: If you're looking for SUV deals in January, our latest list will help you zero in on some great incentives for today's best models.