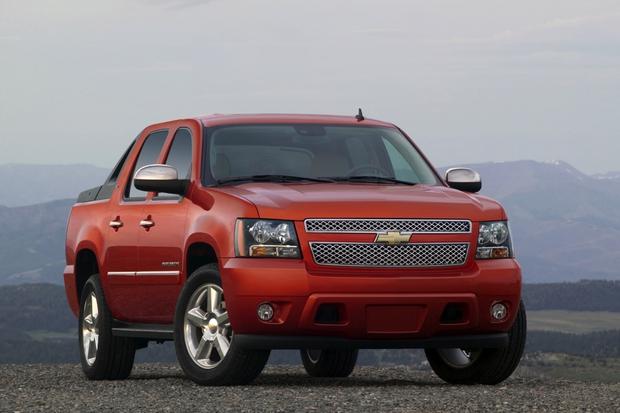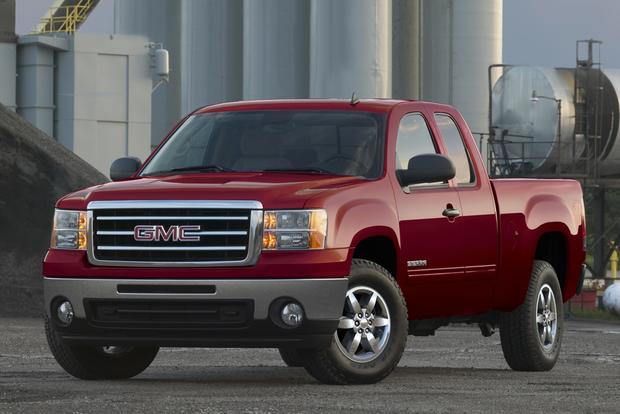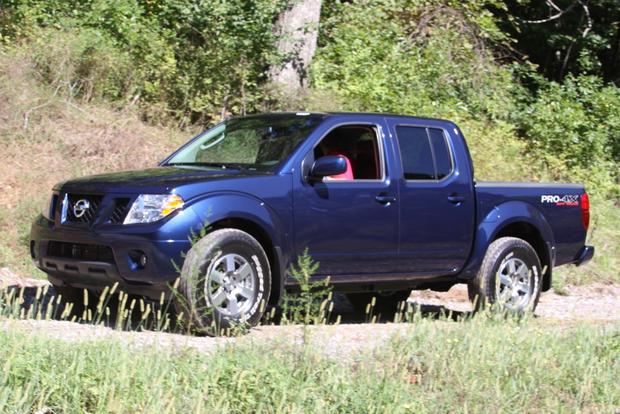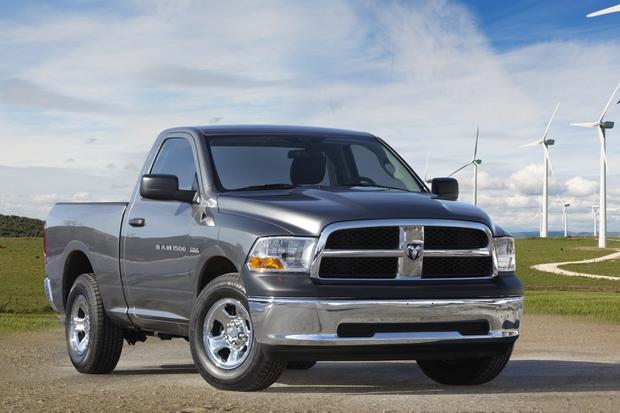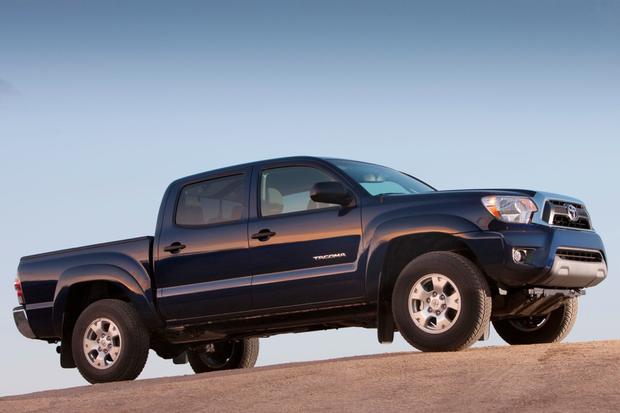 As the end of the year looms, many automakers are offering generous incentives to help meet aggressive sales goals and targets set earlier in the year. That's especially true in the pickup segment, which typically records some of the highest sales--and the highest incentives. We've listed some of our favorite pickup truck deals below to help buyers shopping for a new truck find a good deal in November.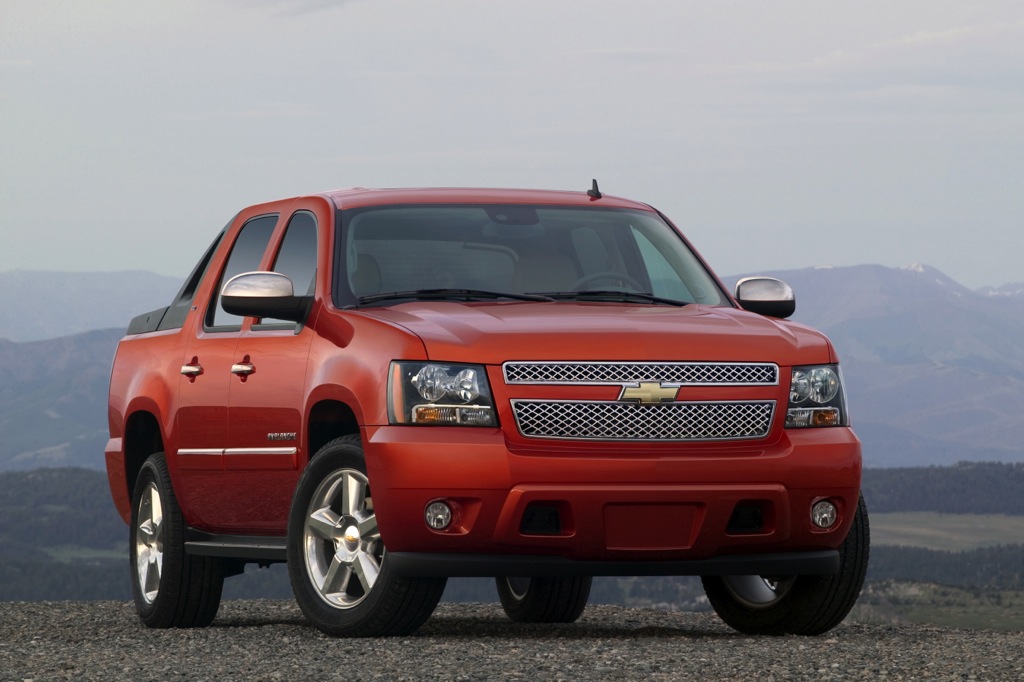 Chevrolet Avalanche
Several incentives are available for Chevrolet's full-size Avalanche pickup as it enters its final year of production. While the automaker isn't offering major deals on 2013 models, it is advertising interest rates as low as 3.9 percent for up to 60 months and up to $2,000 cash back. Of course, there are better deals to be had on the 2012 Avalanche including interest rates that drop to zero percent for up to 60 months and up to $4,500 cash back--a major deal considering the truck's starting price is around $37,500.
Find the Chevrolet Avalanche for sale
GMC Sierra
Shoppers interested in the full-size GMC Sierra can take advantage of a variety of big incentives this month. For buyers looking to finance a 2012 model, GMC is offering interest rates as low as zero percent for up to 60 months--a deal that we don't expect to last much longer as the supply of 2012 models dwindles. GMC is also offering up to $4,250 cash back on 2012 extended cab and crew cab models this month or up to $3,750 back on the regular cab Sierra. While the same deals don't apply to 2013 models, GMC is offering the latest model year of its full-size Sierra with up to $2,500 cash back or interest rates as low as 1.9 percent.
Nissan Frontier
There are a range of deals on the midsize Frontier pickup in November. For shoppers looking to finance the truck, Nissan is offering interest rates as low as zero percent for up to 36 months--a number that increases to just 1.9 percent for 72 months. For cash buyers, the Frontier can be had with up to $1,500 cash back in November, while shoppers interested in leasing a new Frontier can find 39-month deals with rates starting at just $249 per month with $2,449 due at lease signing.
Find the Nissan Frontier for sale
RAM 1500
While there aren't any incentives yet on the newly facelifted 2013 RAM truck, shoppers interested in a 2012 can find deals as low as zero percent for up to 60 months on most upper-level models, or 36 months on base-level trims. For shoppers looking to lease a RAM, deals start at $289 per month in November for 39 months after $2,999 down, while buyers paying in full for the full-size truck can get cash back deals of up to $3,500 on upscale trims or $3,000 for most other variants.
Toyota Tacoma
Two special offers are available on the midsize Tacoma for truck shoppers looking to buy in November. The first is a small cash back deal: Toyota is offering a $500 factory rebate. While not the four-figure discount other automakers are offering, it's still an enticing incentive on the popular pickup. The automaker is also offering low lease rates on the Tacoma, including a 36-month term for just $229 per month after $2,999 down for a well-equipped crew cab model. Shoppers not stirred by those offers will find even more generous terms available for Toyota's full-size Tundra including up to $4,000 cash back and zero percent interest for up to 60 months.
Find the Toyota Tacoma for sale
What it means to you: With so many pickup truck deals available in November, don't buy a truck this month without a good discount.