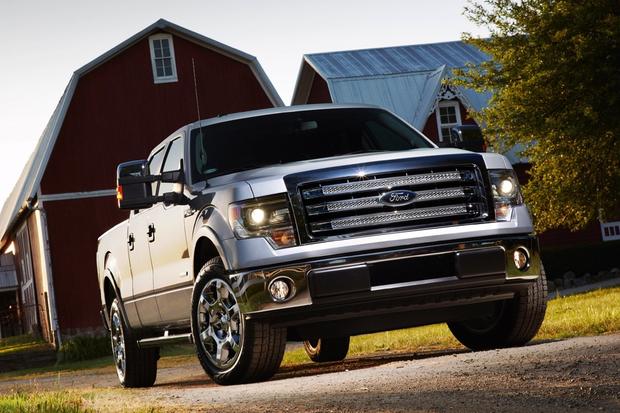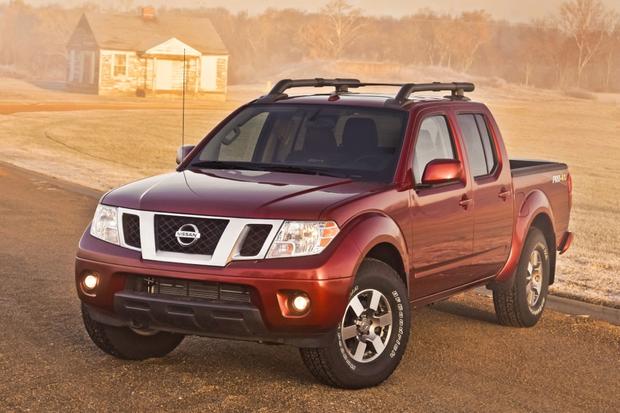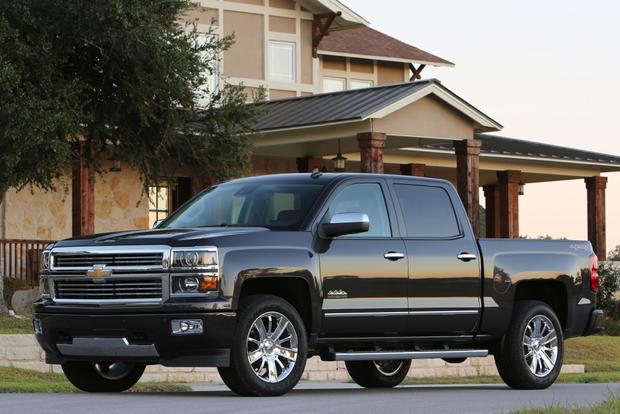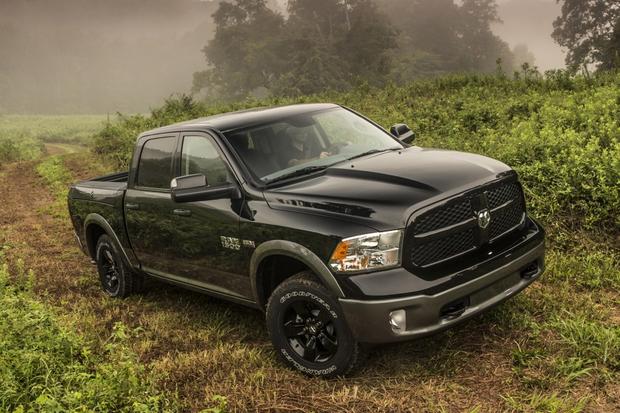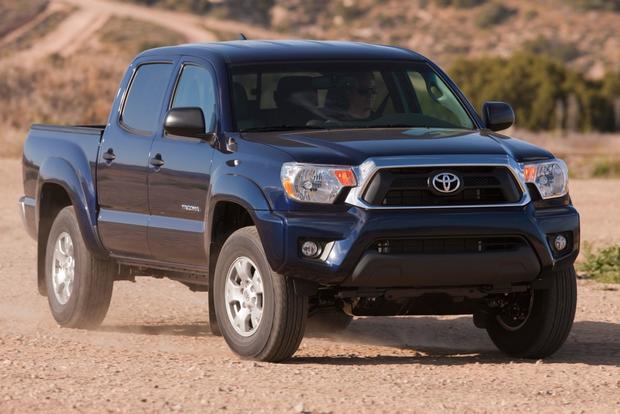 Today's most popular pickup trucks are available with incentives and special offers. We've demonstrated that by listing some of the best pickup truck deals available in October, incentives that include midsize workhorses and heavy-duty haulers.
Chevrolet Silverado
With the all-new 2014 Silverado now on sale, Chevrolet has some very strong offers available on the outgoing 2013 model. The best deal is a cash-back offer: On some trims, Chevrolet is offering up to $4,500 cash back, though most models are available with rates from $3,500 to $4,000 in cash back. Shoppers looking to finance can also get a deal, with Chevrolet touting 0 percent interest rates for up to 60 months. Those offers defy comparison to the 2014 model, which is available with just $1,000 cash back and rates from 2.9 percent for 60 months.
Find a Chevy Silverado for sale
Ford F-150
The Ford F-150 is a highly popular full-size truck available in several body styles. In October, the 2013 F-150 is also available with a few incentives. The best offer might be for shoppers looking to pay with cash. Through the end of the month, Ford is offering up to $5,000 back -- a huge figure that most manufacturers reserve for their heavy-duty pickups. Finance customers aren't so lucky, as the best deal is 0.9 percent for 36 months or 1.9 percent for 48 months -- good numbers, but not the 0 percent deals some competitors offer.
Nissan Frontier
The Nissan Frontier is one of the few midsize pickups still available on today's market. For drivers interested in financing a 2013 Frontier, Nissan is offering 0 percent interest for up to 36 months. Shoppers who would rather lease also get a good deal: $219 per month for 39 months after $2,999 down. That deal also includes up to $500 in option credits, essentially giving drivers a gift card to add options. Finally, those paying in full can get up to $2,200 cash back on all 2013 Frontier models.
Find a Nissan Frontier for sale
RAM 1500
The full-size RAM 1500 pickup is a muscular truck recently renamed from its earlier Dodge RAM moniker. In October, shoppers can choose from several incentives on the truck. For those looking to finance, interest rates start at 0 percent for 72 months -- a deal that includes up to $1,750 cash back. For those who would rather pay with cash, RAM is offering up to $3,250 back on some upper-level trims, though we strongly recommend the long-term 0 percent finance offer, even if you were planning on paying with cash.
Toyota Tacoma
The Toyota Tacoma is a midsize pickup that enjoys a reputation as one of the toughest trucks on the market. In October, Toyota is offering two incentives on the 2013 Tacoma. For drivers looking to lease, the Tacoma is offered with payments from $259 per month for 36 months after $2,658 down at lease signing. Those who would rather finance can also get a good deal on the 2013 Tacoma, as Toyota is offering 0 percent interest on all models for up to 36 months.
What it means to you: Today's best pickup truck deals are available on a wide variety of new trucks.