Car News
2014 Kia Sorento SX: Long-Term Introduction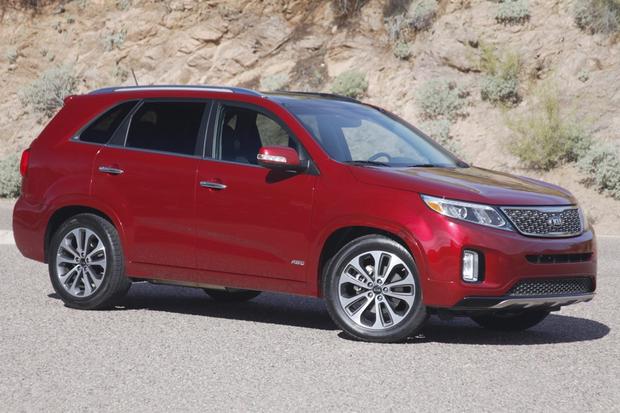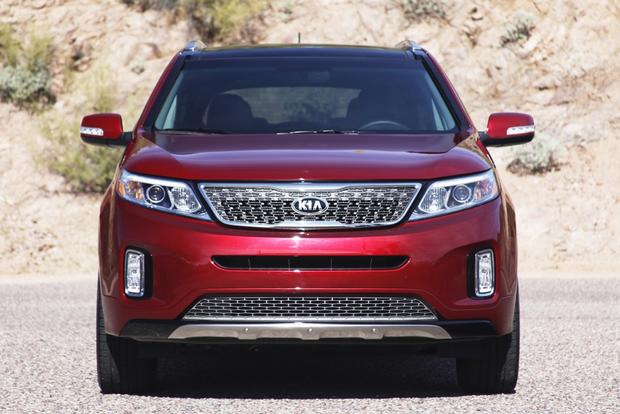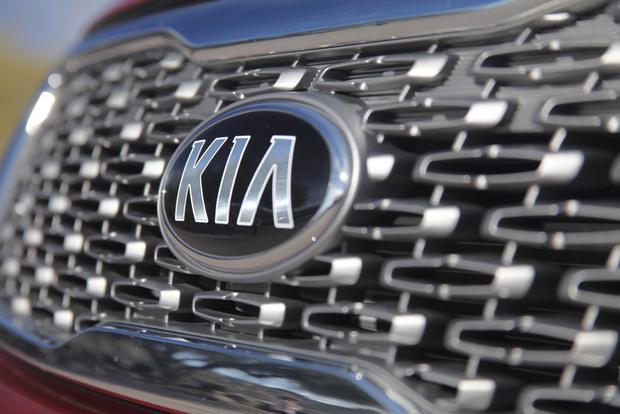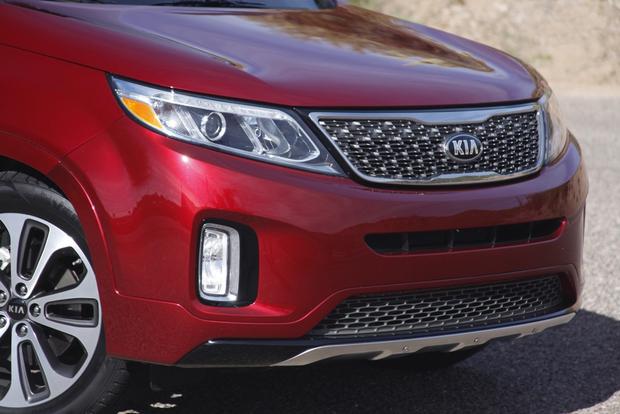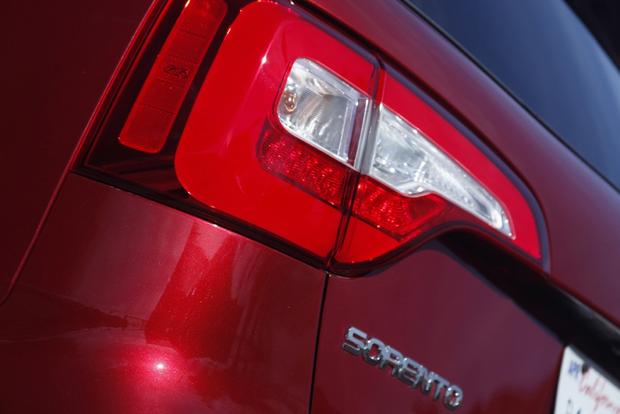 Following back-to-back long-term tests in a Volvo S60 and BMW 328i, which coincided with the birth and shockingly fast growth of my first child, I figured it was only logical that I graduate to a larger and more versatile crossover to match my family's growing needs. Enter the 2014 Kia Sorento, the newest guest in AutoTrader's long-term garage.
What's New?
Though the previous-generation Sorento garnered a strong following thanks to its updated styling and gutsier powertrain, the 2014 model introduced over 80 percent new or redesigned parts -- most of which were disguised behind relatively minor changes to the front and rear fascias. Among the alterations, a new direct-injected 290-horsepower V6 replaces its 276-hp predecessor, while the base 4-cylinder engine also gains direct injection.
Kia says the Sorento's all-new chassis offers both stiffer and smoother riding, with better handling, to boot. Perhaps the most easily recognized improvements, however, are to the Sorento's interior, which sees a redesigned instrument panel, a next-generation UVO eServices multimedia system with an available touchscreen that's bigger than its predecessor and more upscale materials.
Why We Chose the SX V6
Until relatively recently, Kia was pigeonholed as a bargain basement brand with substandard build quality and uninspiring offerings. But radical improvements to its design and engineering have helped make Kia one of the most upwardly mobile brands on the market, moving the Korean automaker from wannabe to wunderkind.
Since the Sorento is a key player in Kia's bid to move upmarket, this crossover comes in a broad array of trim levels, from the front-drive $24,100 LX all the way up to the 4-wheel-drive $39,700 Limited model. Hoping to experience as many of Kia's new bells and whistles as possible, we opted for the highest trim level available at the time: a $36,800 SX model with all-wheel drive. Before balking at the SX's starting price, consider its lengthy equipment list, which includes leather upholstery, heated and ventilated seats, a panoramic sunroof, rearview camera and parking sensors and Kia's first ever power lift gate. The Sorento SX's only major option is a $1,200 third-row package, which boosted our tester's MSRP to $38,000.
Our test car was delivered with 2,838 clicks on the odometer, and we plan to pile on the miles with a wide variety of day-to-day driving, from around-town errands with plenty of kid seat action to road trips and long-distance drives. We've also got a big move coming up, which will help us evaluate this crossover's ability to fold down its rear seats and act as a makeshift moving van. But most of all, we look forward to finding out if this upscale ride can live up to the expectations set by its surprisingly elevated price point -- which might prove to be the Kia Sorento's toughest test of all.
Stay tuned for our upcoming long-term reports on the 2014 Kia Sorento SX.