Car News
2017 Nissan Titan Single Cab Officially Unveiled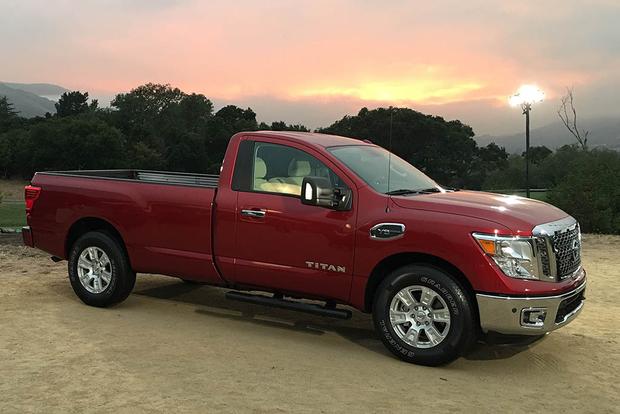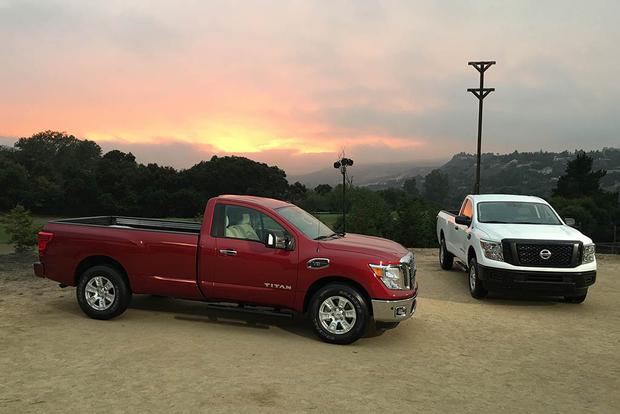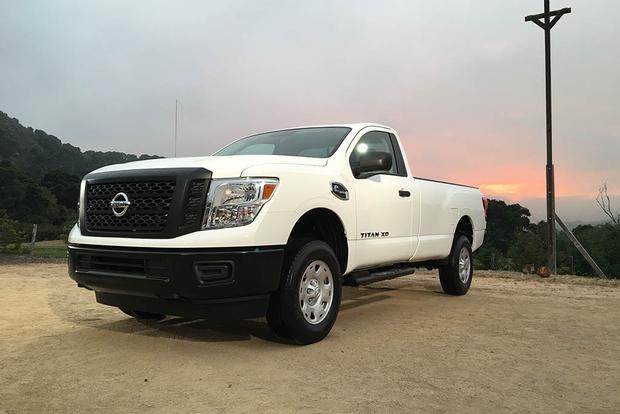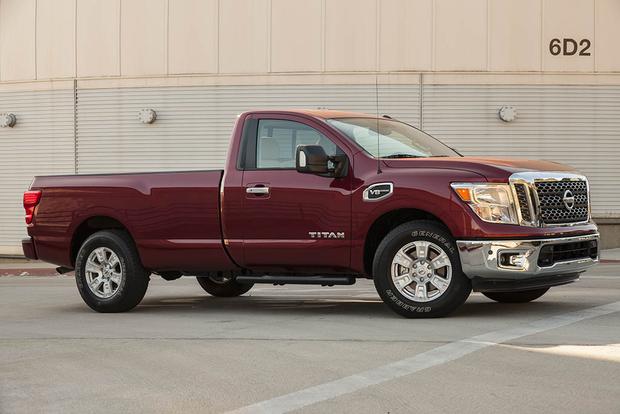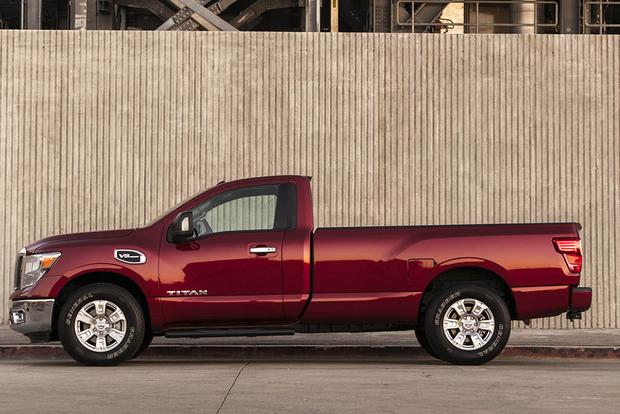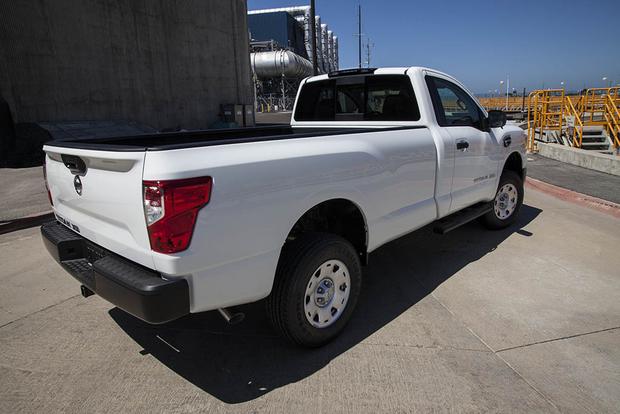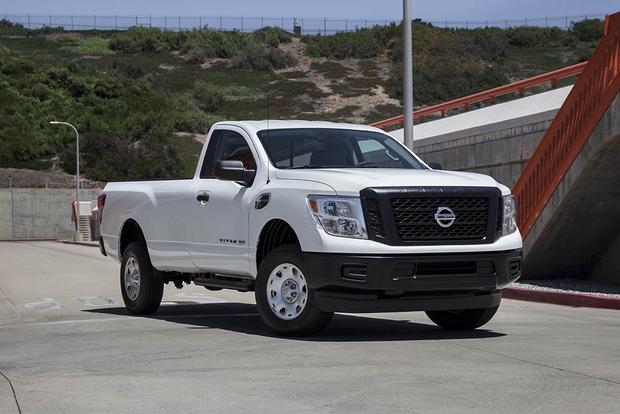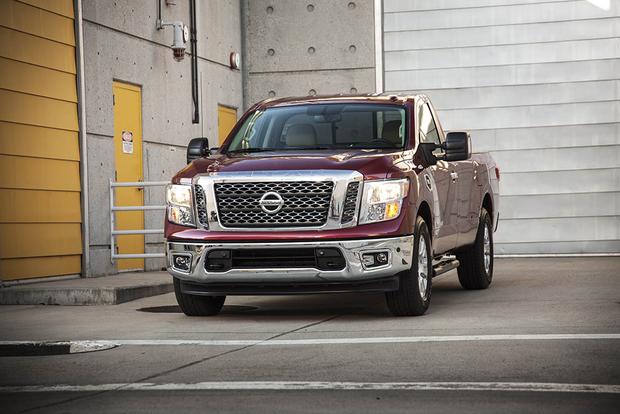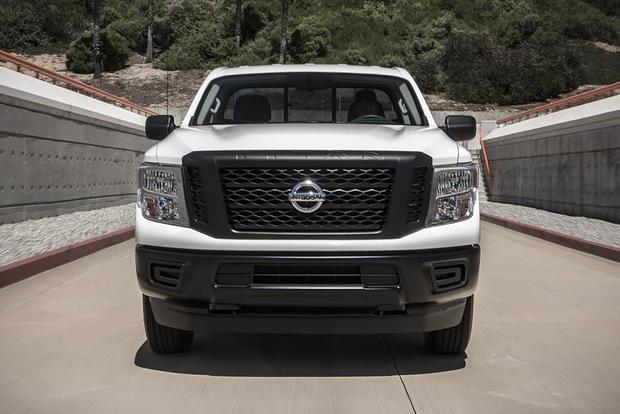 The all-new 2017 Nissan Titan lineup is getting a little bigger, though the latest addition to the lineup is slightly smaller than other models. It's the 2017 Nissan Titan Single Cab, and it joins the already available Titan Crew Cab in both light-duty and more capable XD variants.
The new pickup, which, as the name suggests, offers only a single cab with no additional passenger room behind the front seat, will go on sale this fall. Like the Titan Crew Cab, which is already on the market, it will offer 5.6-liter V8 or 5.0-liter turbodiesel variants, though the latter will only be offered in the truck's XD configuration, which stands between a typical light-duty full-size truck and heavy-duty models offered by competitors.
Nissan also says the new Titan Single Cab will be offered with rear- or 4-wheel drive, though all single-cab models will use the pickup's 8-foot bed. As with most pickup trucks, single-cab Titan models will offer a slightly better towing capacity than their crew cab counterparts -- in this case, a 300- or 400-pound advantage, depending on the engine and drivetrain configuration.
Although pricing has not yet been announced for the 2017 Nissan Titan Single Cab, we suspect it'll be a little cheaper than crew cab models, which start around $36,000 in XD guise, when the pickup reaches dealers this fall.