Superchargers have been an effective way to make engines more powerful since before the advent of automobiles, though they really came into full force in the 1990s. A supercharger may sound complex and expensive, but finding a used car with one isn't too tricky.
Generally, superchargers are more likely to be found under the hood of higher-end, more performance-oriented models, though as you'll see from the list below that's not always the case. Here's a look at five affordable ways to experience the magic of one of these devices that pumps a serious amount of air into an engine.
1. 1998-2004 Mercedes-Benz SLK230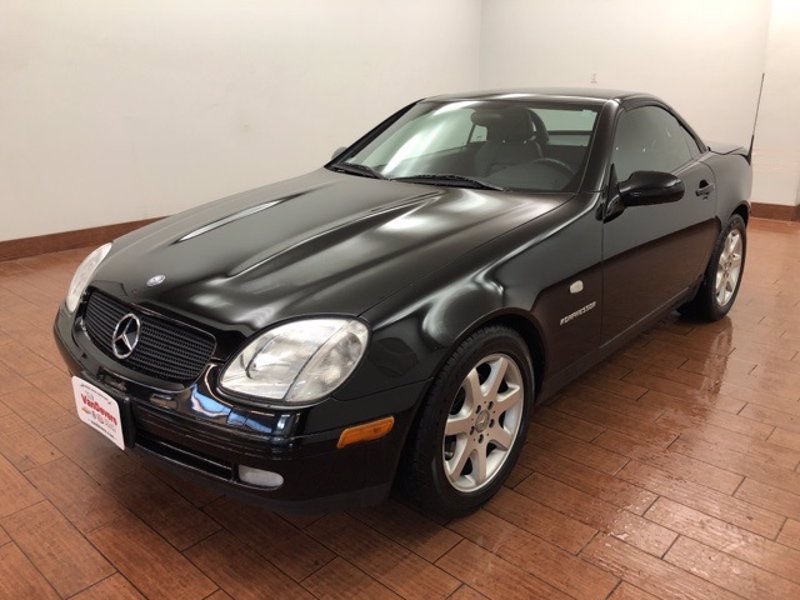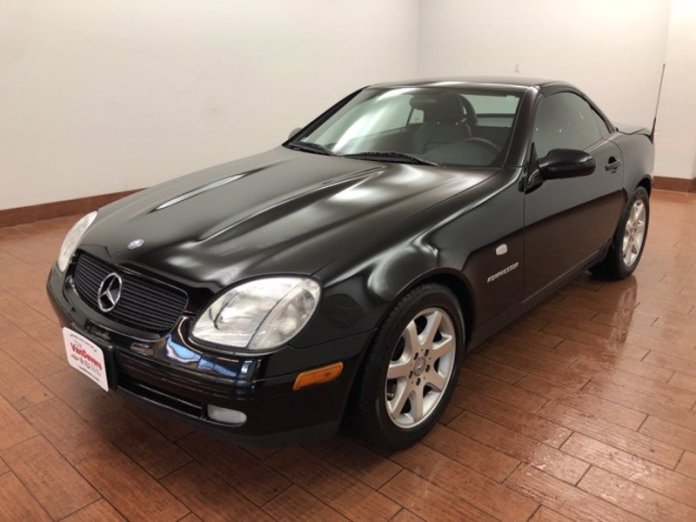 Just look for the word Kompressor on the front fenders of Mercedes-Benz's first-generation SLK roadster. These cars made use of a supercharged version of the company's 2.0-liter 4-cylinder engine, which at 185 horsepower and 200 lb-ft of torque delivered more horsepower to the rear wheels than its BMW Z3 rival and more torque than the Porsche Boxster. Initially, the SLK230 came only with an automatic transmission, though 5- and 6-speed manual gearboxes came later.
These early SLKs are more like boulevardiers than the comparatively sporty Z3 and Boxster, but they are solid, stylish cars and they come with the all-weather security of a folding metal hardtop. Early SLKs are plentiful, and as many were weekend drivers for their owners they tend to have been kept up. Find a Mercedes-Benz SLK for sale
2. 2007-2009 Ford Shelby GT500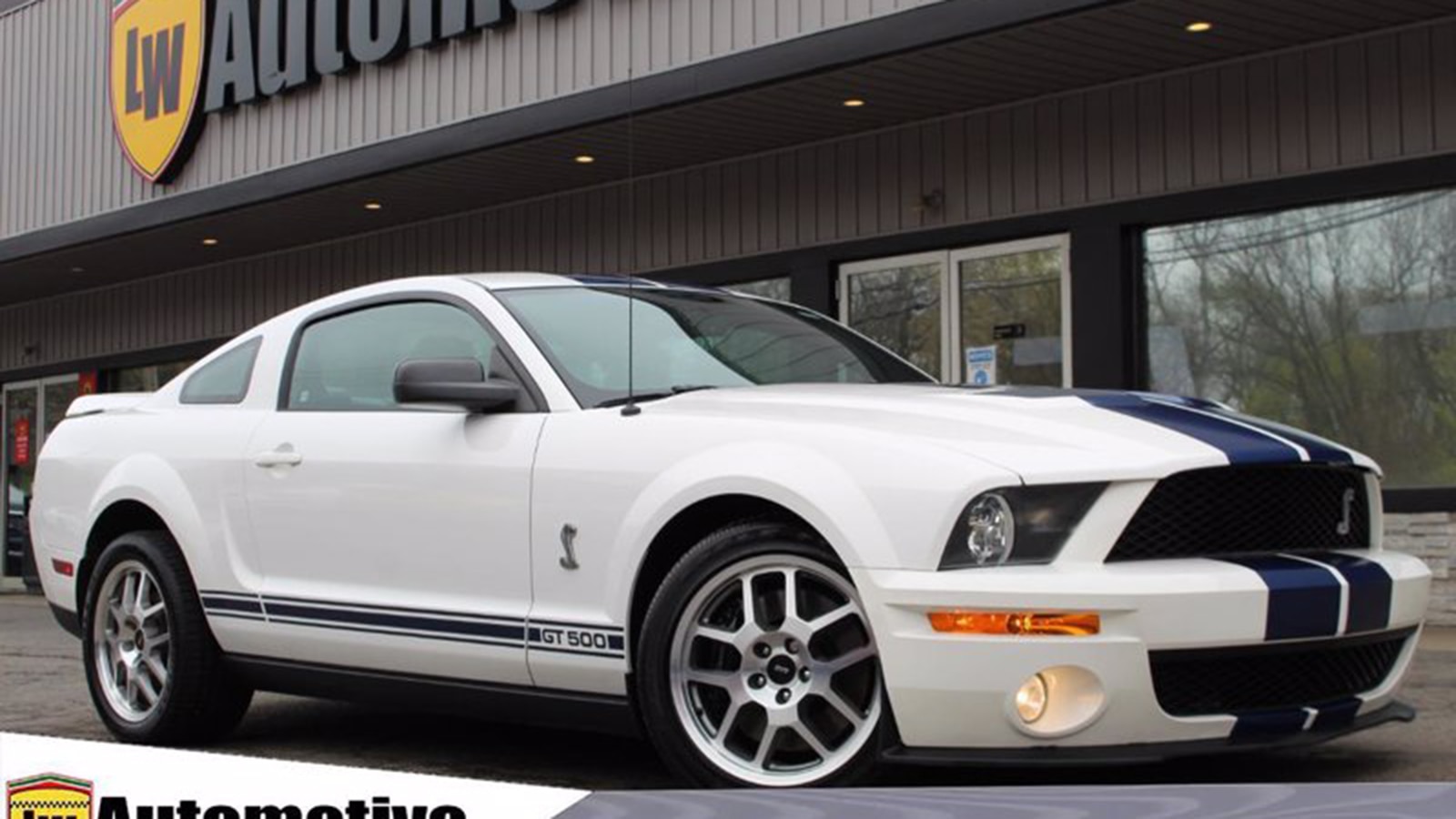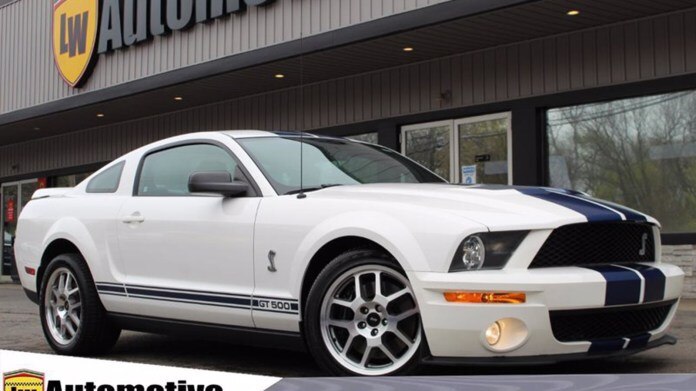 The retro-style Mustang that bowed for 2005 strikes a great balance between looks and performance in almost every configuration (well, V6 models are a little uninspiring). For 2007, Ford's SVT division collaborated with Carroll Shelby for a supercharged version that revived the long-dormant GT500 name. With 500 horsepower from its supercharged 5.4-liter V8, the GT500 delivered a massive 200-pony jump over the Mustang GT. A 6-speed manual was standard fare.
While many GT500s were tucked away as investments, those that were driven have depreciated to less than $30,000 in some cases. That's a serious amount of horsepower for the money, especially if you can find a clean one with a good history and limited modifications. Here's a white one for just $27,500 at a dealer in Pittsburgh that looks like it might fit the bill. Find a Ford Mustang for sale
3. 1997-2004 Buick Regal GS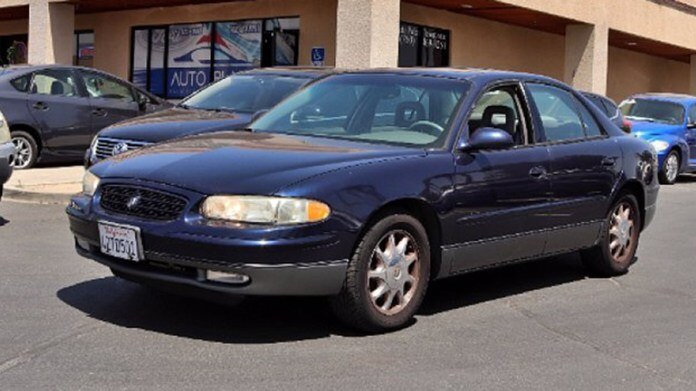 Buick is definitely no stranger to forced-induction engines, but the engine bay of the late-1990s Regal may seem like an odd home for one. There was some historical precedence in the form of the NASCAR-style Grand National models in the 1980s, though those were turbocharged. For the 1997 version, Buick slipped in the supercharged version of GM's long-running 3.8-liter V6, which delivered 240 horsepower to the front wheels. Quick, cushy, and spacious, if not exactly sophisticated, it was an interesting take on a performance sedan.
These engines have a good reputation for durability, though the fact that these cars have been cheap for a long time means that survival rates are low. Here's a blue one in Palm Desert, California, that looks to be unmodified and boasts a one-owner Carfax. It's just $4,500, too. Find a Buick Regal for sale
4. 1994-1997 Toyota Previa S/C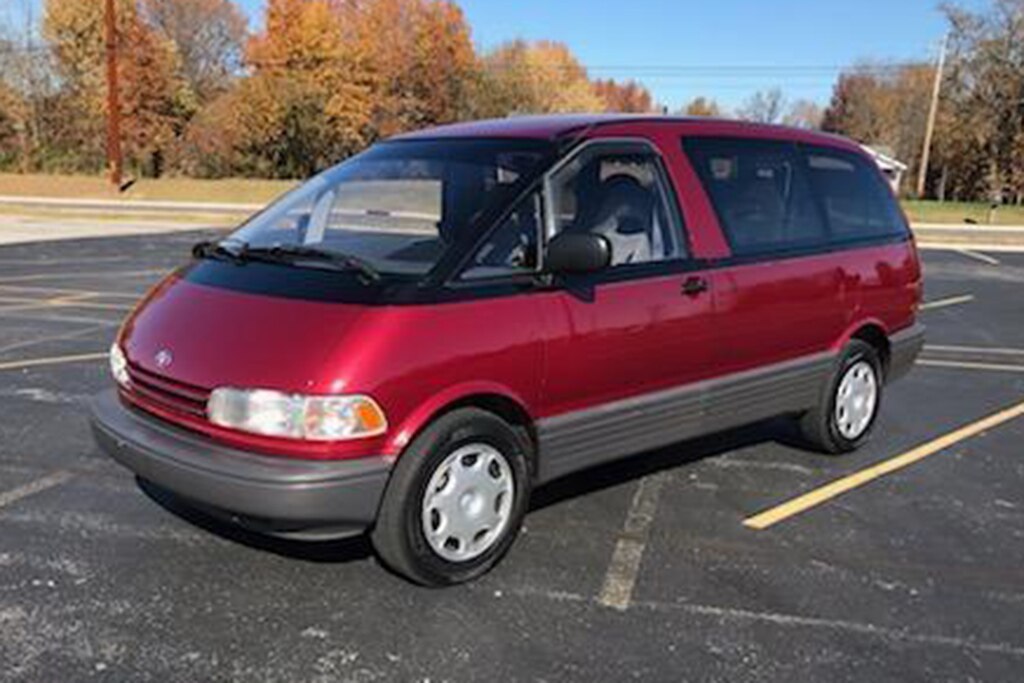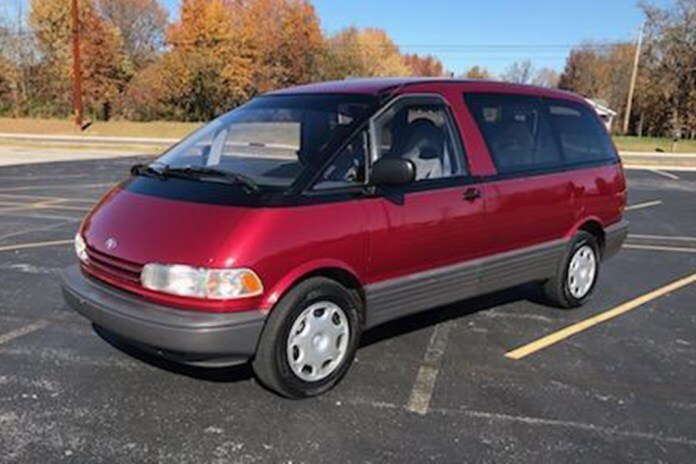 Cool minivan might seem like an oxymoron, but the Toyota Previa S/C is an incredibly smart design. This egg-shaped, mid-engine, rear- or all-wheel-drive van was light on power when it hit the market for 1991, so Toyota added a supercharger for 1994. At 158 horsepower, it wasn't a performance van, but it kept up with rivals. The Previa is an incredibly interesting design on its own, with a flexible, spacious cabin that makes it a great choice for hauling or car camping.
Used Previas tend to be snapped up quickly, so you'll want to set an Autotrader alert for one. It may not be supercharged, but this red 91,000-mile Previa for $11,900 can at least serve as inspiration while you wait. Find a Toyota Previa for sale
5. 2012-2017 Audi A7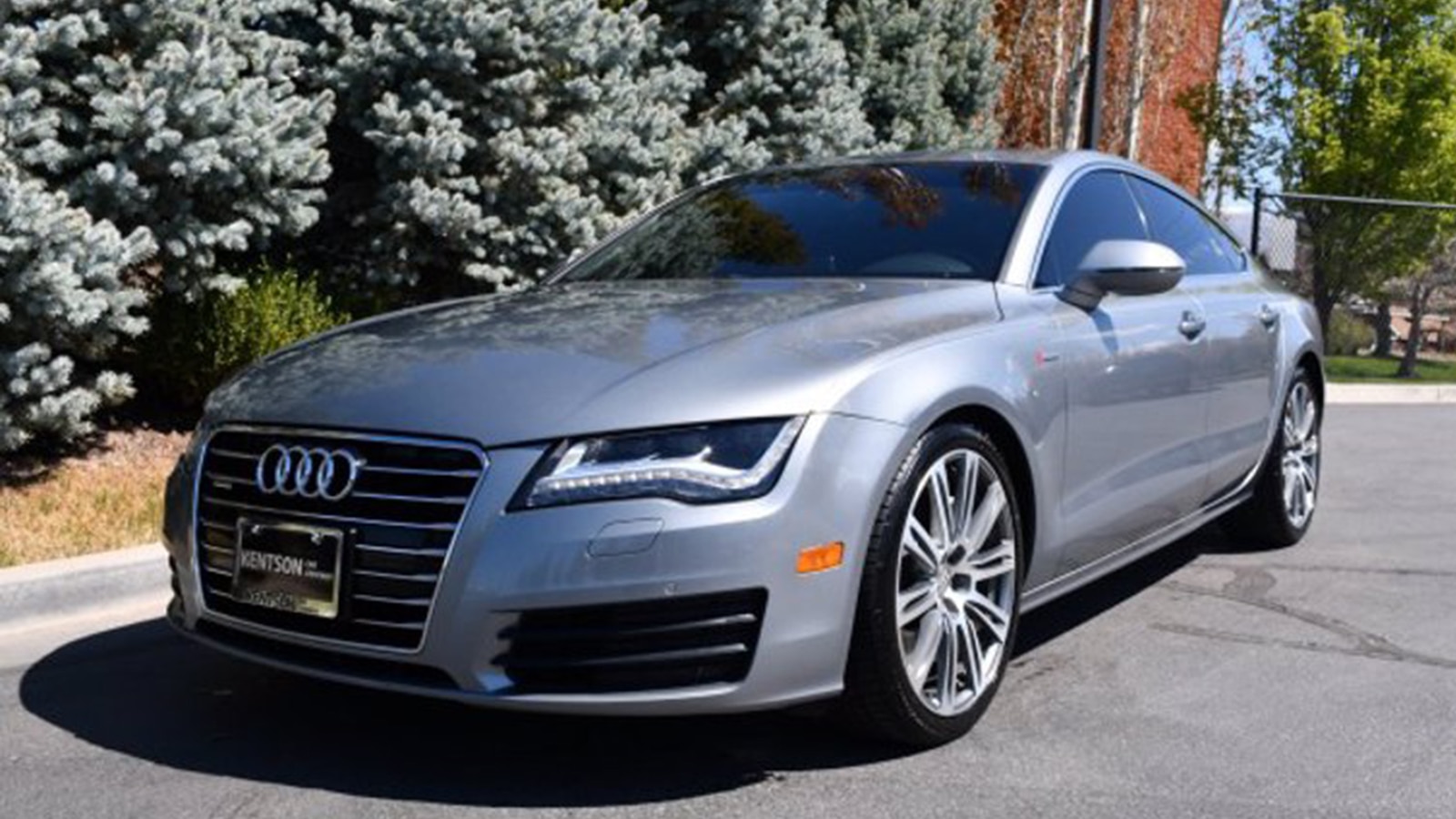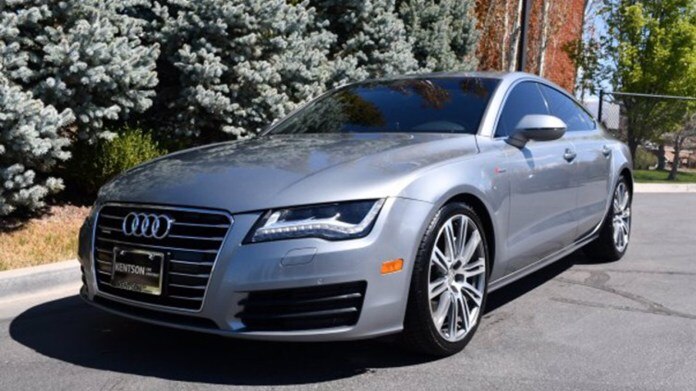 Like other luxury automakers, Audi sells a lot more SUVs than cars today, but that wasn't the case when the 2012 A7 arrived with its ultra-slick profile and surprisingly practical hatchback configuration. After being on sale in Europe for about a year, the A7 finally arrived here with a 306-horsepower 3.0-liter supercharged V6 underhood. Confusingly, Audi badged the cars as 3.0T, even though there wasn't a turbocharger in sight.
The A7 was expensive new, but it has depreciated to less than $20,000. As with any European car, it's usually best to buy the nicest one that fits your budget. Here's a 2015 with just 63,000 miles at a used car dealer in Utah that boasts a stylish bod for under $30,000. Find an Audi A7 for sale