Car News
7 Luxury Cars That Won't Break the Bank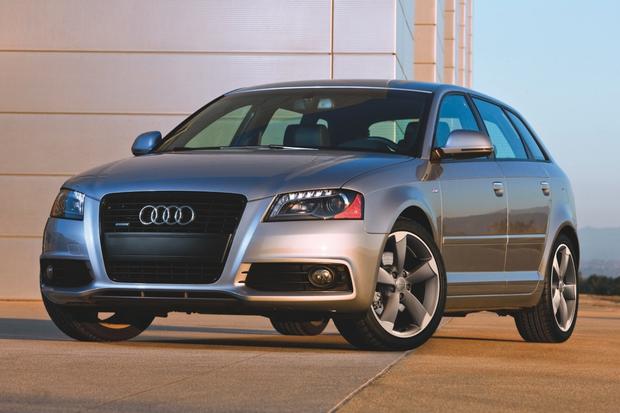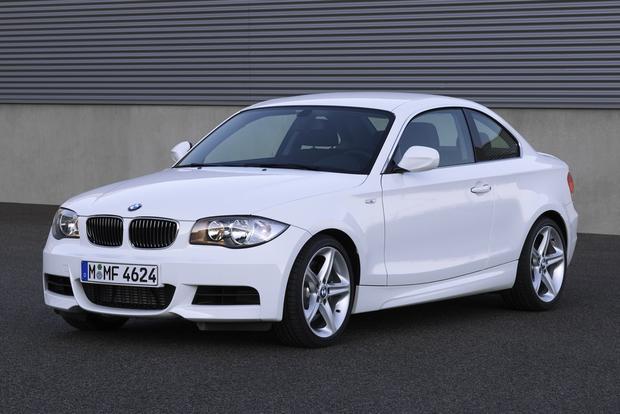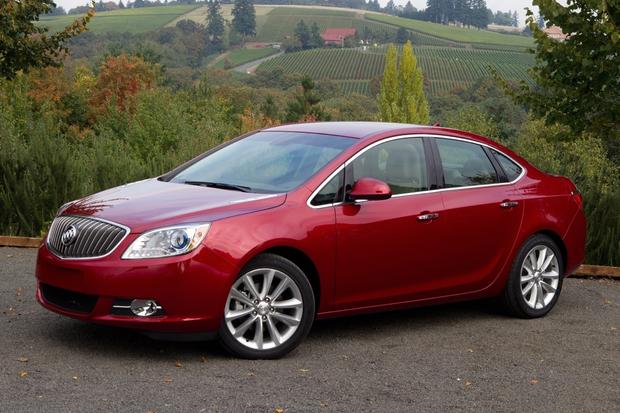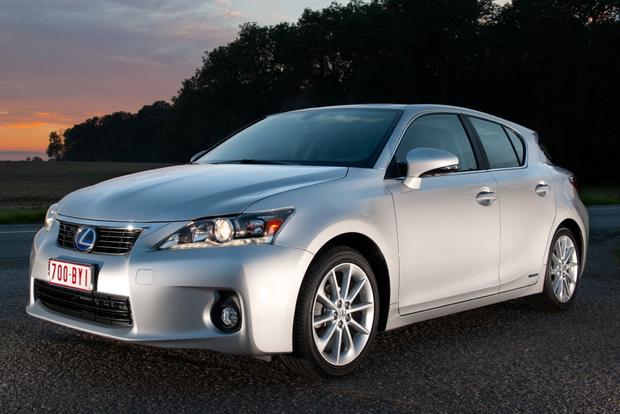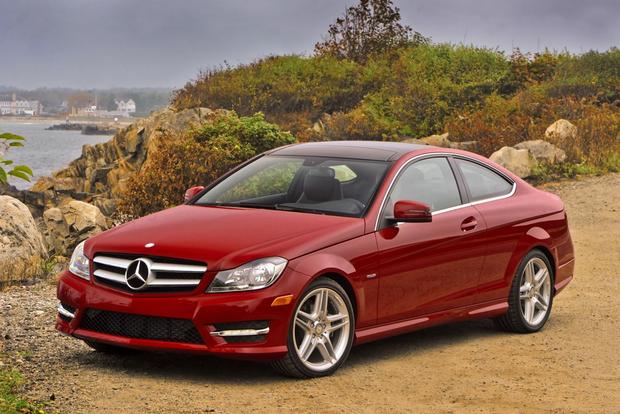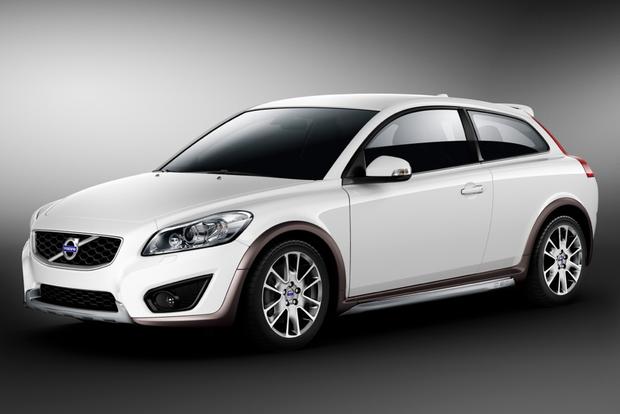 Many people believe that owning a luxury car is a dream they can't afford to make a reality. Actually, they might be surprised to learn just how affordable some upscale vehicles can be. To help car shoppers attain the luxury car of their dreams, we've compiled a list of some high-end vehicles that won't break the bank thanks to enticingly low lease rates and reasonable base prices.
If you think a luxury SUV is out of your reach, Acura's recently redesigned RDX may help you think again. With a starting price of under $35,000, the RDX is not even $6,000 more expensive than the Honda CR-V EX, and that's a small jump considering the Acura's extra equipment. In addition to a standard 3.5-liter V6 that produces nearly 100 more horsepower than the CR-V's 4-cylinder, the RDX also includes a host of equipment unavailable on the CR-V. Such items include xenon headlights, 18-inch alloy wheels, a fuel-saving six-speed automatic transmission and a memory system for the driver's seat and mirrors. Of course, the RDX also includes the prestige-and the upscale dealership experience-that goes along with Acura's high-end image.
Yes, buyers interested in the cachet of the Audi brand can purchase an A3 for less than $28,000, but we recommend the slightly more expensive diesel-powered A3 TDI. While still reasonably priced at $30,250 before shipping, the A3 TDI offers a standard automatic transmission mated to a shockingly efficient turbo-diesel 4-cylinder powerplant. That means A3 TDI buyers can boast of up to 30 mpg in city driving and a stunning 42 mpg on the highway while still enjoying the hatchback's generous list of standard features, which includes dual-zone automatic climate control and leather upholstery.
Car shoppers who have always wanted to buy a new BMW can fulfill their dream at a surprisingly sensible price thanks to the automaker's sporty 128i Coupe. Touting a base price under $32,000 including destination, the 128i gives buyers a chance to own "the ultimate driving machine" without spending thousands more for a 3 Series. And while the base-level 128i doesn't include many luxuries, BMW's current financing and lease deals-with low interest rates and lease payments starting from $369 per month-may allow buyers to add several high-end options without significantly increasing the coupe's cost.
Buick may not be the first automaker that comes to mind when buyers are considering an upscale vehicle, but we can assure you the recently released Verano is all luxury. The $22,585 base model is slightly short on high-end features, but adding the Leather Group package brings the price up to $25,965 before destination and includes a host of upscale amenities. In addition to the advertised leather upholstery, the package offers keyless access and starting, a Bose sound system, heated front seats and a heated steering wheel, which are features typical of a vehicle costing twice as much. The Verano also includes a surprisingly potent 177-horsepower 4-cylinder engine that combines ample performance-such as 0 to 60 miles per hour in 6.5 seconds-with an efficient 30 mpg in highway driving. The Buick brand may not have the stature of BMW or Mercedes, but the Verano is a worthwhile competitor at a reasonable price.
Most car shoppers know of Lexus's focus on upscale appointments, impressive ride quality and a high-end dealership experience. Meanwhile, many are unaware that the brand's least expensive model offers a starting price under $30,000. The hybrid CT200h hatchback features Lexus cachet without typical luxury car prices, and it includes a long list of standard equipment like keyless access and starting, Bluetooth and dual-zone automatic climate control. Best of all, the miserly CT200h's hybrid 4-cylinder is capable of returning a whopping 43 mpg in city driving, making the hatchback reasonably priced to purchase and surprisingly cheap to own.
Don't be afraid of the three-pointed star on the hood: the recently released C250 is a Mercedes that many car shoppers can afford to own. Its base price of nearly $35,000 before shipping may seem steep, but the sedan's long list of standard equipment means most buyers won't have to add lots of options to get the luxury car they've always wanted. Plus, the C250's 201-horsepower 1.8-liter turbocharged 4-cylinder engine is surprisingly potent thanks to turbocharged power delivery and a robust 229 lb-ft of torque, making the C250 all the Mercedes most buyers will ever need.
Volvo's sporty C30 is easily one of the best bargains among today's luxury vehicles. Its $24,700 base price before destination is already inexpensive for a luxury vehicle from a premium brand, and the hatchback is especially a bargain considering its long list of standard equipment and reasonably priced options. Indeed, a C30 equipped with the available Platinum package features LED running lights, dual power front seats, a power sunroof, a navigation system and satellite radio, and it can be had for just over $29,000. The C30 also includes a muscular 227-horsepower turbocharged 5-cylinder engine, which provides some muscle to back up its impressive combination of standard features and premium brand status.
What it means to you: Our list proves that upscale vehicles with premium features aren't solely reserved for the wealthy.