The Acura Integra is back after a twenty-year hiatus, and it has stayed true to form. The new model, which Acura previewed Thursday night as a thinly-veiled "concept," will hit showrooms next year as a 5-door hatchback serving once again as the gateway to the Japanese automaker's lineup.
The Integra replaces the ILX, though it is unclear if the model will mark a switch from alphanumeric names.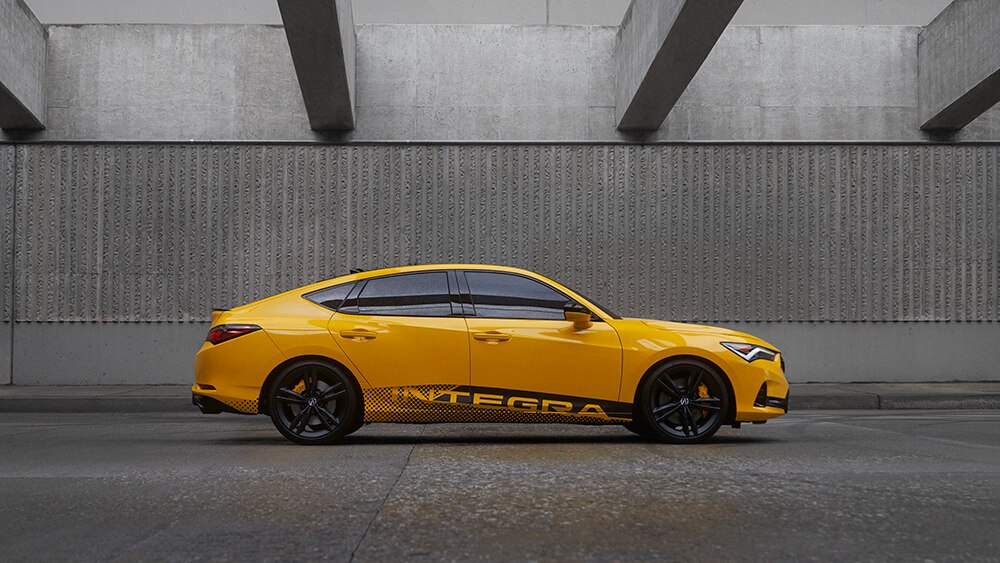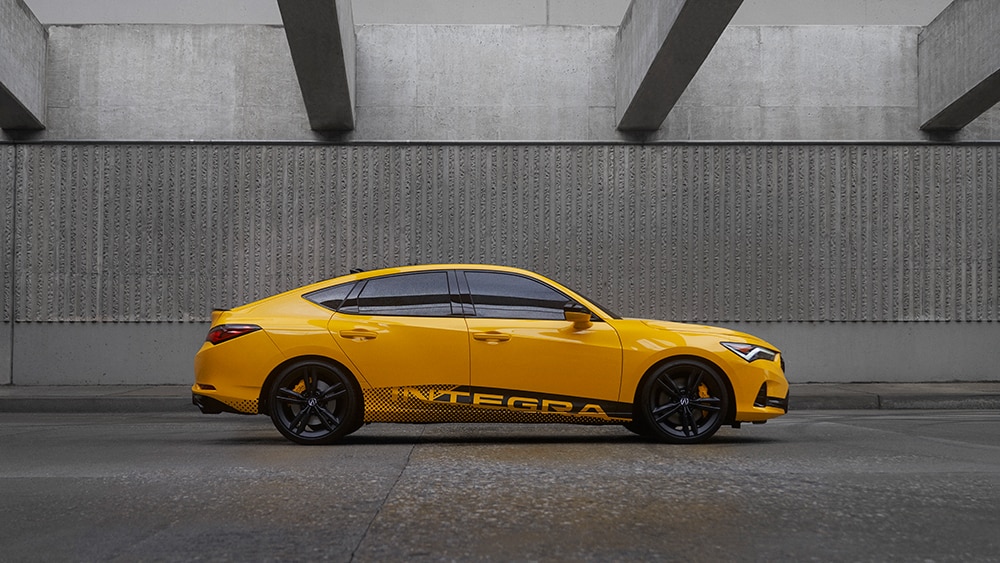 While the new Integra's name is decidedly '90s — the original Integra was offered in two generations spanning the decade — it is a thoroughly modern car sharing its underpinnings and powertrains with the Honda Civic Si. Unlike the Civic Si, which comes only as a sedan, the Integra's sleek roofline includes a versatile hatchback.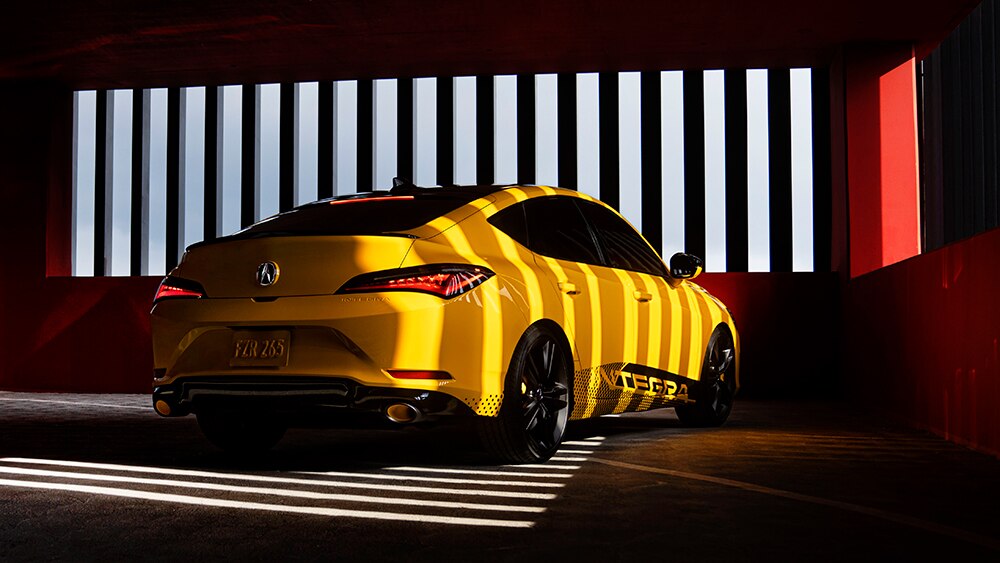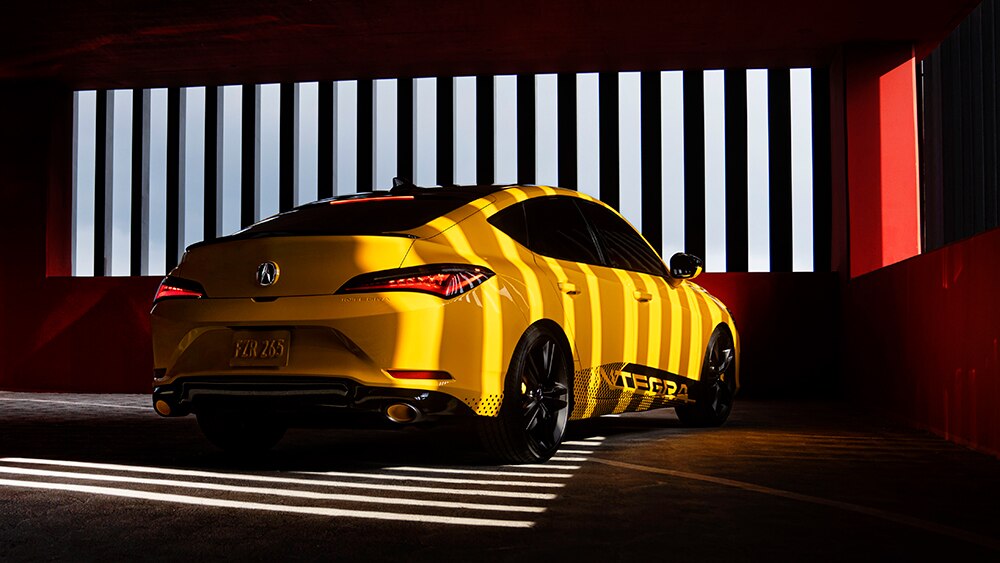 Acura did not say how much power the new Integra's 1.5-liter turbocharged 4-cylinder will produce, but around 200 hp is a good guess. A 6-speed manual gearbox will be standard, with an automatic gearbox on the options list.
The car's design hardly channels its past, aside from the concept model's Indy Yellow Pearl paint hue. Acura offered a similar shade on sportier versions of the Integra close to its 2001 finale. The only other retro design cue comes at the rear, where "INTEGRA" is stamped into the bumper.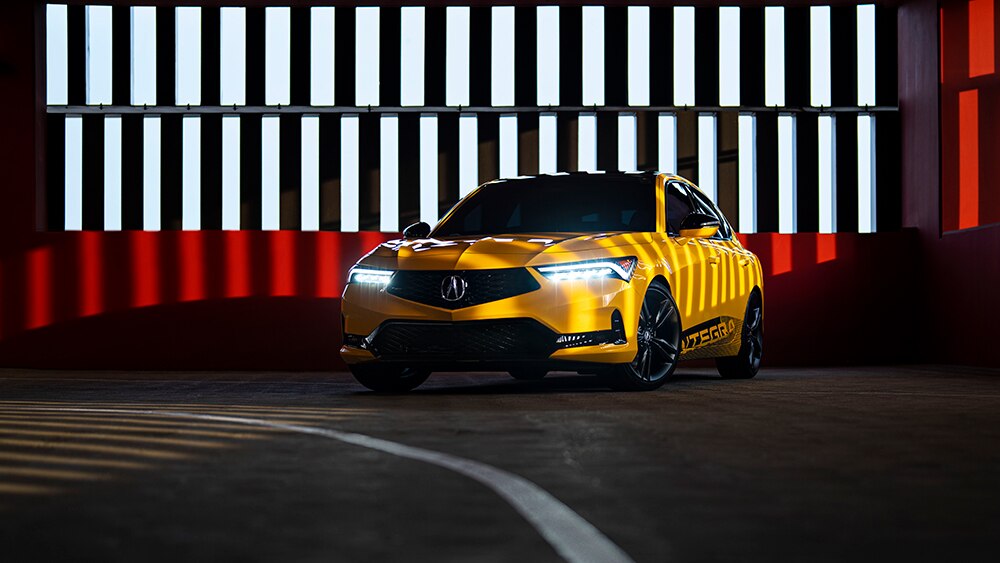 Acura has hinted the Integra will cost around $30,000, which is about where we would expect a redesigned ILX to be positioned. That's likely to be at least $3,000 or so above a Civic Si, though it is safe to bet that Acura will dress the Integra interior in nicer materials than its Honda cousin wears. See Acura Integra models for sale