When you settle down and start a family, it doesn't have to mean the end of sporty, fast cars. It simply means a switch from two-door two-seaters to spacious four-door sedans. While you would think that the words "four doors" and "fast" can't exist in the same sentence. I am here to tell you that they totally can. There are some crazy-fast family cars on the market that will blow away many of those lightweight two-seaters. Let me show you three for sale on Autotrader right now that prove my point.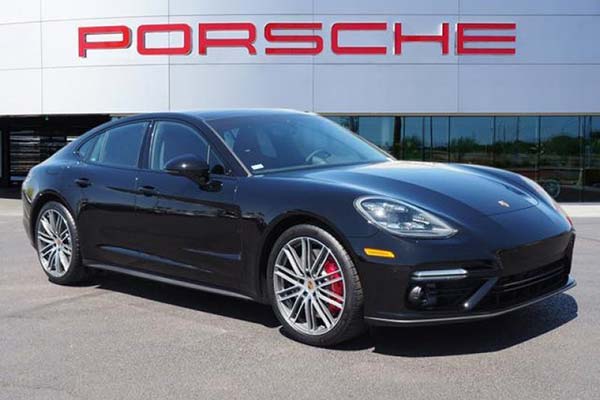 I service a few of these in my shop, and any time I road-test one, I have to be mindful of its power. Going 150 mph is no sweat for this car, and the last thing I need is a speeding ticket in a customer's car. Thankfully, I show reserve and never "hot dogged" my customers' cars. This particular model will make a fool of you if care isn't taken. So exactly how much power are we talking here? 300 horsepower? Nope, not even close. How about 375 hp? You're getting warmer. Try 550 hp with 567 lb-ft of torque! Guys, this sedan, and I reiterate the word "sedan," will outright destroy your friend's Nissan 370z. It will run neck-and-neck with your neighbor's Shelby GT500 and leave the driver wishing for more accelerator pedal. It's really that fast. Fantastically fast! Find a Porsche Panamera for sale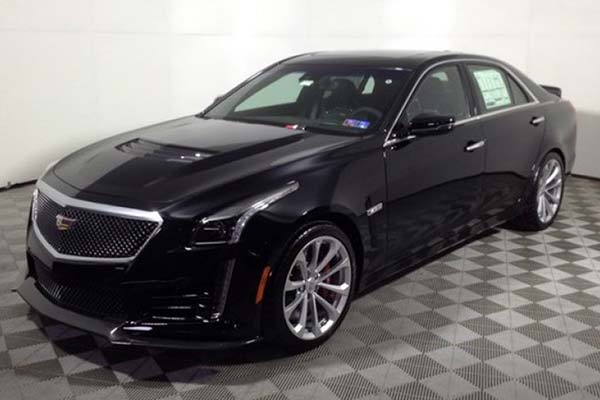 Raw, unadulterated, all-encompassing power! That's what this American powerhouse is all about. I have serviced a few of these as well in my shop. They aren't as fine or as elegant as a Porsche, but nor do they need to be. It's a four-door rocket ship that will beat the Panamera to the finishing line. These bad boys pack in a whopping 640 hp with 630 lb-ft of torque! Absolute mayhem! This car can, and will, scare you. You need to make an emergency dash to the store for diapers at 200 mph? You got it, buddy. This car does 0-60 mph in under four seconds! In this car, you will blast right past your cousin's Firebird like it's sitting still. Four doors is no problem here. This car is ready to take on Lambos if needed. It may not win, so to speak, but it sure will hang right there with them. So the next time your co-worker says, "Oh you got a four-door…." with disappointment, offer to take them for spin in your new ride and watch their face when you plant their head firmly into the comfy headrest. Find a Cadillac CTS for sale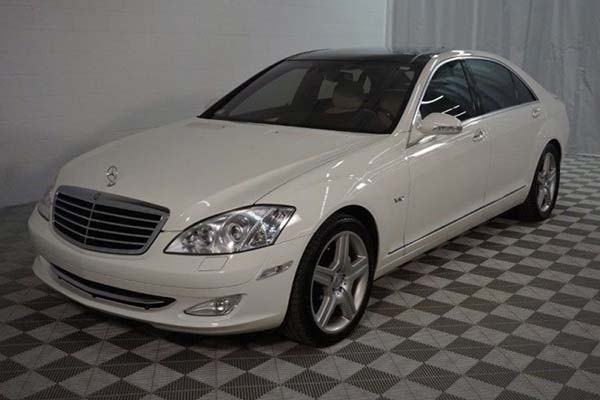 This recommendation is one that won't break the bank and will transport the family in style. This car has classic Mercedes styling and elegance but is a total sleeper. My good friend and fellow Oversteer writer Tyler Hoover had one for a while. Riding with Tyler, he could make your internal organs float upon full acceleration, yet it can comfortably carry a family of four with reclining rear seats to lull the kids to sleep and massaging front seats to help melt the stress of the day away. The engine bay contains a twin turbo V12 engine that musters 510 hp and 612 lb-ft of torque. Really, it's one of my favorite cars of all time. I wish I could have purchased Tyler's when it was time to sell. Maybe someday I will find myself in one. I know for a fact it does not disappoint in the performance department. Find a Mercedes-Benz S600 for sale
To sum all this up, just because you've got a family and had to sell that two-door hot rod doesn't mean you're sentenced to the next two decades in a minivan. These cars are calling your name. The only thing left to do is start your Autotrader search to find "the one." Just don't tell the police the Car Wizard made you do it when you get pulled over for doing 130 mph in a 55 mph zone.
And for Pete's sake, don't test the limits of these cars with the kids sitting in the back of your "sedan."
MORE FROM OVERSTEER
The Original Jeep Liberty Could Have Been So Good
Here Are the Cheapest Chevrolet Corvettes For Sale on Autotrader
Autotrader Find: 1999 Toyota Land Cruiser with 344,000