If you're looking for an affordable Porsche Panamera, here's a relevant data point – the cheapest one on Autotrader. It's a decade-old entry-level model that's been well-used and comes with almost 120,000 miles on the odometer. It's listed with an asking price of just under $23,000.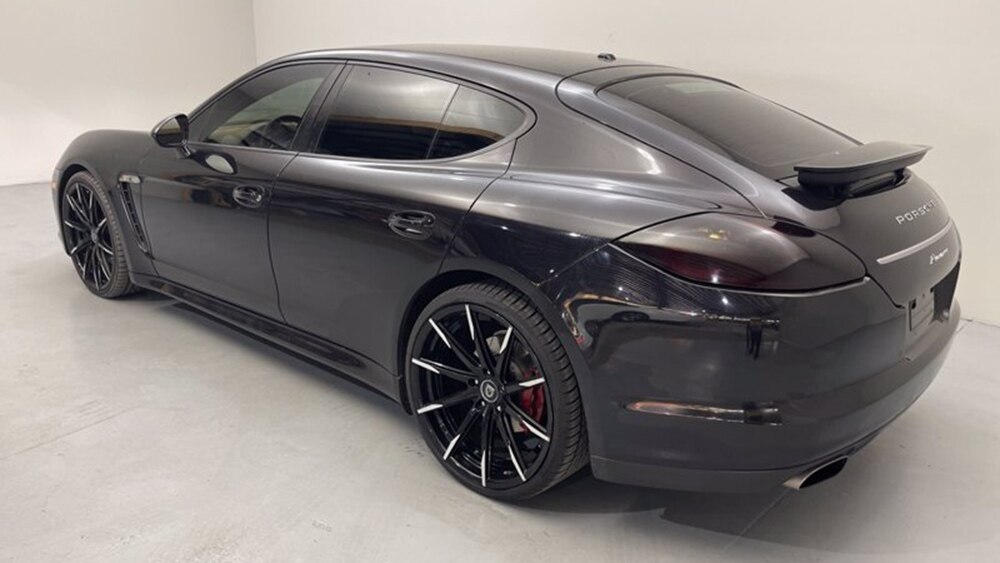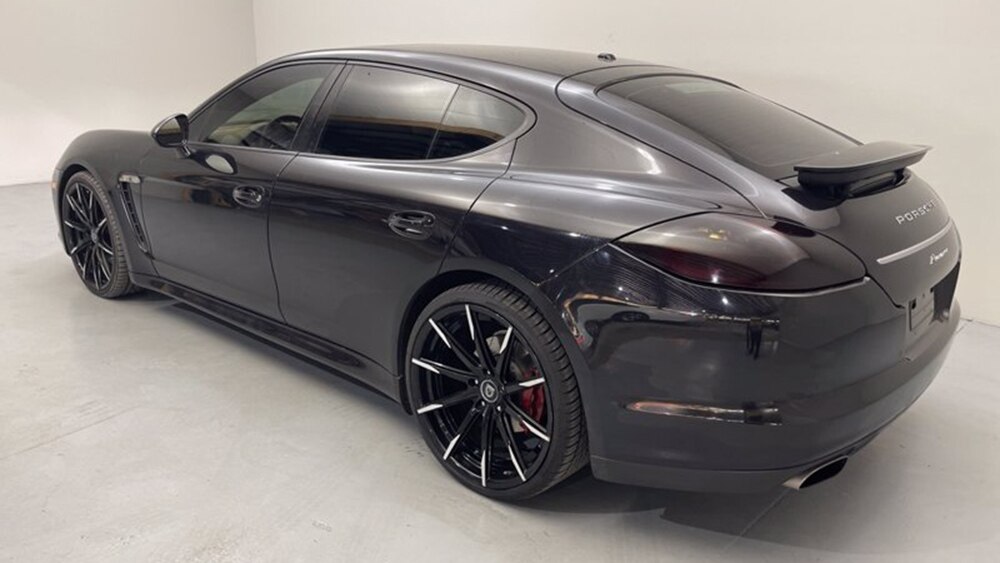 Before diving in further, a little background on the Panamera is important to understand if you're searching for one of these. The Panamera is Porsche's first sedan, and it was introduced as a follow-up to the wildly successful Cayenne, which coincidentally was the brand's first SUV. The first-generation Panamera debuted for the 2010 model year and was sold through 2016, while the second-gen version came out for 2017 and is still sold to this day.
As with all Porsche models, several different versions of the Panamera have been offered. The core lineup currently consists of the base Panamera, followed by the more performance-oriented Panamera S. Either one of these can be optioned with all-wheel drive, which turns them into the Panamera 4 and Panamera 4S. Then there's the driver-oriented Panamera GTS, and finally, at the top of the lineup, the Panamera Turbo. The Panamera GTS and Turbo both come with standard all-wheel drive. There have also been Diesel and Hybrid models over the years.
Naturally, the cheapest used Panamera sedans out there will be base Panamera models from 2010 or 2011, early in the first generation of production.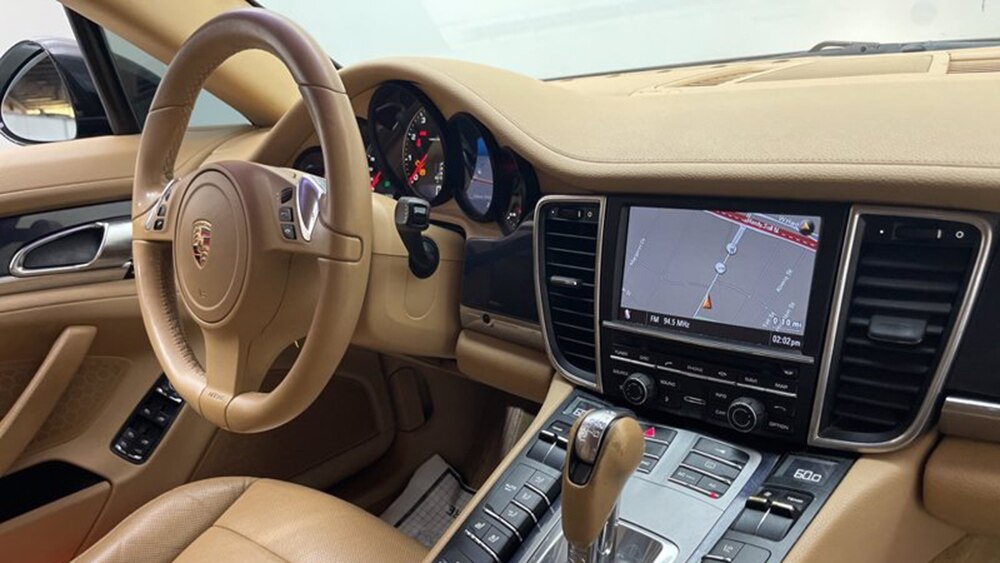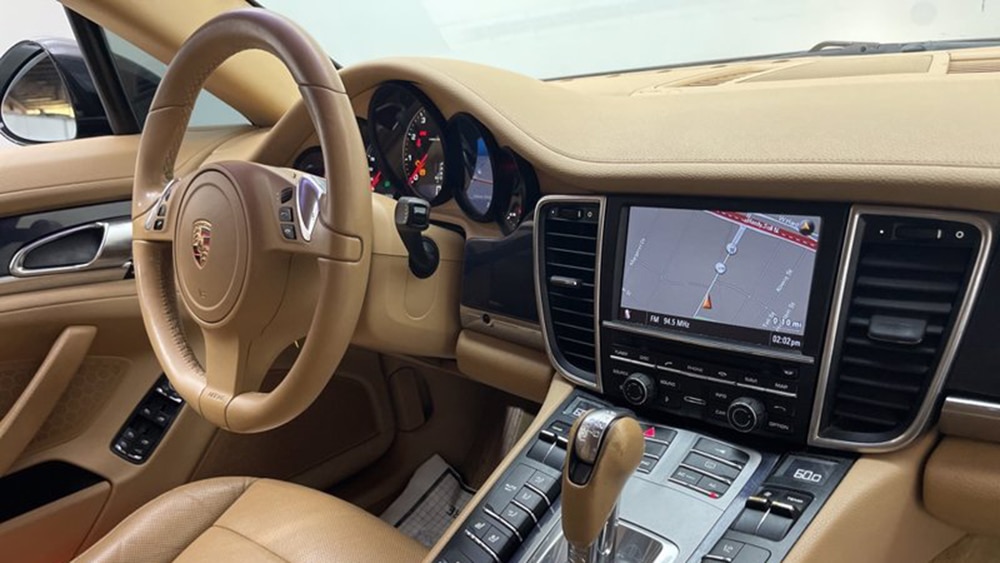 And that's exactly what we have here. It's a 2011 Panamera 4 with 117,203 miles on the odometer and an asking price of $22,791. It's a little surprising that it's an AWD model, but either way, the mileage is what's really driving the price here. Under the hood, you'll find VW Group's 3.6-liter V6 engine, which in this case puts out 296 horsepower and 295 lb-ft of torque. That's sent to all four wheels via a 7-speed automatic transmission. It's pretty basic when it comes to big luxury sedans – the selling point of these V6 Panameras isn't so much performance, but the badge on the hood.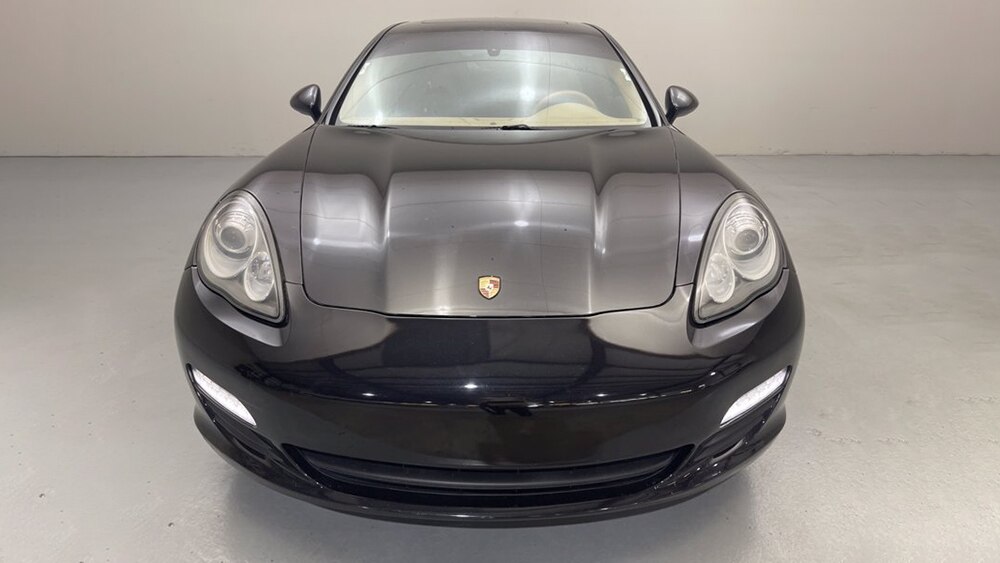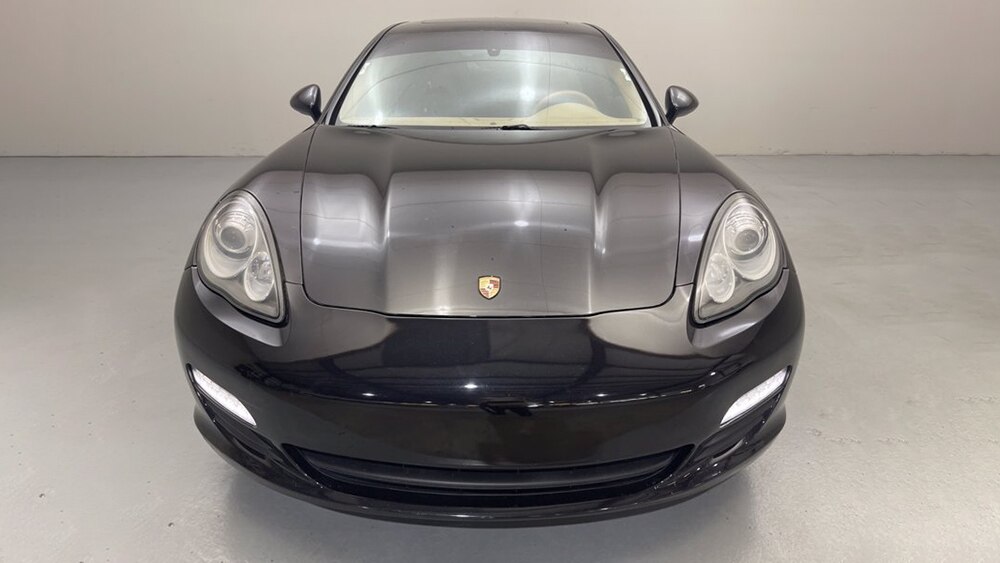 This Panamera has some modifications – aftermarket wheels, tinted windows, darkened tail lights – but nothing that can't be undone over the course of a weekend if these changes aren't to your liking. The seats and steering wheel appear to be a bit thrashed, but that's about what you can expect from any 10-year-old European car with 117,000 miles on the odometer. Either way, $20-$25k represents about as little as you could expect to pay for a clean-title Porsche Panamera. Find this one for $22,791 at a dealership in Houston, TX. See Porsche Panamera Models for sale
Related: