You don't necessarily need deep pockets to buy a Land Rover, though it's nice to have a few bucks massive cache of gold bullion tucked away just in case. Still, there are plenty of ways to buy into the undeniable magic of one of Britain's best-known exports. Here's a look at five of the best ways to go off-road in style with a $20,000 budget.
2003-2004 Land Rover Discovery Series II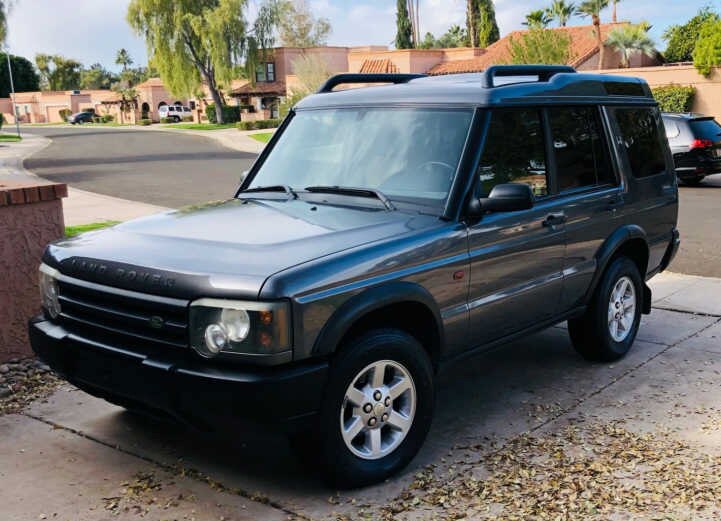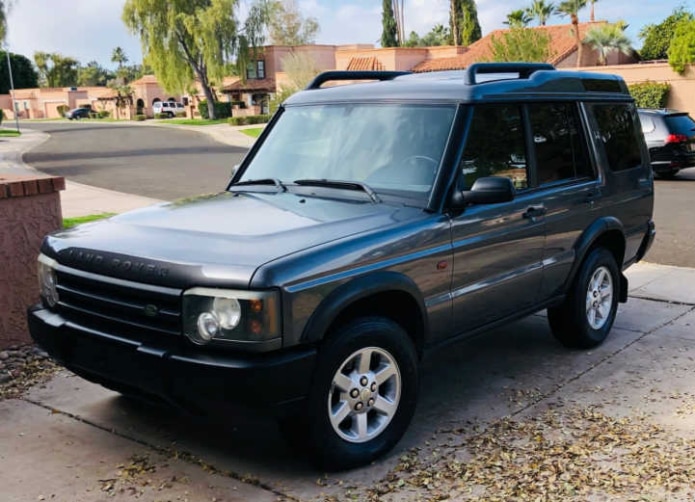 The quirky Disco is the model that brought Land Rover into the mainstream in the US when it first arrived on our shores for the 1994 model year. With its stadium-style seating, staggered roofline, and serious off-road ability, the Discovery has earned a deserved place in four-wheelers' hearts.
The pick of the litter came at the end, when Land Rover tossed the larger 4.6-liter V8 under the hood and swapped in stylish headlights inspired by the then-new Range Rover. The 2004s came with an in-cabin control for the locking center differential, which makes them the most appealing of all. Later Discos are going up in value, so plan to pay at least $8,000 for a good one — or more for one with plenty of preventive maintenance. Here's a base S model — less to go wrong — for $15,000 in Arizona. Find a Land Rover Discovery for sale
2010-2013 Land Rover Range Rover Sport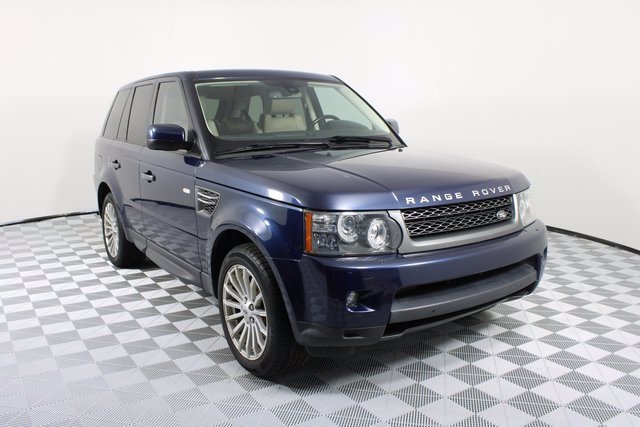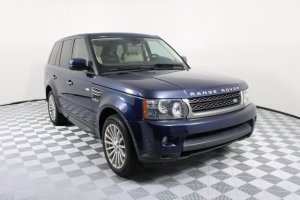 With its classic Range Rover looks sitting over a more road-oriented version of the LR4's chassis, the Sport has long been an appealing choice. A rework for 2010 brought revised styling outside, a far nicer interior, and as much as 510 horsepower from a choice of naturally-aspirated or supercharged Jaguar-sourced V8 engines.
The relatively trim proportions mean that the Sport is plenty maneuverable off-road, too, so look for one with the optional Heavy Duty pack to make the most of its serious ability. The Sport is a massively complicated vehicle, however, so don't look for cheap running costs. Still, a 10-year-old one like this blue HSE at a Chevy dealer in Ohio leaves plenty of room in our $20,000 budget for the first round of fixes. Find a Land Rover Range Rover for sale
An imported Range Rover Classic with diesel power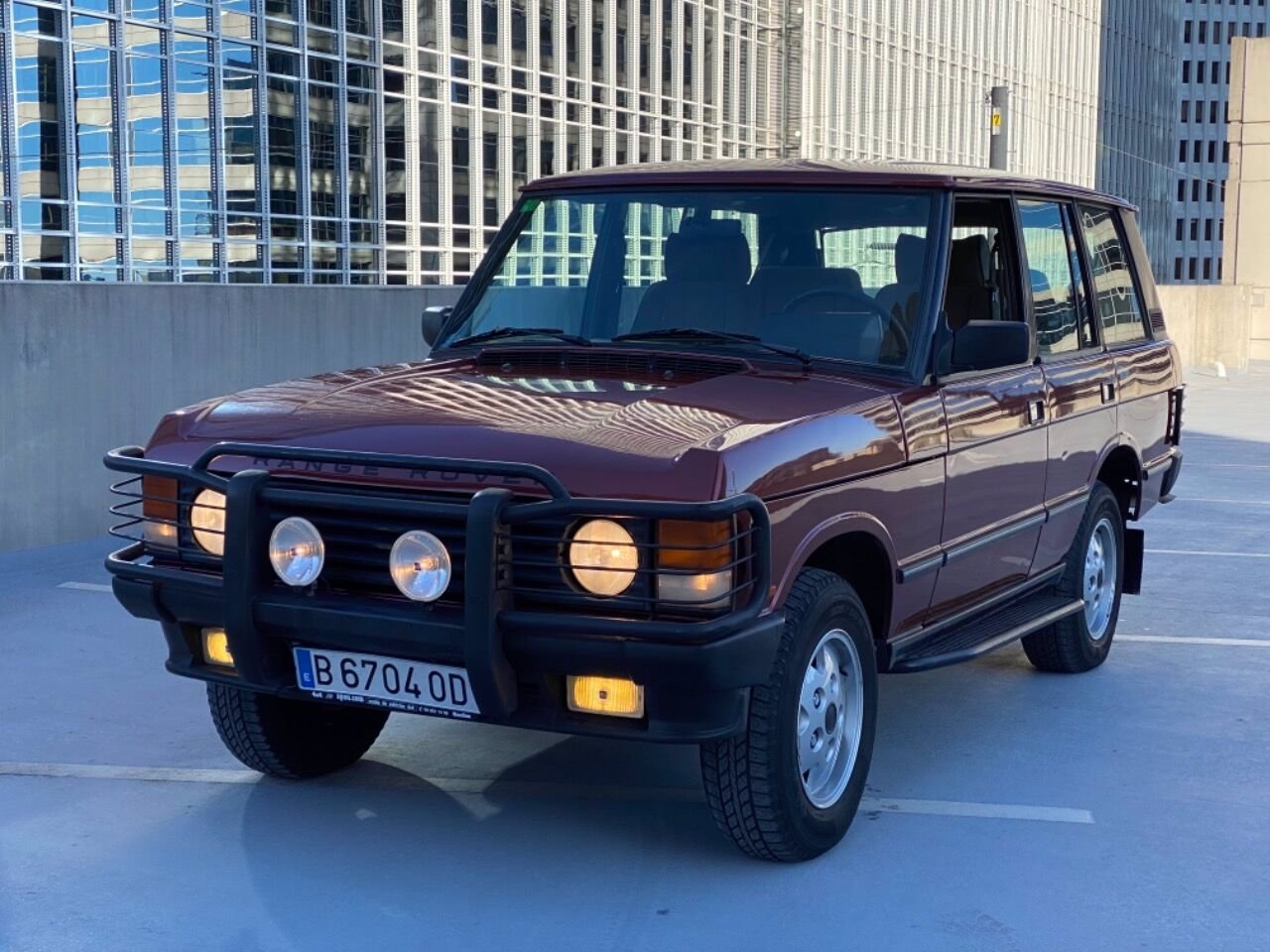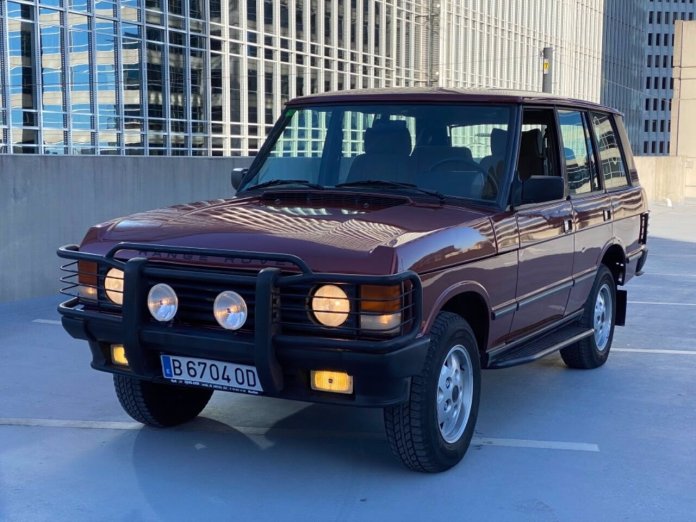 Want to feel like you're out herding bulls on a ranch near Pamplona? Grab a Spanish-import Range Rover. Anything over 25 years old can be legally imported into the US, and a surprisingly strong market for Range Rovers in Spain in the 1990s means there are plenty still out there. Add in the warm and dry Iberian climate, and it's a recipe for success.
Land Rover offered a slew of diesel engines over the years, and the durable 200Tdi makes up for what it lacks in refinement with its relative reliability. Adding to their appeal is that Spanish Range Rovers tend not to be as highly-optioned as those in the US, so there are no power seats break, sunroofs to leak, leather upholstery to dry out, or air suspensions to fail. Just make sure to ask for import paperwork and check with local regulations to make sure you can legally register one like this red 1993 from a dealer in Atlanta. Find a Land Rover Range Rover for sale
2013-2015 Land Rover LR2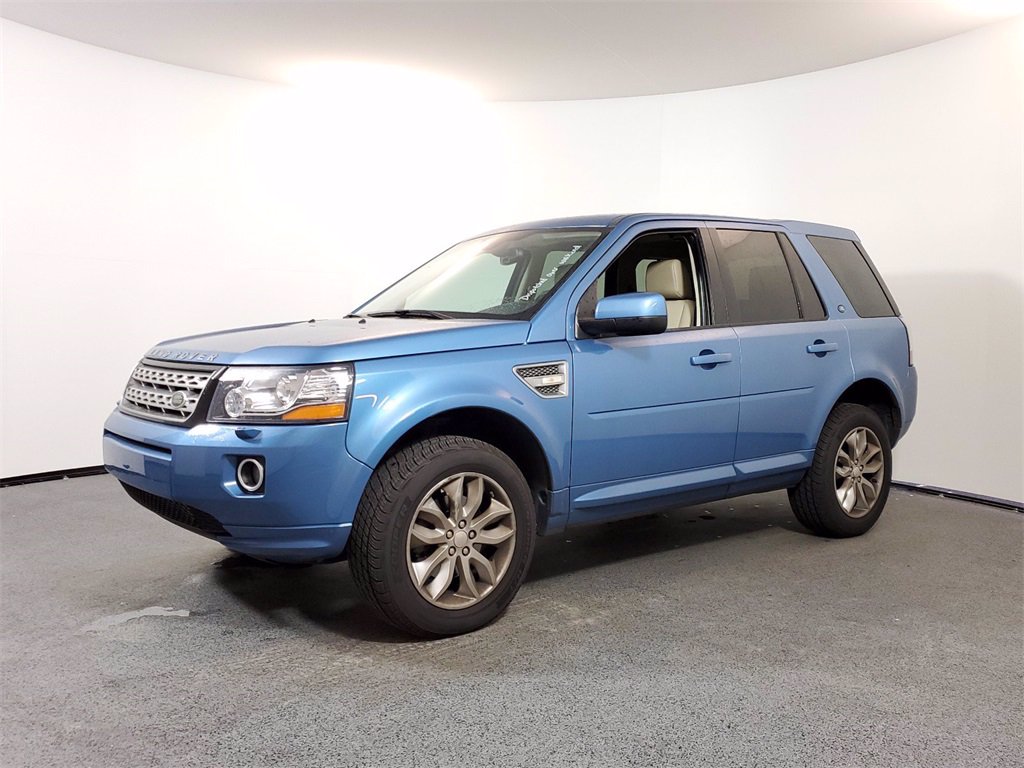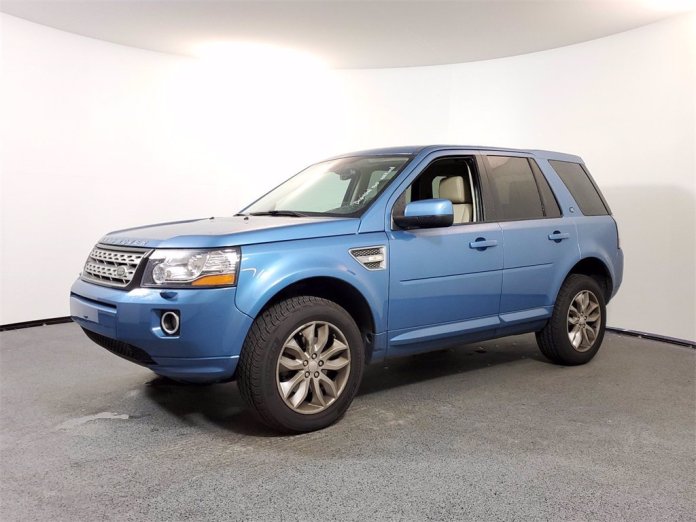 The smallest Land Rover is often forgotten today, but later versions of this city-friendly crossover pack turbocharged punch courtesy of a Ford-supplied engine. Land Rover reworked the LR2 for three last model years and slipped in a 240-horsepower 2.0-liter turbocharged four-cylinder, which was linked to a fairly stout six-speed automatic and, of course, all-wheel drive.
Though not hugely capable off-road, these LR2s are plucky enough for snowy conditions, and the turbocharged engine provides good power while not using too much fuel. LR2s sold well enough even at the end that they aren't that hard to find, and many such as this blue one at a Jeep dealer in Florida will only have had a single owner. Find a Land Rover LR2 for sale
2010-2013 Land Rover LR4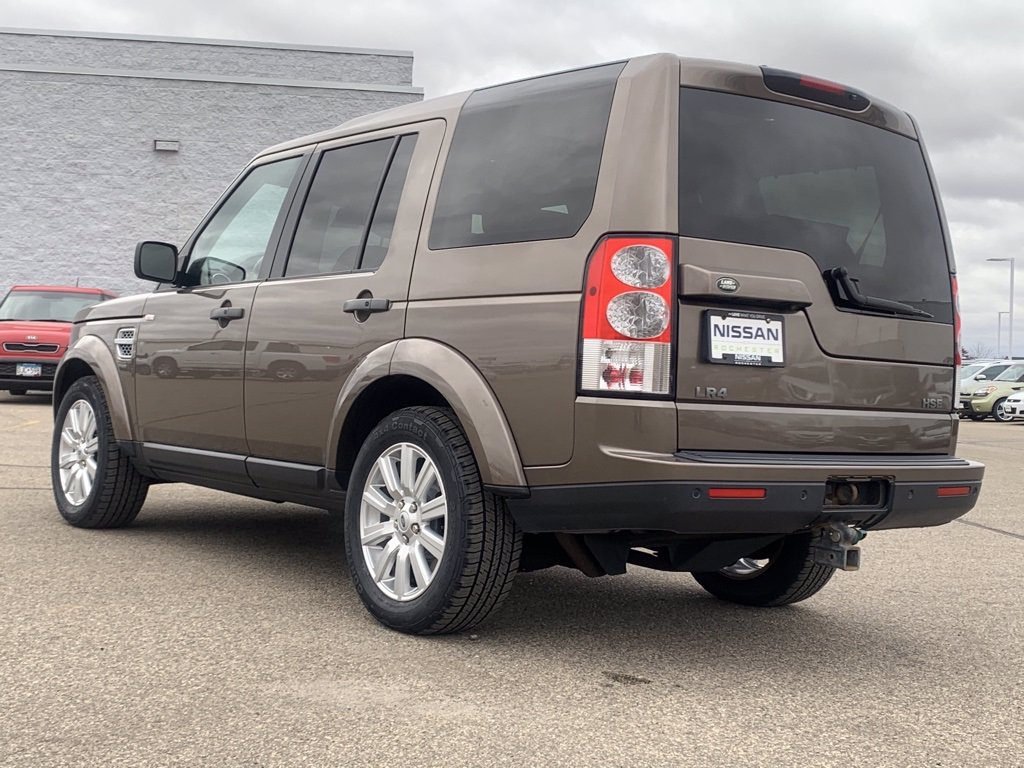 The LR4 replaced the LR3 in 2010, which replaced the Discovery in 2005 — got that? Skip the LR3 with its dour interior and jump ahead to the LR4, which was classy inside and powerful underhood thanks to a 5.0-liter V8 that put 370 horsepower to all four wheels. Enthusiasts like the 2013s the most since they have slightly better infotainment software.
The supercharged V6 that came later has its fans, too, but V8 versions all came with the two-speed transfer case that makes the LR4 into a serious off-roader. Look carefully for one with the optional Heavy Duty pack that included a locking rear differential if you plan to go four-wheeling. LR4s have held their value fairly well, but here's a nice brown one with just over 100,000 miles at a Nissan dealer in Minnesota. Find a Land Rover LR4 for sale