Car News
Found on Autotrader: 2000 Jeep Wrangler S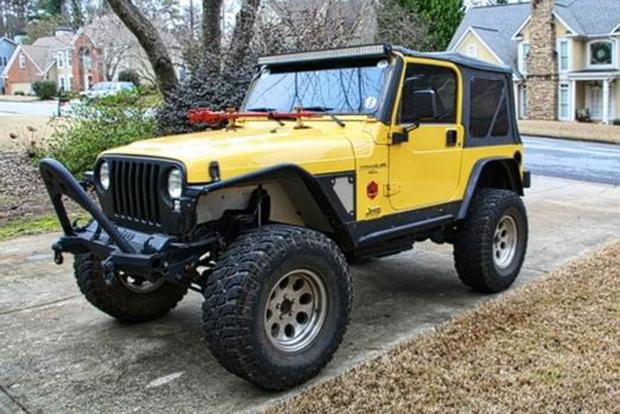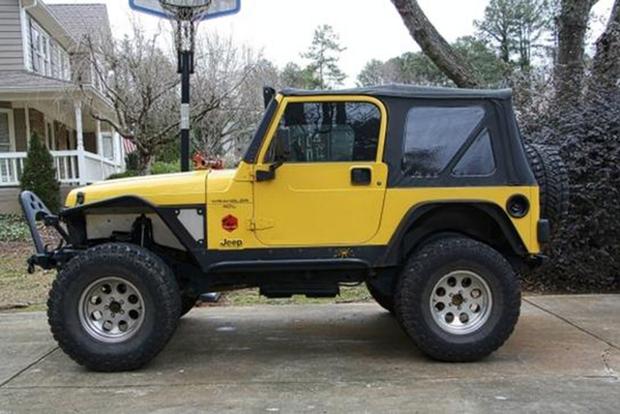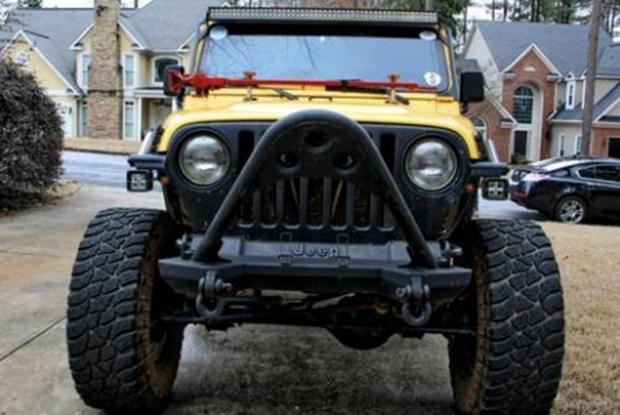 The used Jeep Wrangler on sale here is a fine illustration of why the Wrangler is one of the best off-road vehicles. It also highlights the dilemmas faced by both the seller and the potential buyer when there's a modified car involved.
We all know the Wrangler. Its heritage dates back to the Willys Jeep of the Second World War. There's a whole subculture of motoring society based around the Wrangler, taking it to demanding places such as Moab in Utah and the famed Rubicon Trail in northern California. The number of companies making and selling accessories is also considerable.
Over the Hill, Through the Mud
Obviously, this Jeep has been used by an extreme enthusiast. Its disconnecting sway bar, for example, improves axle articulation, which is an essential talent for when the terrain grows wild. This is no reflection of the owner's driving abilities or competence in choosing and fitting aftermarket products, but it would be a good idea to give the vehicle a full inspection. Used is one thing, abused is another.
There are some general things to look for when checking out a possible Wrangler purchase. First off, get underneath. Has a previous owner's love of a rocky challenge resulted in vital elements being bent out of shape? Scrutinize the spare wheel carrier bracket, since a heavier tire could bring more strain and start to pull away from the tailgate. In what condition are the rest of the tires? See if the steering has excess play and make sure all the electrics work, especially the 50-inch light bar installed on this car. How good are the modified parts and how well have they been fitted?
This one has the Dana 35 rear axle, which some owners have found to be less reliable and therefore upgraded to the Dana 44. This model does have a 4.0-liter inline-6 engine and 5-speed manual in Sport trim, which all add points in the Wrangler World.
River, Bank
The asking price of $7,000 might appear on the high side. Kelley Blue Book values a good-condition 2000 Sport version with 200,000 miles on the odometer, plus alloy wheels and oversized off-road tires, at $5,565. The trouble with modified cars is that owners can sink a lot of money into them and never make that money back when it comes to sell the car. Not everyone agrees on what the ideal set of extras would be. For example, some people will find those Kelly Safari TSR tires perfectly acceptable for their needs, while others might prefer BFGoodrich all-terrain rubber.
If you're looking at this used Jeep Wrangler, you're most likely already an off-roading aficionado or you've at least recently been bitten by the bug. Whether you've either done your homework or you're simply devouring all information eagerly, just looking at the ads on Autotrader is a great way of gathering more data. Remember: Information is power. Go into a transaction like this with as much knowledge as possible and with keen eyes wide open. By next spring, you just might be at Moab.