I've just returned home from Monterey Car Week, which is home to some of the most exciting, prestigious, amazing automotive events in the world. The Pebble Beach Concours d'Elegance. Some high-dollar car auctions. The Quail Motorsports Gathering.
I attended none of them.
The reason for this is that each of these events costs hundreds of dollars to enter, whereas I -- a person with a YouTube microphone the size of a television remote -- would be willing to offer as much as 85 cents, or 75 cents and a couple of used soda cans that can be redeemed for a cash refund.
Thankfully, you don't have to attend all the events of Monterey Car Week in order to see the coolest cars. For proof, I've rounded up images of 20 different vehicles I saw on the street during Monterey Car Week. Not in a show. Not in an event. But sitting in a publicly accessible area, completely free for the viewing, free for the ogling and -- in the case of that Ferrari F40 sitting in a downtown Monterey parking garage -- free for the nearby parking of your Chevy Cruze.
I think that most people don't go to Monterey Car Week because they think it's a rich person's event, to be attended by rich people with rich-people cars, rich-people clothes and rich-people hats that include rich-people fabric and possibly little stuffed sparrows perched on top.
And most automotive journalists tend to further this perception because they get press passes to these rich-people events and send back photos that make everyone else think this is what it's all about. But it's so much more than that -- and these pictures prove that you can have a blast during Monterey Car Week without spending a dime. Unless, of course, you're renting a Jaguar F-TYPE.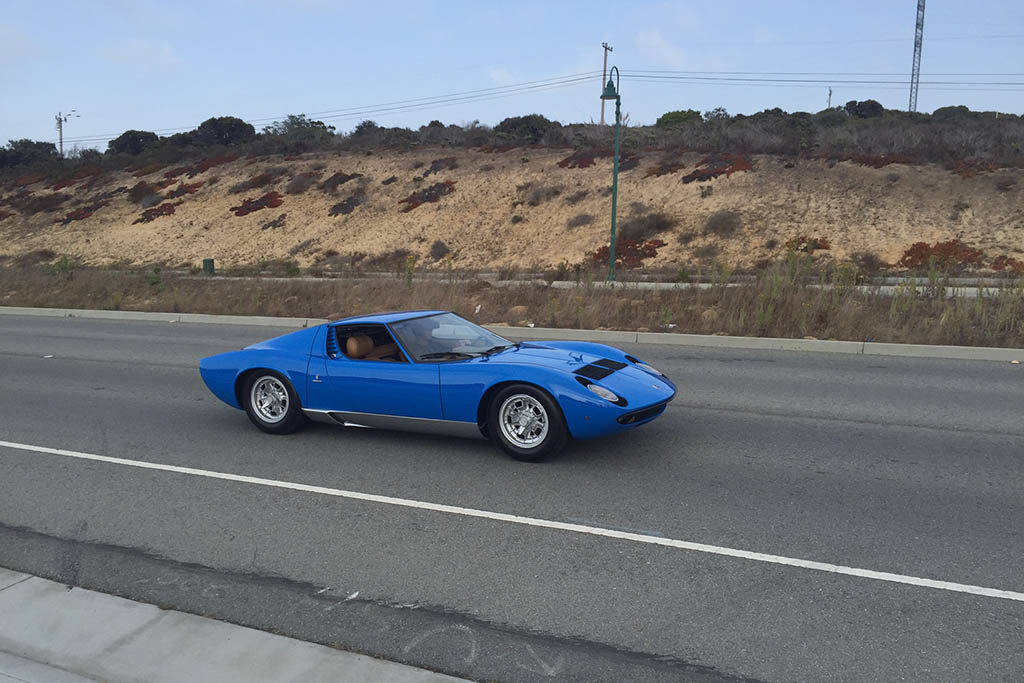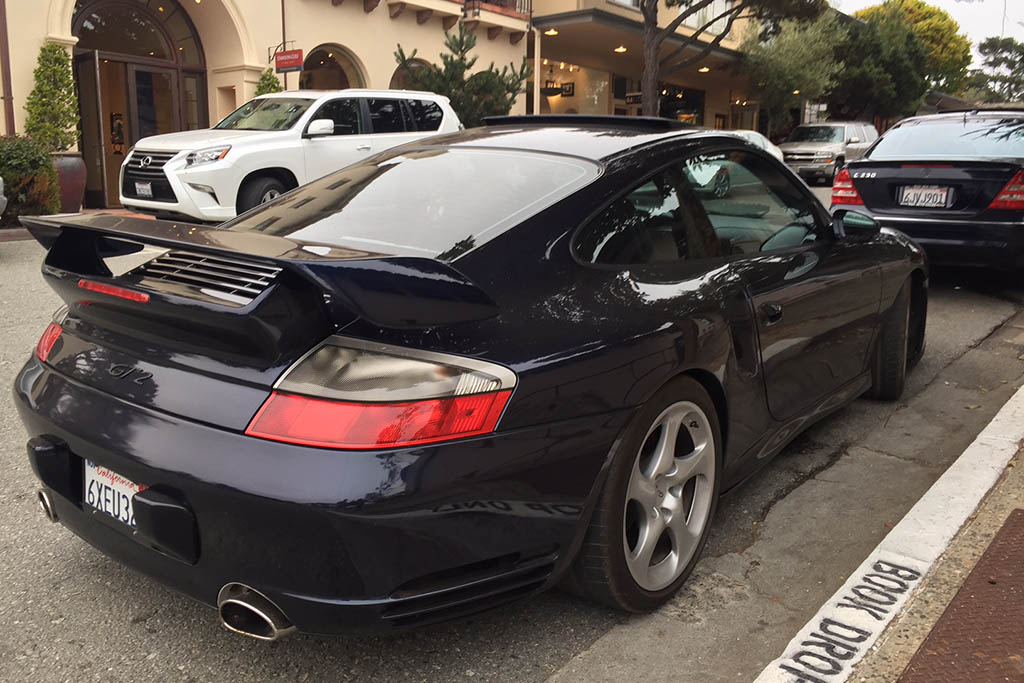 MORE FROM OVERSTEER:
Honda Patents 11-Speed Transmission With 3 Clutches
Friday Photo Contest: Who Can Spot the Ugliest Car Color?
BMW Once Built an X5 With a V12 From the McLaren F1