The Easter Jeep Safari is the world's largest gathering of Jeeps, and it takes place every year in the off-road capital of America: Moab, Utah. It should go without saying, then, that the streets of Moab are absolutely crawling with Jeeps for the nine days over which the event takes place. Every Jeep model is represented from every era of the brand, from Willys to Kaiser to AMC to Chrysler.
Up until now, I had honestly never been a Jeep fanatic — for whatever reason, my automotive obsession had passed over the brand with the seven slat grilles, with other 4x4s instead becoming the objects of my affection. That all changed at Jeep Safari, where I was fully indoctrinated — and I can now finally appreciate just how diverse and nuanced Jeep history really is. And let me tell you … it is diverse.
Below are some pictures of all the different kinds of Jeeps I saw running around Moab over the course of the few days that I was in town.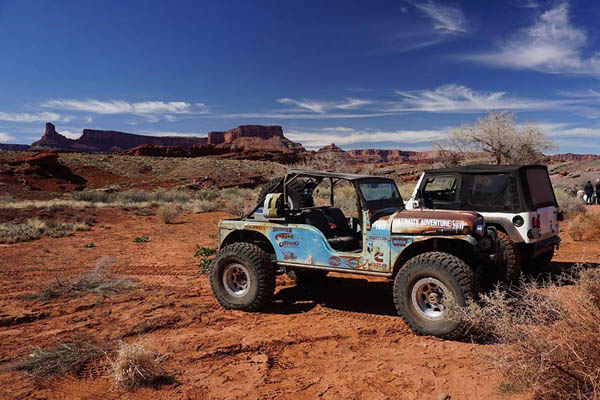 A CJ Rat Rod
A Mint-Condition Scrambler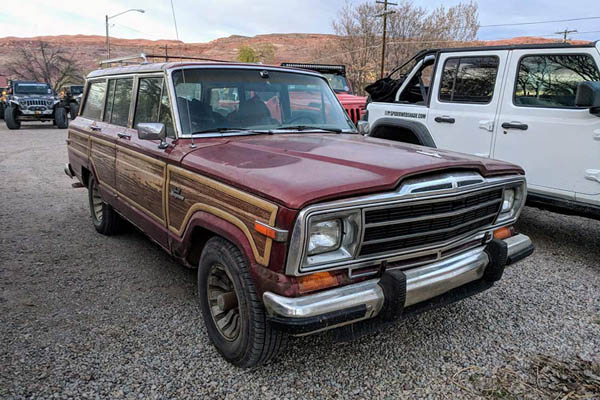 A Jalopy Grand Wagoneer
The 2016 Short Cut Concept
A Forward Control (I think this one lives in Moab permanently, for the record)
A Rock Crawling Gladiator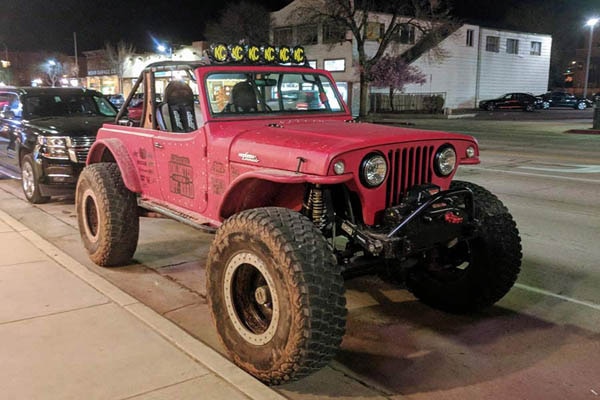 A Monster Jeepster Commando
A Comanche
An M151 (Long before the Jeep brand was ever a thing — the M151 was actually developed by Ford!)
A Willys MB
Moab Easter Jeep Safari was a blast. If you ever have the chance, go. It's worth the trip, if even just to sit back and observe the Jeepiness. Find a Jeep for sale
Chris O'Neill grew up in the rust belt and now lives in Salt Lake City, Utah. He worked in the auto industry for a while, helping Germans design cars for Americans. On Instagram, he is the @MountainWestCarSpotter.
MORE FROM OVERSTEER:
Please Help Me Find the Buick Roadmaster Estate I Never Should Have Sold
Here Are the Nine Weirdest Gear Shifters in the Car Industry
Video | The Kia K900 Is an Unknown $60,000 Luxury Sedan