Car News
Next Chrysler Town & Country to Have Exciting New Design, Get 75 MPGE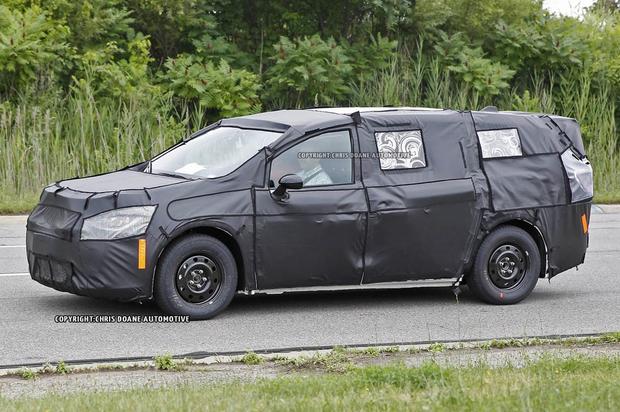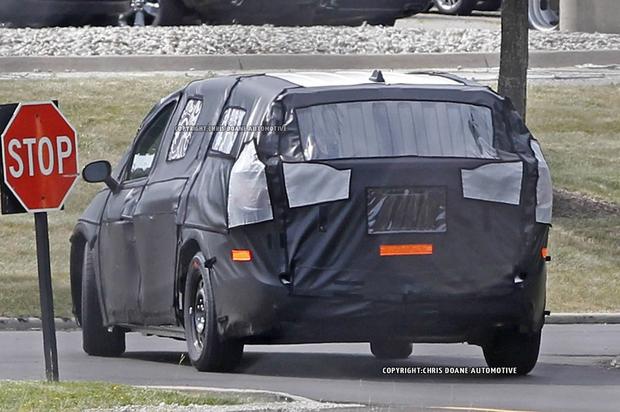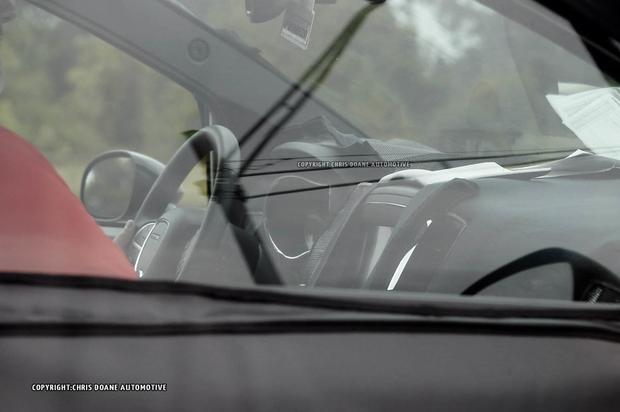 All-new Chrysler Town & Country set to debut in 2016
Expected to return 75 mpge thanks to plug-in hybrid technology
Styling may be inspired by futuristic 700C concept
America has a lot of love for the Chrysler Town & Country. Even though it hasn't been redesigned for what seems like a decade, the T&C accounted for almost one in every four minivans sold in 2013 -- but just wait till folks get wind of the all-new Town & Country that's coming for 2016. Offering plug-in hybrid technology that should yield 75 mpge or thereabouts along with an electric-only range of perhaps 35-40 miles, the next T&C might be the most advanced minivan ever built.
As for styling, we're not expecting the radical curves and eccentric windows of the 2012 700C concept van, but then again, look at the swoopy Chrysler 200 sedan that's new for 2015. If that car's any indication, the T&C could also end up being the sleekest minivan ever built. From these early spy photos, it's impossible to tell where Chrysler's going with the new van's aesthetics, but remember that the company's owned by FIAT now. We wouldn't be surprised to see some forward-looking European design when this Town & Country debuts.
What it means to you: We're still a couple years out from the production model's debut, but expectations are already high. Chrysler literally invented the minivan back in the early '80s; let's see if they can reinvent it this time around while keeping the price reasonable for American families.