It didn't take long after military jeeps proved themselves in World War II for them to become trusted implements and eventually companions at home. Accordingly, Jeep has offered plenty of spiced-up versions of its open-top off-roader over the years, something that the company really amplified with the first Wrangler.
Here's a look at the coolest offered in each generation so far — so far, that is, because the current Wrangler is probably less than halfway through its life cycle and we expect more special editions to follow.
YJ – 1991 Jeep Wrangler Renegade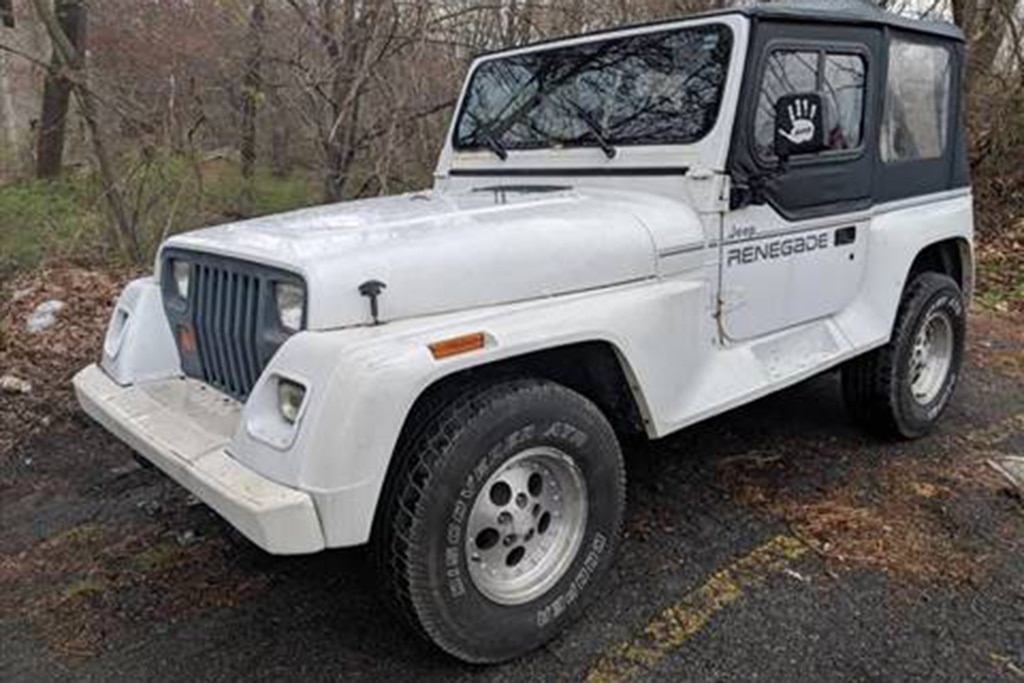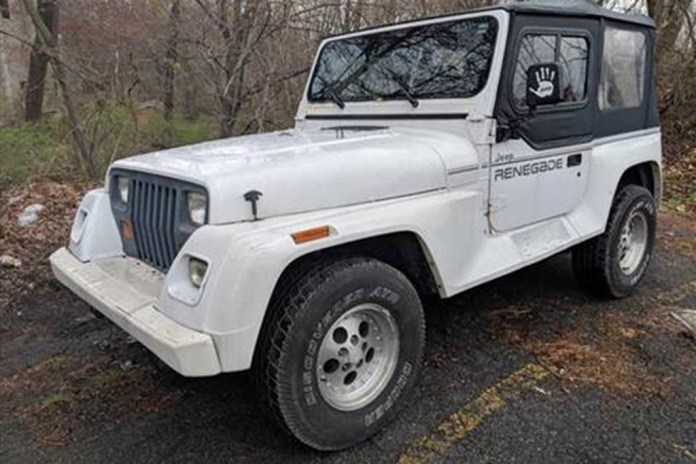 When Jeep reworked the CJ into the more comfortable Wrangler in 1987, it marked the strongest shift in a more comfort-oriented direction for the descendant of the original jeep. The Renegade was the clearest indicator yet that Jeep didn't necessarily intend for every Wrangler to offer the utmost in off-road capability. Jeep shipped incomplete Wranglers to a Detroit-area firm called Autostyle, which then affixed special fender flares and running boards to the vehicles.
Each was well-equipped — and expensive, as the approximately $4,300 option was nearly half the cost of a base Wrangler on its own. Find a Jeep Wrangler Renegade for sale
TJ – 2003 Jeep Wrangler Rubicon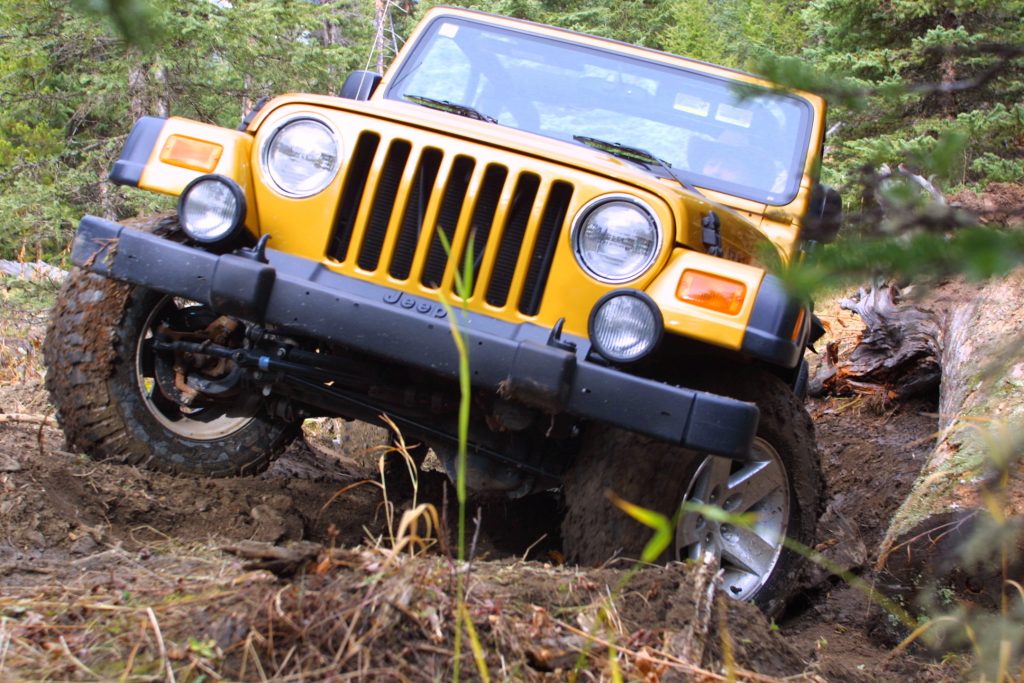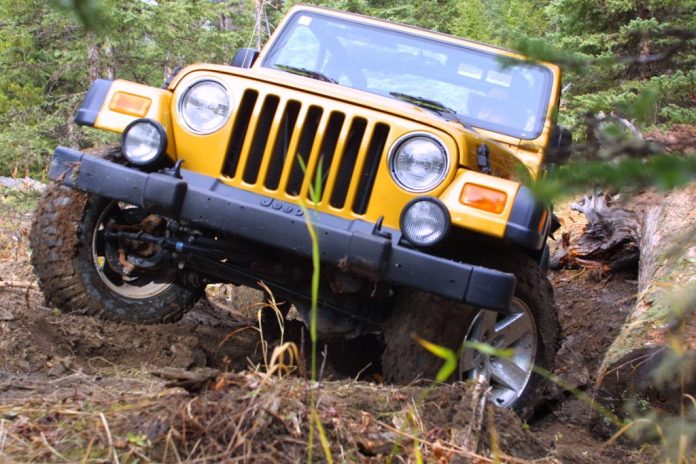 Though there were many special versions of the second-generation Wrangler — the one that brought a return to round headlights and a switch from trucky leaf springs to plusher coil springs — certainly the most notable was the Rubicon. This Wrangler came with many of the features typically added after the fact, and it wrapped them up in a factory-tested, warranty-covered package.
The Wrangler Rubicon came with locking front and rear differentials, a small suspension lift, meatier tires, and a special transfer case that made for even slower going over tricky obstacles. Additional body protection helped reduce the risk of dents, too. Find a Jeep Wrangler Rubicon for sale
JK – 2012 Jeep Wrangler Call of Duty: MW3 Edition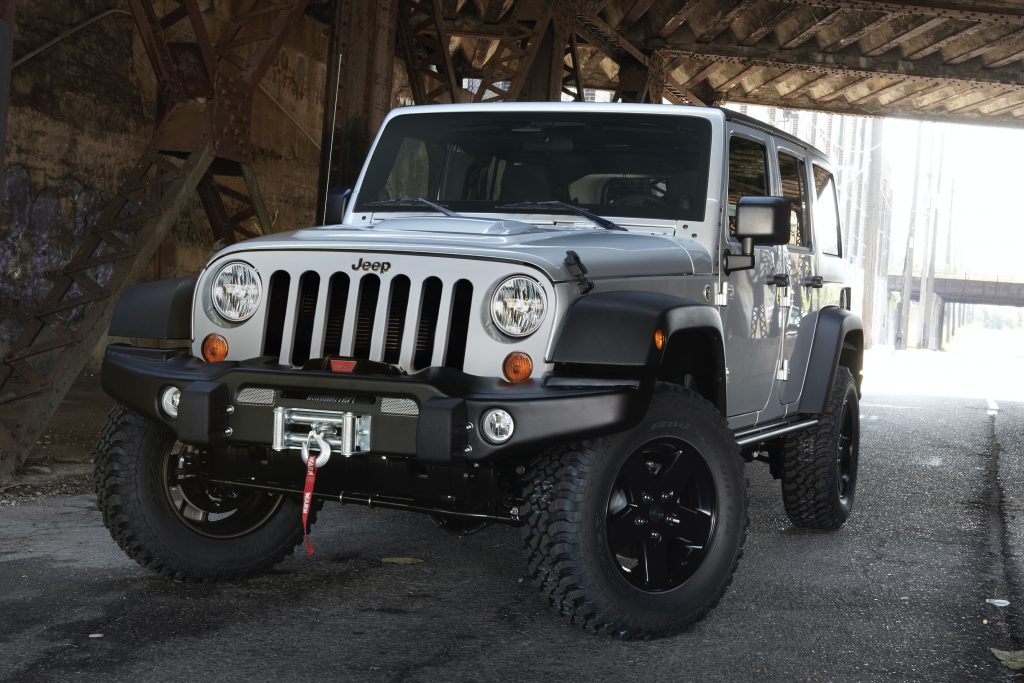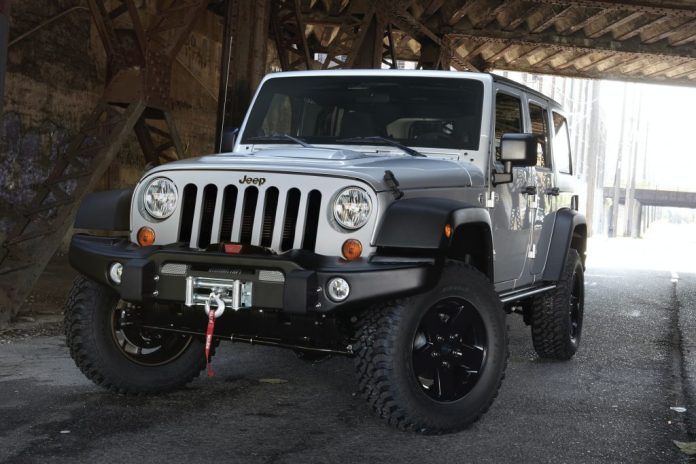 You don't have to be a gamer to appreciate this special version of the JK-generation Wrangler titled after the eponymous video game, the first one available with four doors and the most daily driver-ready version yet. Jeep made just 200, and each was based on the contemporary Rubicon but with special front and rear bumpers that enhanced the truck's approach and departure angles for serious off-roading. The front bumper is ready for a winch, which Jeep happily offered through its accessories catalog, and while the power dome hood doesn't add capability, it does look great.
To be fair, Jeep offered essentially the same package in its 10th Anniversary Rubicon a year later, but a lot more of those were made. If you want an exclusive, modern Wrangler, the MW3 is your jam. Find a Jeep Wrangler Call of Duty: MW3 Edition for sale
JL – 2018 Jeep Wrangler Moab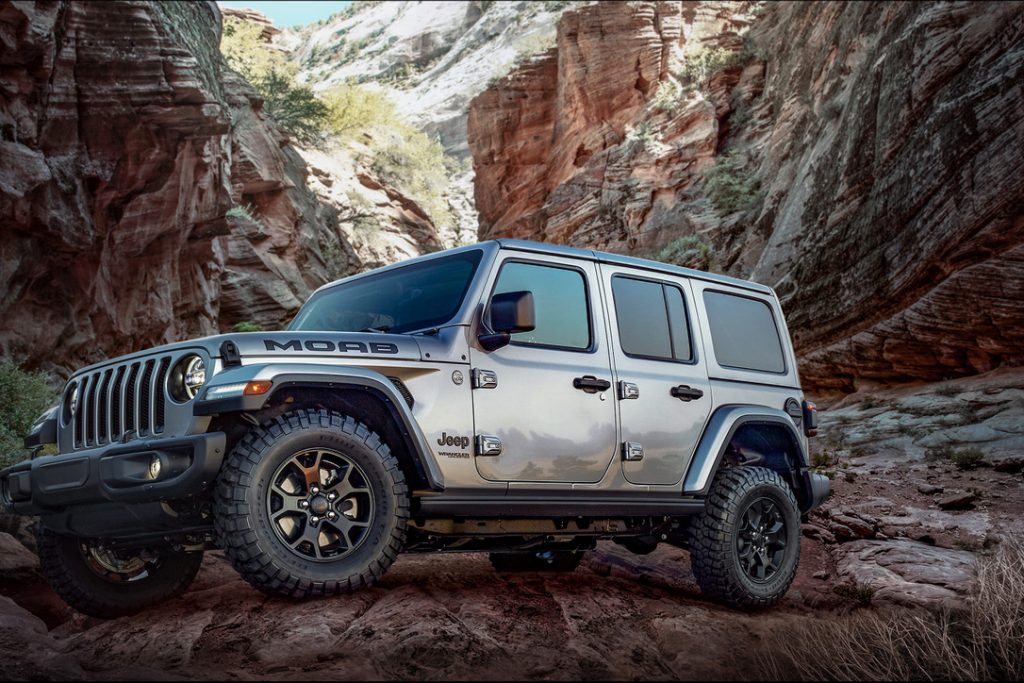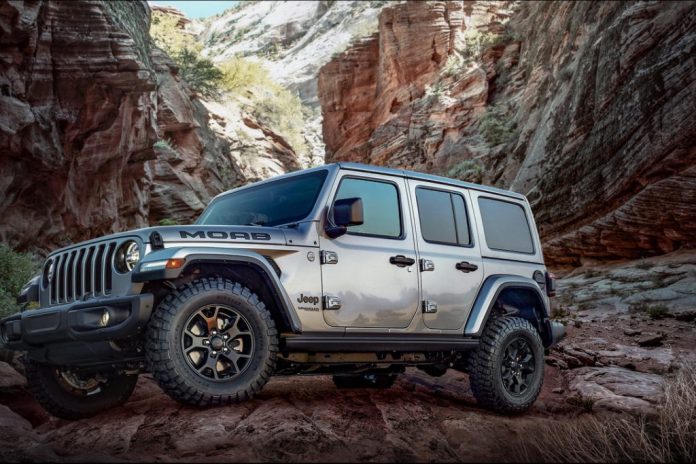 The price of a Wrangler has marched steadily upward, especially with the latest generation. Sure, you can theoretically buy a sub-$30,000 Wrangler, but it'll be painted white and it won't have air conditioning. Most list for at least $40,000.
To address that price hike, Jeep for the 2018 model year introduced the Moab, which of course was named after southeastern Utah's off-roading mecca. The Moab split the difference between Sahara and Rubicon, with the former's nicer interior and some of the latter's off-roady bits including beefier tires and rocker protection. Of course, Jeep's probably brewing something different up right now, so we may have a new favorite any day. Find a Jeep Wrangler Moab for sale