Car News
Tiptoeing Through the Concrete Jungle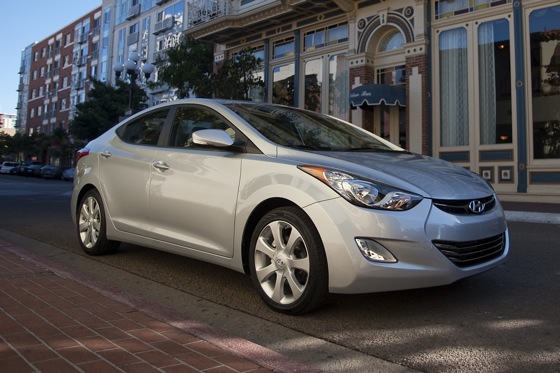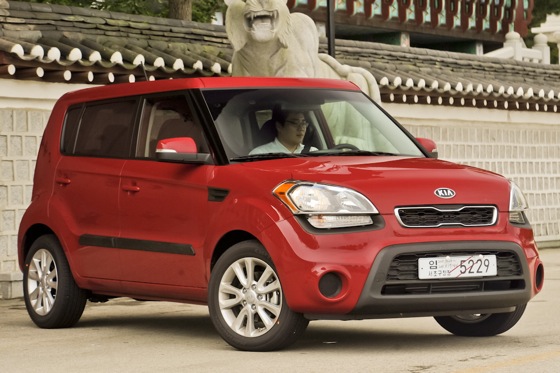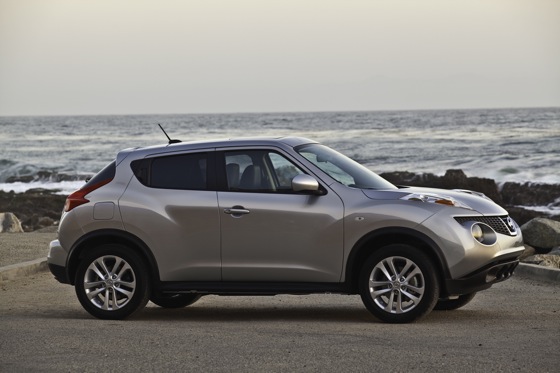 In your quest for car-buying advice, you may have noticed that unaffordable, impractical cars get a lot of attention. That's cool if you're passing time at an airport newsstand, but if you're a city-dweller on a budget, you probably won't find your next car in those glossy high-speed photos from the latest European press junket. So we're glad you're here, because we're about to shine the spotlight on cars that real urban commuters can afford. There are numerous compact vehicles vying for your hard-earned cash, but if we were you, we'd start with the following five candidates.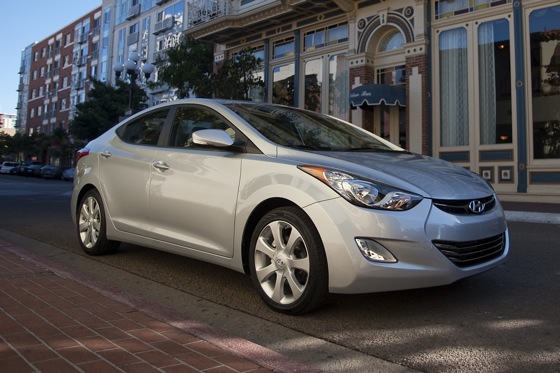 The Elantra certainly isn't the only small sedan worth considering, but it's our top pick for a number of reasons. We love the quick responses of the six-speed automatic transmission-perfect for slicing through city traffic, and highly unusual in a car that gets 33 mpg combined. Unlike some rivals, the Elantra has maintained its compact dimensions and feel, so you can still squeeze into tight spots with confidence. Nonetheless, you can also squeeze four full-sized adults into the surprisingly spacious interior, which incidentally boasts high-quality materials and dashboard styling that matches the exterior's exceptional flair. Throw in value-packed pricing and Hyundai's industry-leading 100,000-mile powertrain warranty, and you've got an embarrassment of riches for well under $20,000.
2. Scion iQ
Automotive critics love to lampoon the Smart Fortwo, but what they don't understand is that size really does matter when you're scooting through those claustrophobic urban confines. Many urban residents just need A-to-B transportation-the smaller the better. If that sounds like you, do yourself a favor and skip the admittedly unpleasant Smart in favor of the quite-pleasant 2012 Scion iQ. A tiny two-door jalopy like the Smart, the chunky iQ thankfully looks-and drives-less like a phone booth on wheels and more like a real car. It even has a backseat, though there's no legroom unless the front seats are clown-car close to the dash. We wish the transmission was something other than a CVT, but at least it's not clunky like the Smart's automated manual. Plus the iQ returns 37 mpg combined thanks to its cute 1.3-liter inline-4. Bottom line: if your heart's set on a microcar, the iQ is a strong option.
3. Honda CR-Z
The controversial two-door, two-seat CR-Z hybrid coupe is another new model that's gotten a hard time from some. Why? Primarily because it doesn't sprint to 60 mph fast enough. Again, that's all well and good for the airport-newsstand crowd, but in real-world driving, the CR-Z zips around quite capably thanks to the extra low-end torque provided by its supplemental electric motor. Moreover, the EPA rates it at 34-37 mpg combined, which makes the Honda's dragstrip inadequacies even easier to live with. The CR-Z isn't quite as petite as the iQ, but it's in the same ballpark size-wise and more athletic besides, so tight city maneuvers are a snap. We're also big fans of the standard six-speed manual transmission, which feels like it was ripped straight out of a Civic Si, and we can see the appeal of the futuristic dashboard for the video-game set.
4. Kia Soul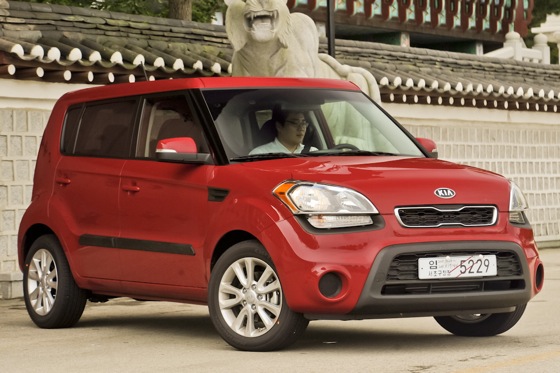 Let's assume that you're not digging the two-door thing, and you wish the Elantra's seats gave you a more commanding view of the road. Time for an SUV? Not so fast. You could look at the excellent Hyundai Tucson or Kia Sportage, of course, but we'd advise saving some serious cash and going with the distinctively styled Kia Soul, which gives you crossover-like visibility and passenger space in a compact hatchback body. Treated to a host of improvements for 2012, including completely new powertrains with improved acceleration, fuel economy, and refinement, the Soul is a genuine bargain at its $13,900 entry-level price, and even a fully loaded Soul would be hard-pressed to top $20,000.
5. Nissan Juke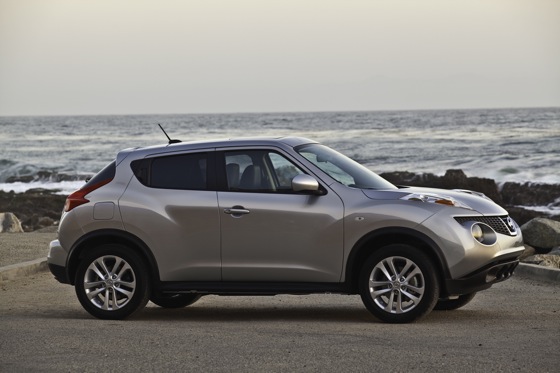 Now let's assume that you want a little extra flavor. How's a 188-horsepower turbocharged engine strike you? The unapologetically funky Nissan Juke provides the power of a Mini Cooper S Countryman for the price of a pretty basic two-door Cooper Hardtop (this is impressive, trust us), and it adds the unusual one-two punch of entertaining handling and a crossover-style elevated ride. Okay, the thing looks weird, but isn't that what living downtown is all about these days-being different and finding your niche? If that doesn't convince you, the adult-friendly backseat and 27 combined mpg might.