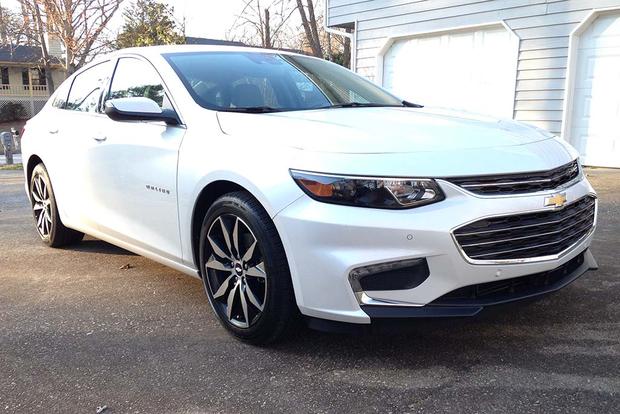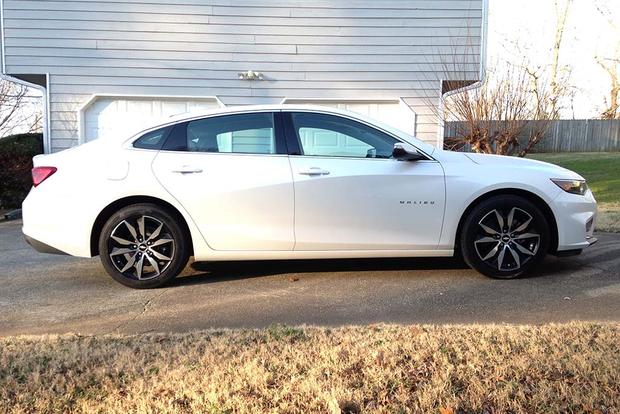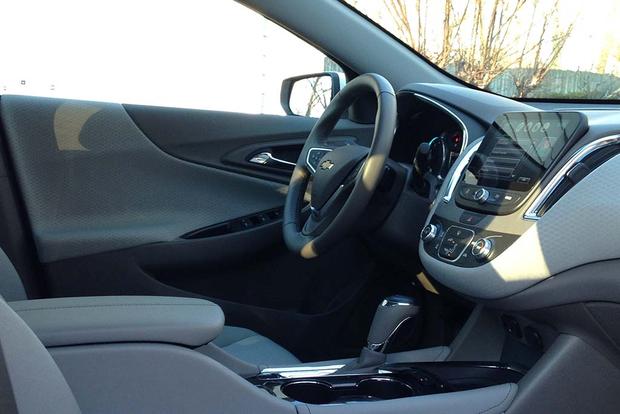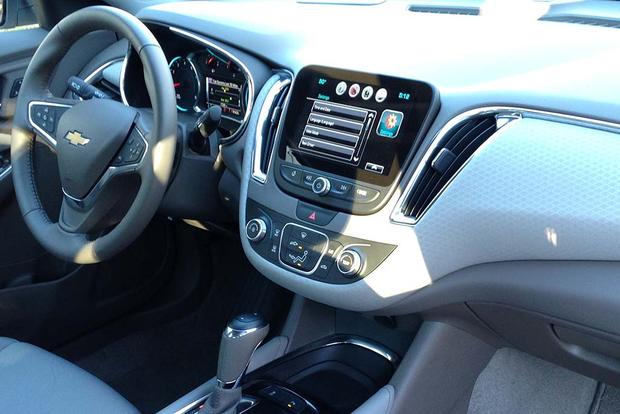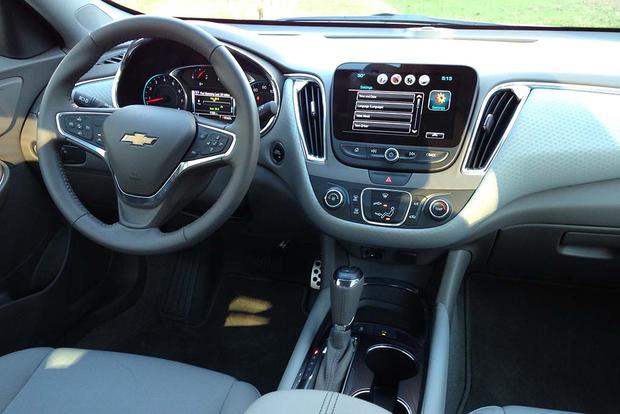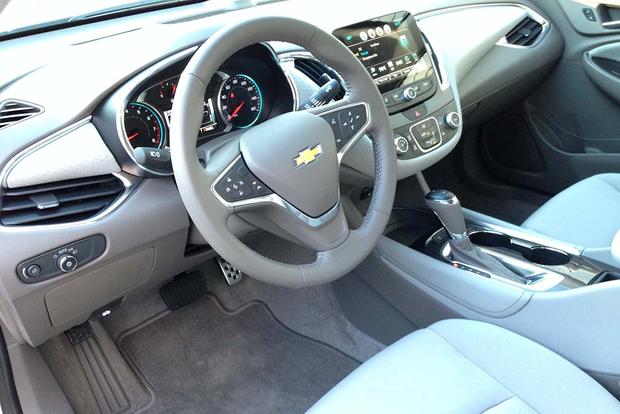 The boldly styled 2016 Chevrolet Malibu is the latest midsize sedan to reach the market, and its roomy interior, wide range of equipment, high-tech safety features and reasonable pricing seem to make it perfect for families. But these days, everyone wants a crossover or an SUV for family duty -- so can the Malibu keep up? We're going to spend 100 days behind the wheel of a 2016 Malibu in order to find out.
100 Days
The reason for our quest is simple: Four different Autotrader editors and staffers have kids, ranging in age from baby to teenager, and we want to see how the Malibu can handle family life. In this time of crossovers, SUVs and minivans, can a midsize sedan deal with all the challenges of the modern family? And just as importantly, can the Malibu deal with those challenges?
It is, after all, new for 2016, and the latest Malibu replaces years of ho-hum designs with a highly competitive new model that finally appears ready to take on popular segment leaders such as the Ford Fusion, Toyota Camry, Honda Accord, Hyundai Sonata and Mazda6. So we'll spend 100 days trying to figure out if it's as good in practice as it appears on paper.
Our Malibu
Our Malibu is a 2LT version, which is about as nice as you can get without splurging on the high-class Malibu Premium. It includes the Malibu's optional 250-horsepower 2.0-liter turbocharged 4-cylinder engine as standard equipment, along with 17-inch alloy wheels, LED running lights, a power driver's seat and Chevrolet's excellent MyLink infotainment system with a 7-in touchscreen and smartphone integration through Android Auto and Apple CarPlay.
The 2LT also includes the Malibu's cutting-edge Driver Confidence package, which includes automatic high beams, rear cross-traffic alert, a blind spot monitoring system, front and rear parking sensors, lane-departure warning, lane-keep assist and forward-collision warning with automatic braking.
While the 2LT starts around $29,500 with shipping, drivers who don't want the bigger engine can just go for the 1LT. That model drops the 2.0-liter powertrain in favor of a 160-hp 1.5-liter turbocharged 4-cylinder, and it comes at a big discount, as prices start around $26,000 with shipping. Unfortunately, the 1LT also loses the Driver Confidence package, which we think many safety-minded families will want to have.
We're excited to try out the 2016 Chevrolet Malibu in exactly the setting it was designed for, and we'll be sure to report back on what it's like to use the Malibu to haul around babies, teenagers and everyone in between -- plus all their accompanying accessories.