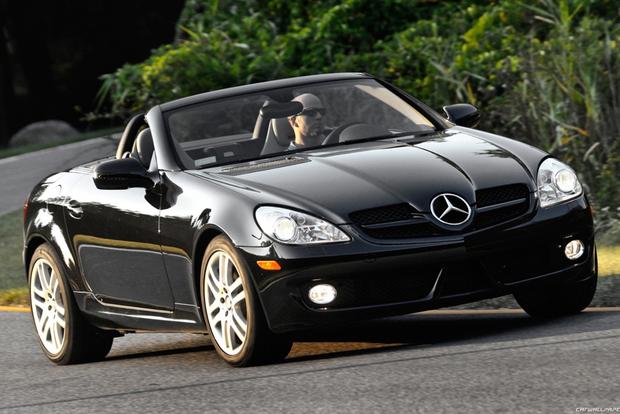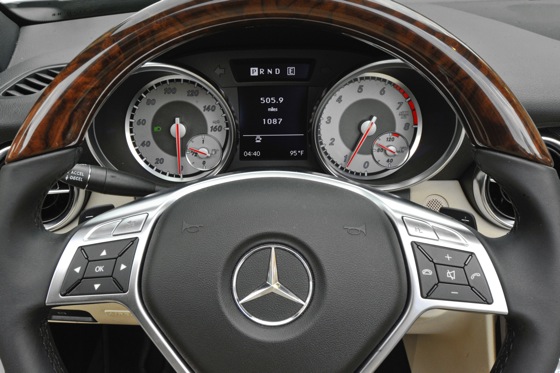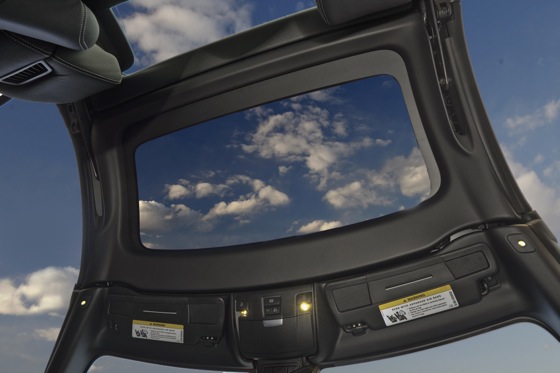 Pros: One of the last Mercedes models available with a stick shift; surprisingly sharp handling, even compared to rivals; standard Sport body kit for 2011
Cons: Next year's turbocharged SLK250 feels faster; cramped cabin for taller drivers; acceleration is a bit sluggish for nearly $50,000
What's new: The 2011 Mercedes-Benz SLK300 added previously optional Sport styling as standard equipment for its final model year. The SLK was redesigned for 2012; entry-level models earned a name change to SLK250.
Overview:
The entry-level Mercedes-Benz SLK280 was renamed SLK300 for the 2009 model year. Positioned above the SLK300 was the SLK350, which offered a more muscular 3.5-liter V6. A high-performance SLK55 AMG model topped the 2-seat hardtop convertible's lineup.
The SLK300 used a 228-horsepower 3.0-liter V6. The rear-wheel-drive roadster's standard transmission was a 6-speed manual, while a 7-speed automatic -- selected by nearly every buyer -- was on the options list. With the departure of the SLK55 AMG for the 2011 model year, all SLK models gained an aggressive Sport body kit.
The 2011 Mercedes-Benz SLK300 started around $48,000. An automatic transmission added around $2,000 to the bottom line. The SLK was redesigned for the 2012 model year and dropped its SLK300 variant in favor of a new SLK250 model, which uses a turbocharged 4-cylinder engine.