Car Review
2012 Kia Optima Hybrid: Infinity Sound System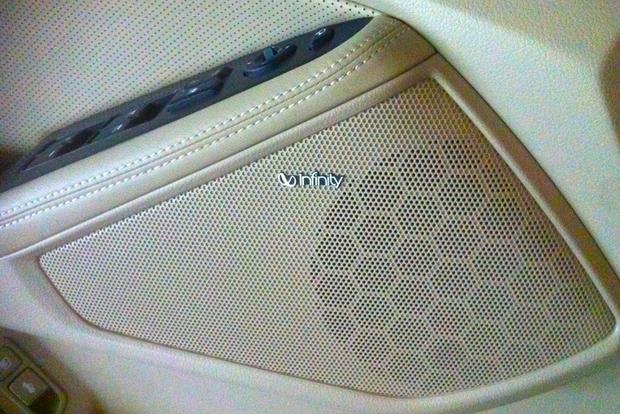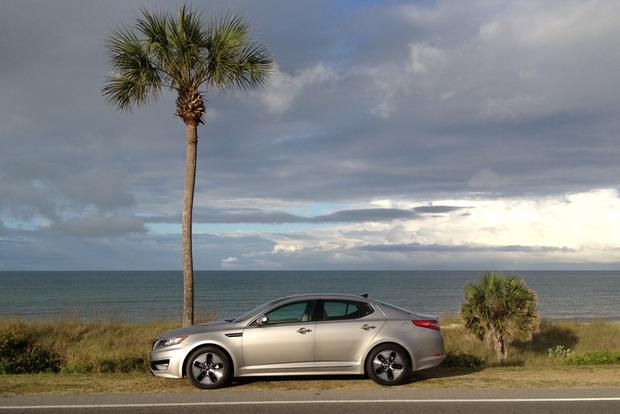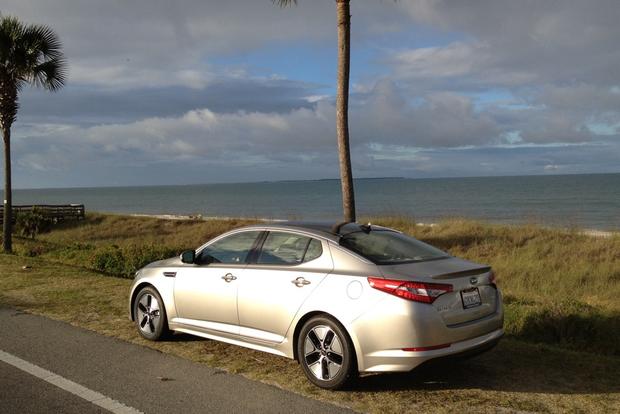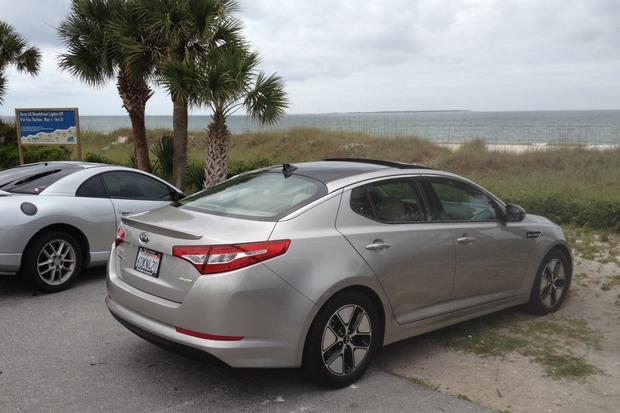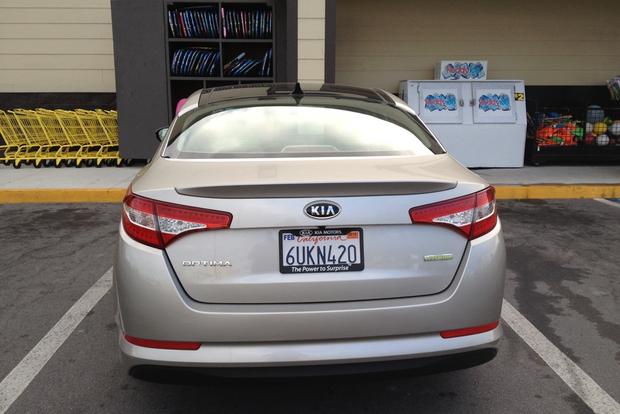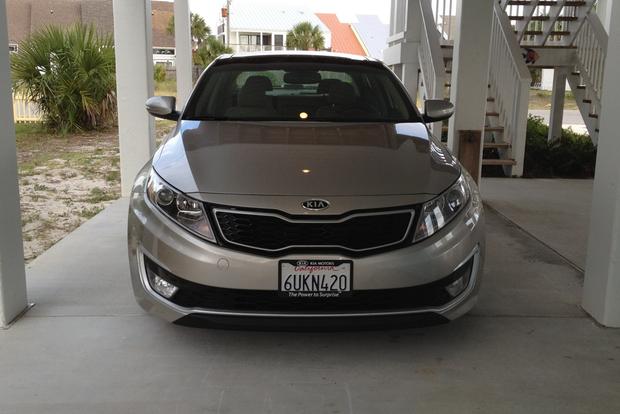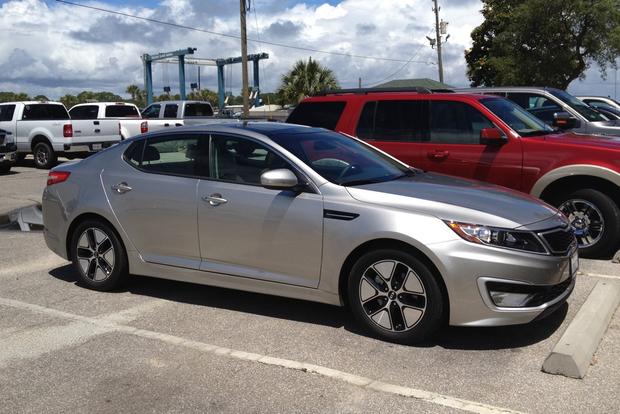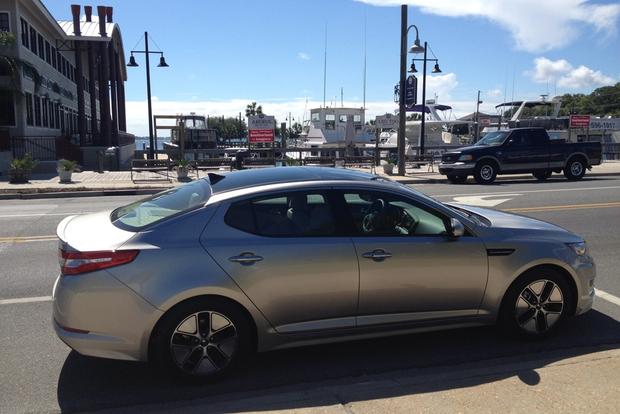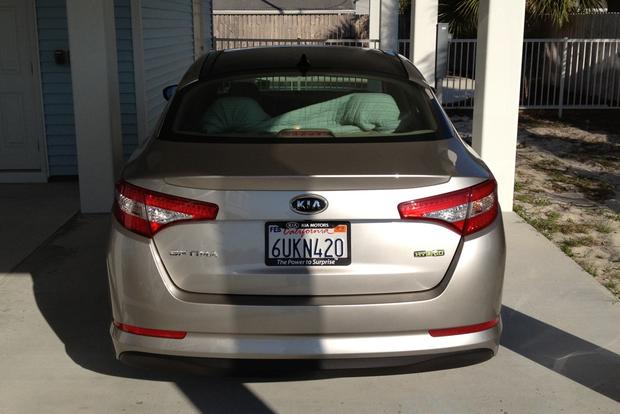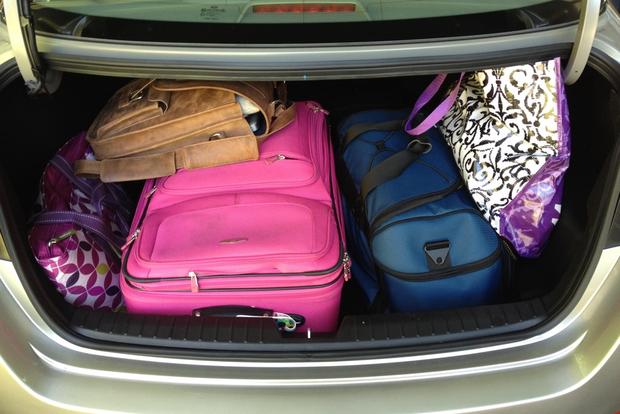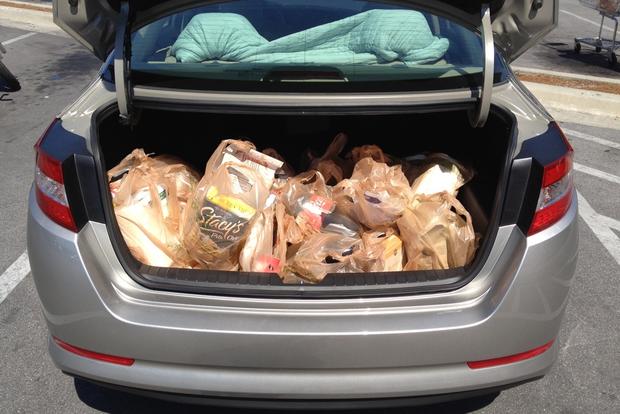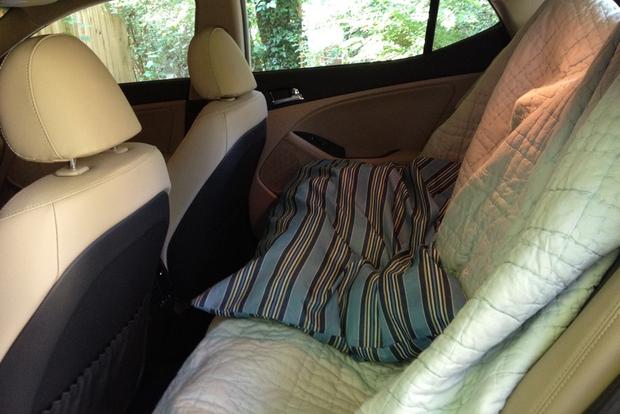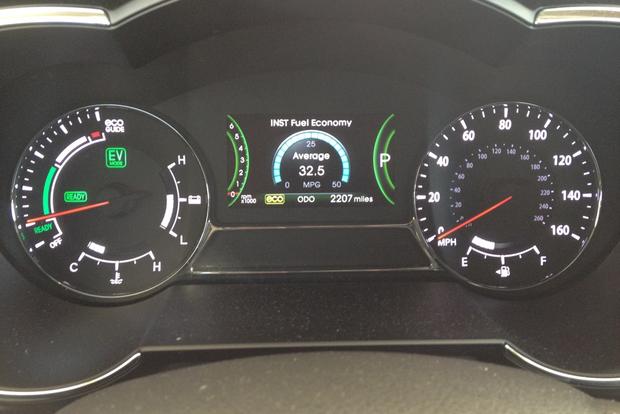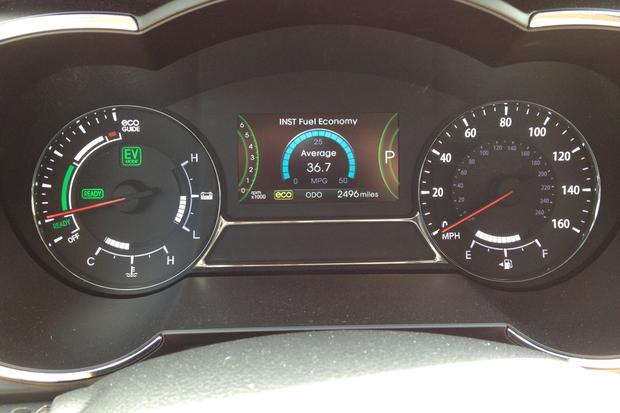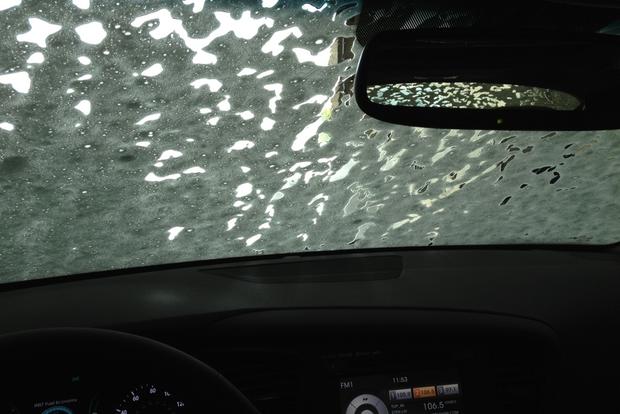 A hybrid version of the Kia Optima is probably not your go-to car if you're an audiophile. To save weight, most hybrid vehicle manufacturers are reducing the size and equipment related to the audio system simply because it's an easy target. But does wanting to get great fuel economy mean you have to sacrifice a decent audio system or good sound quality? Not if you get an Optima Hybrid.
Our long-term Optima Hybrid has the optional Hybrid Premium Technology package. It includes a lot of extra features like a panoramic sunroof, heated and cooled front seats, heated rear seats, leather, navigation, a rear parking camera and lots of other items that make the Optima Hybrid feel more like a luxury sedan than a fuel sipper. The optional package is great, but it's not cheap at just over $5,300.
While all of the included items are nice to have, there's one I couldn't live without -- the Infinity sound system. It's a 550-watt system and includes 8 speakers. iPod integration via USB port is standard even on the base Optima LX. Given our Hybrid's long range, the ability to connect an iPod is basically expected.
Sound quality is really good with plenty of well-controlled bass. The high end is crisp but not shrill, and there's a decent amount of mid-range as well. The touchscreen interface for controlling satellite radio, local radio, iPod and CDs is large and easy to read, and it displays artist and song information in a clear, easy-to-read manner.
There are two drawbacks: The touch screen doesn't display album art when playing an iPod, and you have to press Enter once you find a station you like. These are minor annoyances at worst. This pales in comparison to the overall look, feel and execution of the Optima's interior -- especially the way the audio system is integrated with the screen and the way the right-hand side of the dash is angled toward the driver.
If you're buying a Kia Optima of any kind, we strongly recommend getting the Infinity audio system. It sounds good and gives the Optima a distinctly mature and grown-up feel.