Car Review
2012 Kia Optima Hybrid: Should You Opt for the Hybrid?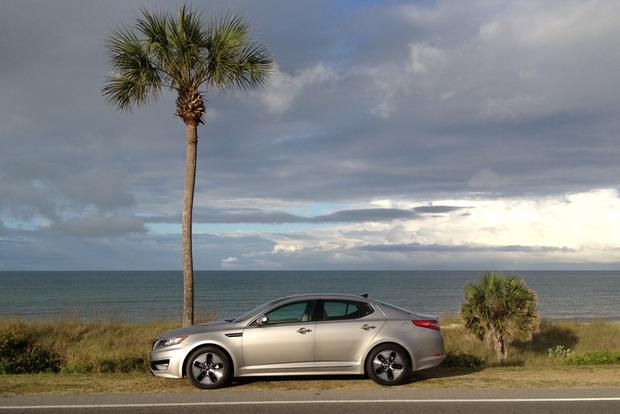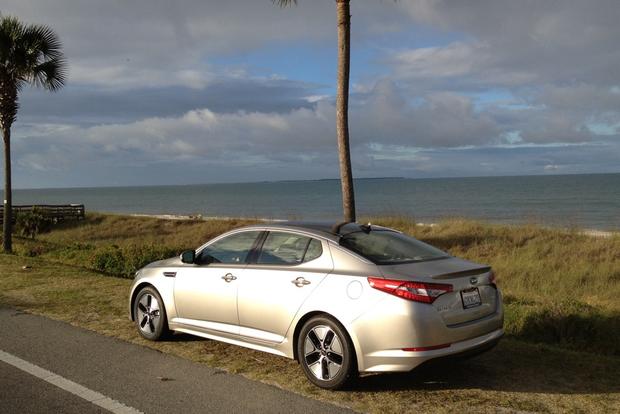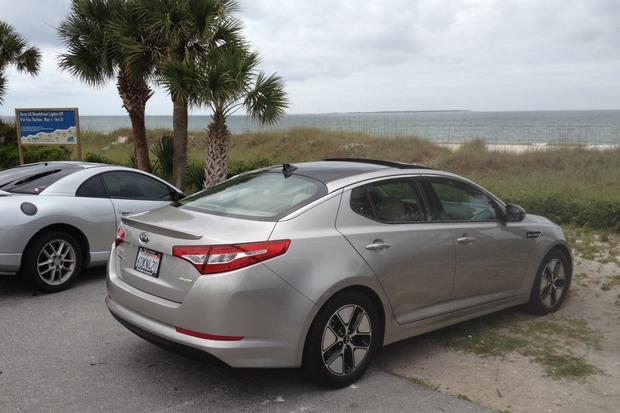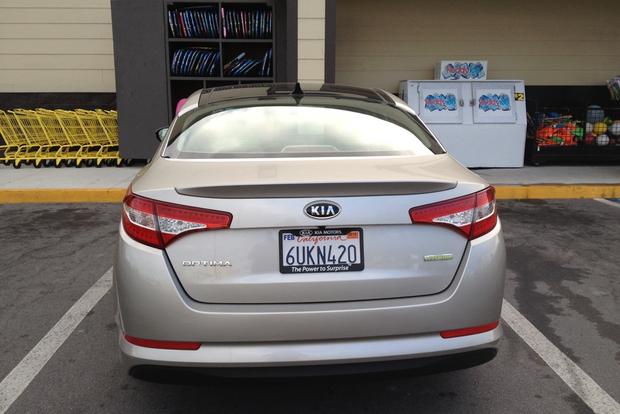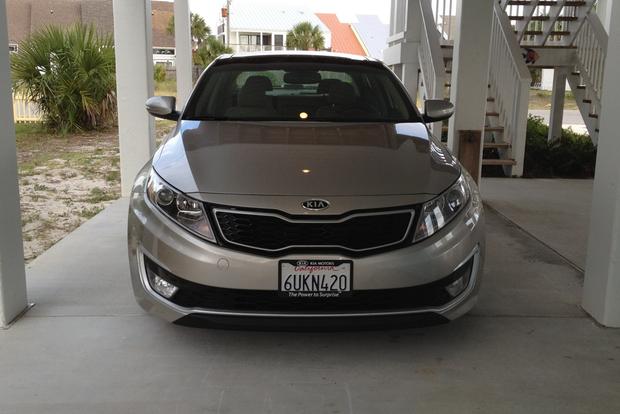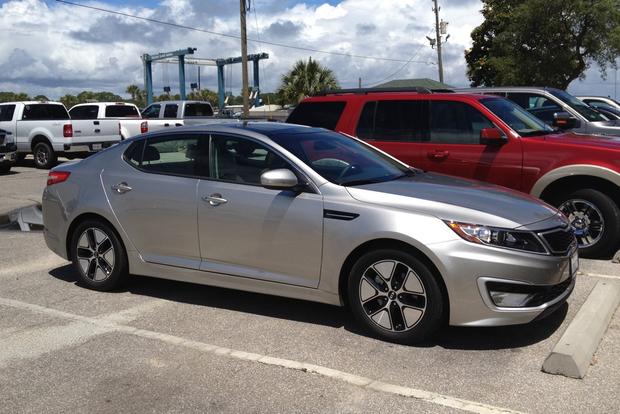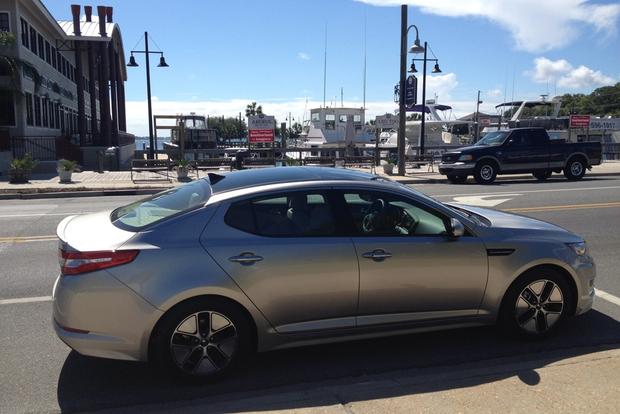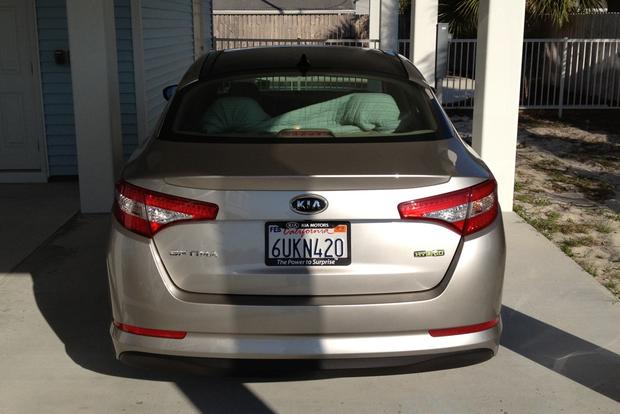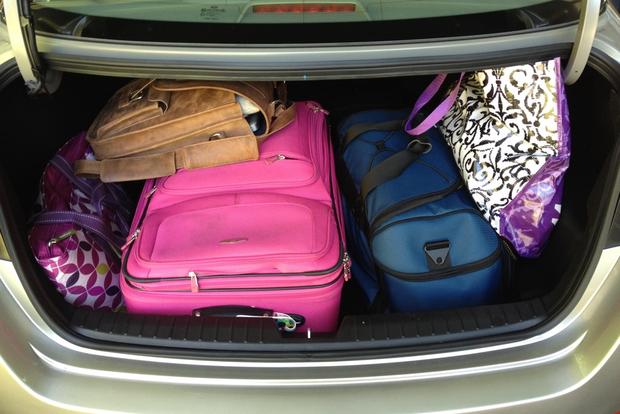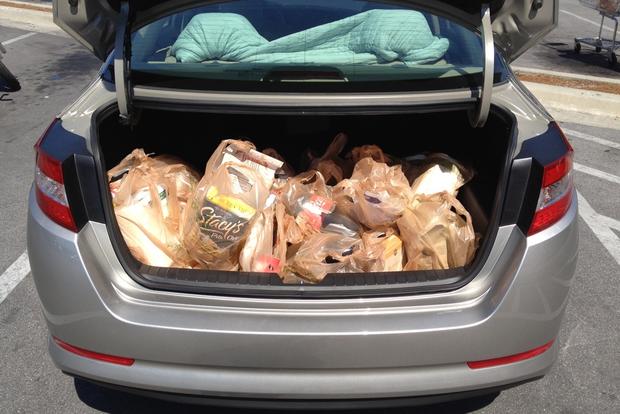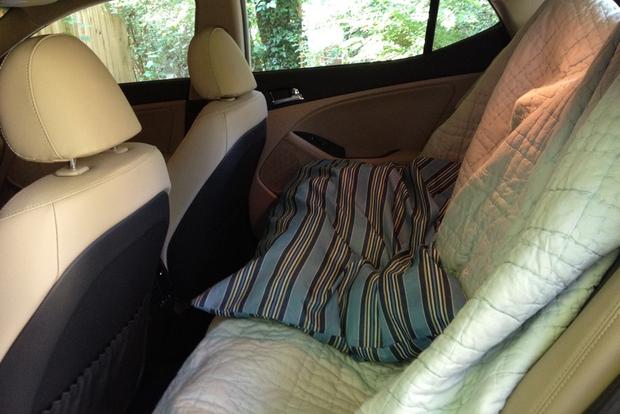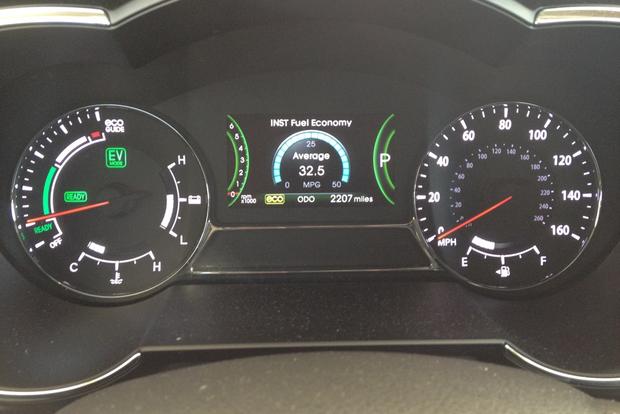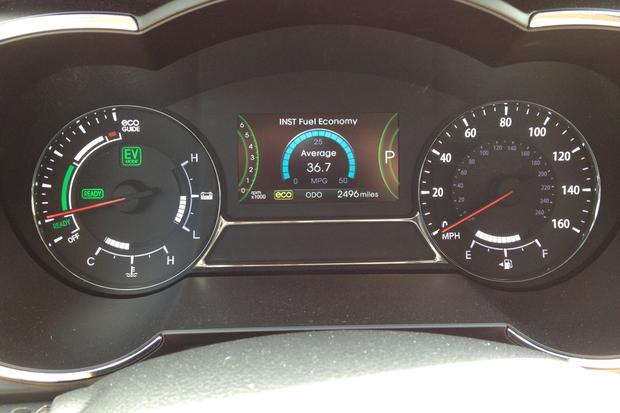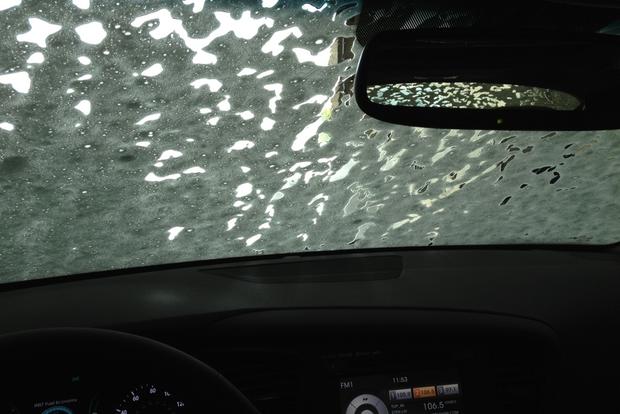 A recent study by the automotive analysts at Polk found that only about one-third of hybrid owners choose another hybrid as their next car. I was curious why so many drivers seem to be turned off by hybrids, so I decided to check out our long-term 2012 Kia Optima Hybrid to see what I could find out.
To get some quality time with the Optima Hybrid, we loaded it up for the six-hour trip from Atlanta to Mexico Beach, a tiny seaside town on the Florida panhandle. We spent a week cruising along the "Forgotten Coast," putting more than a thousand miles on the Optima and learning a lot about living with a hybrid.
Polk's research found that hybrid owners' biggest complaints were the higher cost of buying a hybrid and that they just didn't save enough money on gas, especially considering that many new cars are getting over 40 mpg without hybrid engines.
There's certainly a premium for choosing the Optima Hybrid. The base price of the Hybrid is $26,450, including destination. A similarly equipped EX model with a traditional 4-cylinder engine starts at $23,950, $2,500 less than the Hybrid. The difference is even bigger when you pile on the options. A fully loaded Hybrid like our long-term test car costs $32,850. An EX with most of the same features costs $28,300, $4,550 less than the loaded Hybrid.
So the higher price of the Hybrid must mean it will save you lot of money on gas, right? Well, that depends on how and where you drive it. The EPA rating for the Optima Hybrid is a fairly impressive 40 miles per gallon on the highway, while the EX gets 35 mpg. In 12,000 highway miles per year, the Hybrid would use 300 gallons of gas, but the EX would use 343. At the current national average of $3.78 per gallon, the extra 43 gallons would cost about $163. At that rate, it would take 15 years to make up the higher price of the Hybrid - 28 years for the fully loaded model.
Where hybrids really shine is in the city. The stop and go of city driving helps hybrids recharge by capturing the energy generated during braking. The Optima Hybrid is rated at 35 mpg in the city, while the EX only gets 24 mpg. In 12,000 miles of city driving, the Hybrid would use 343 gallons, but the EX would use 500. In that case, the extra gas would cost about $593; the higher price of the Hybrid would be covered in just over 4 years - likely before the loan was paid off (though it would still take nearly 8 years for the loaded model).
Of course most people do a mix of city and highway driving, and your actual fuel economy will vary based on where you do most of your driving, how aggressive you are and many other factors like tire pressure and how much junk you have in your trunk.
With our Hybrid test car crammed full, the A/C and cooled seats cranked up and a certain vacation-induced mindset to hurry to get there, we averaged just 32 mpg on the highway for our Florida road trip, significantly less than the EPA's 40-mpg rating. Once we unpacked and relaxed, we averaged closer to 37 mpg around town, a little better than the EPA's 35 mpg.
Regardless of engine, we found the Optima to be an excellent road trip car. Over long highway miles, the ride was smooth, and the seats were supportive and comfortable. We were impressed by the luxury features included for the price, like heated and cooled front seats, heated back seat, power front seats with memory settings for the driver, dual zone climate control, keyless entry with pushbutton start and panoramic sunroof. A large touchscreen displays the backup camera, navigation, Bluetooth phone and sound system. And we appreciated the steady satellite radio signal across rural sections of Georgia, Alabama and Florida.
Our test car has Kia's UVO system, which lets you control nav and audio features through voice commands, similar to Ford's SYNC (both use Microsoft technology). UVO seems a little less intuitive than other voice control systems. It only understands commands about half the time ("previous destinations" somehow became "find bus stations"), and quits unexpectedly if it doesn't like your input.
My only other complaint is despite its rakish styling, the Optima Hybrid sacrifices any semblance of sportiness in favor of efficiency. On paper, the 206 total horsepower from the Hybrid's gas and electric motors should be more than adequate. But in reality, acceleration is sluggish, taking more than 9 seconds to go from 0-60 mph. The normally hushed engine wails when pushed, and passing requires planning well ahead. The 200-hp Toyota Camry Hybrid is more fun to drive.
So should you get the Optima Hybrid? That really depends on you. For many, there's more to choosing a hybrid than just how much money you might save on gas. But given the higher cost to buy most hybrids, the time required to recoup that money and the impressive fuel-efficiency of some traditional gas models, it's not surprising that many hybrid owners are having second thoughts. You'll have to decide which Optima is right for you, but we think most buyers will find that the EX offers an appealing mix of power, features and fuel economy for thousands less than a similarly equipped Hybrid.
But if it were up to me, I'd skip both of those and opt for the sporty 2.0-liter turbocharged engine with 274 hp. The Turbo accelerates from 0-60 mph in about 6.5 seconds (about a second faster than the non-turbo, and nearly 3 seconds faster than the Hybrid), but still gets up to 34 mpg on the highway. A fully optioned EX Turbo costs $30,200, which is still $2,650 less than a loaded Hybrid. And for me, the added enjoyment would be well worth the extra money spent on gas.