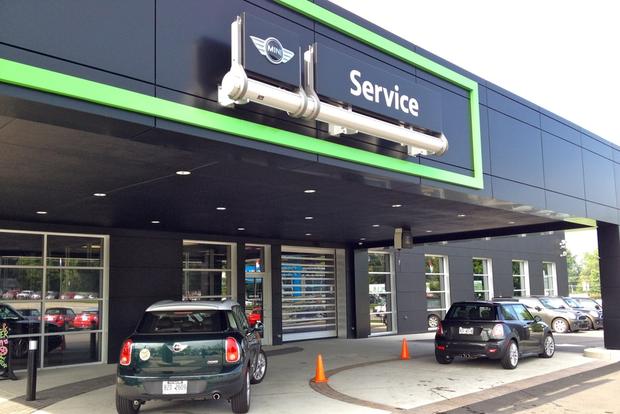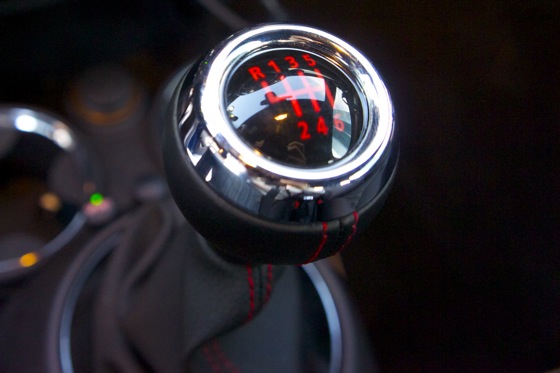 We recently took our long-term 2012 Mini Cooper Coupe JCW to a dealership for an oil change and other routine service. The trip reminded us just how important free maintenance can be - especially for shoppers on a budget.
Free Service
We had two reasons for our visit. The first was a simple service, which would consist of an oil change and other routine items like a brake fluid flush and new spark plugs. As expected, the three years of free maintenance covered everything. If we were paying out-of-pocket, our dealer says the service would've cost nearly $400. That's $150 apiece for the brake fluid flush and the new spark plugs, plus $80 for the oil change.
We also noticed the clutch in our Mini's clutch was disengaging late and higher than usual. Frankly, we haven't exactly babied this car. It hasn't been abused, but we've driven it hard in the time we've had it. The dealer found the problem was a worn clutch, which was covered under warranty. In this case, we would've spent a whopping $2,200 changing the clutch if we were paying for the job out of our own pocket. The clutch was covered because the service technician reported "normal" wear. Keep in mind, the clutch and transmission were working just fine when we brought the car in, still Mini replaced the clutch as part of the free maintenance plan.
Lesson Learned
Despite the clutch's potentially high cost, we were more taken with our no-charge maintenance visit. Of course, it was completely expected, since each Mini includes three years of free maintenance. But at $380, we saved enough for a car payment - or maybe more. Our suggestion: factor in free maintenance when choosing a new car. Vehicles that don't include it may end up more expensive in the long run.