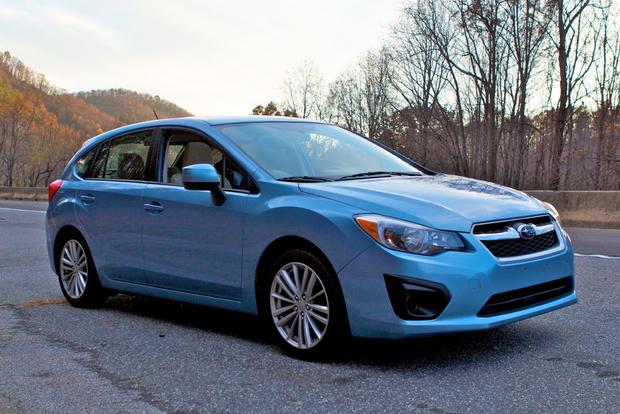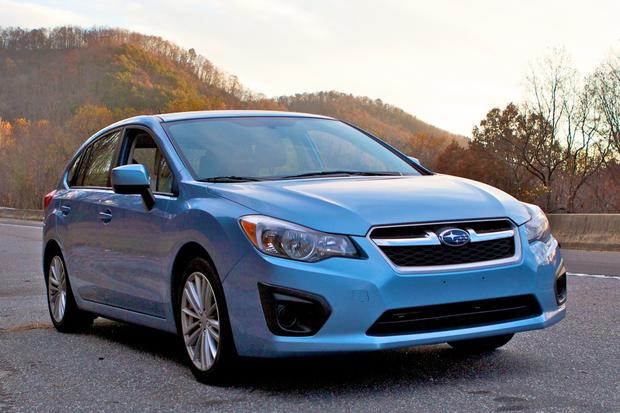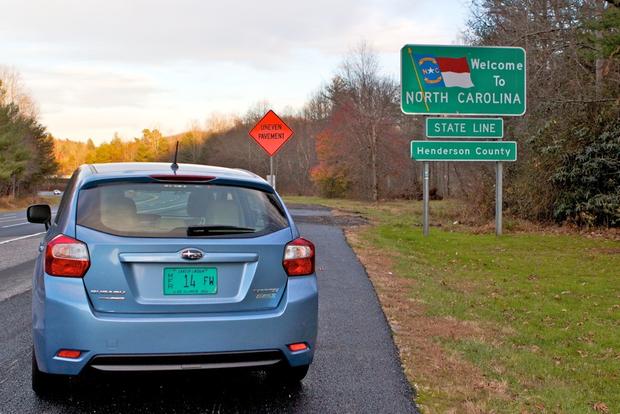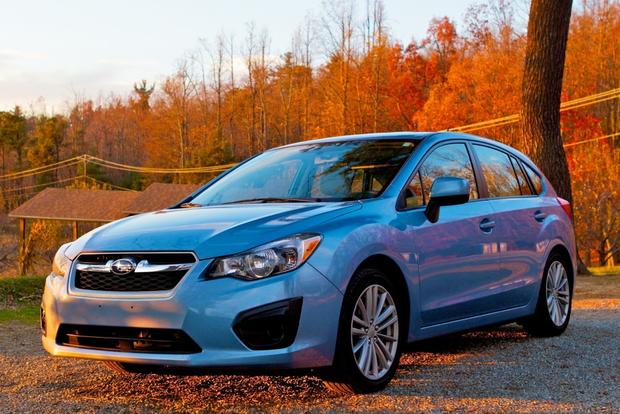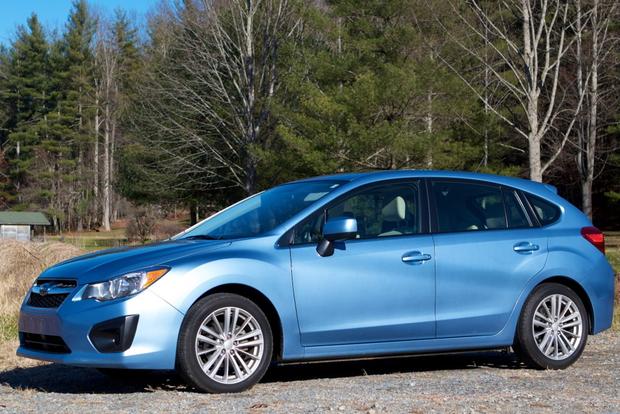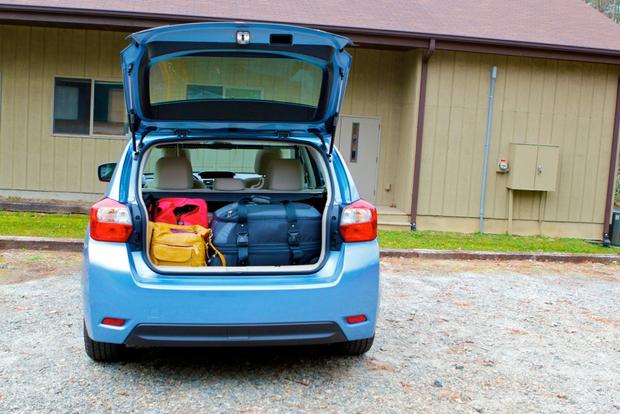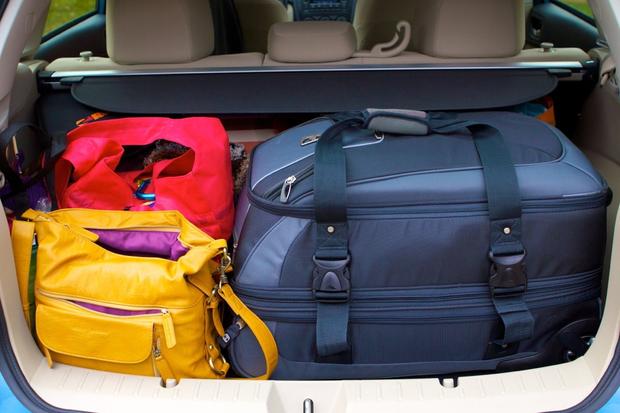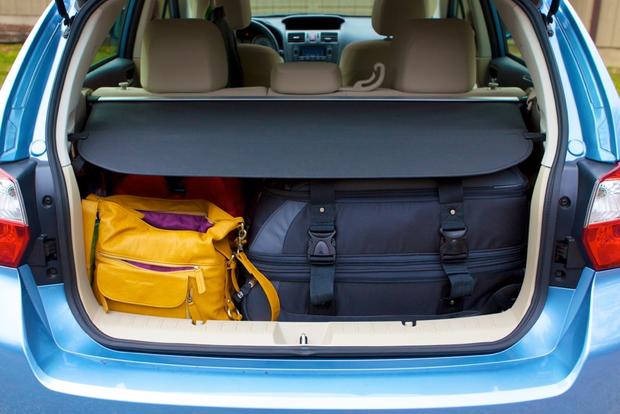 Our Long-Term 2012 Subaru Impreza really highlights just how many great choices shoppers have when it comes to affordable, small cars. The Subaru Impreza may not be on your short list, but it should be. Here's why:
Cargo Space
Even though I only was only heading to the mountains for a weekend, I had a notable amount of luggage. At first, I was concerned that I'd be piling things into the backseat, but I was amazed at the amount of space in this little hatchback. Thankfully, I did not need to play life size Tetris with all of my bags, and there was plenty of room behind the passenger seat to fit my medium-sized cooler.
Driving Dynamics
This was my first experience with an all-wheel drive vehicle, and it didn't disappoint. The Impreza hugged the curvy roads with ease as I powered up mountain passes in and around North Carolina.
I'm definitely a save-the-best-for-last kind of girl, so here is my absolute favorite thing about this car:
Heated Cloth Seats
In most vehicles, the only way to get heated seats is to opt for the leather trim (not always budget friendly), but not with this car. I understand why so many people like leather, but I've never been a fan. Leather gets hot in the summer and cold in the winter. When I discovered that the Impreza would allow me to keep a toasty tush and still have cloth seats, I was one happy driver.
Overall, I was definitely pleased with my weekend in the 2012 Subaru Impreza. I also learned an important lesson: a short test drive just won't tell you nearly enough when it comes to buying a new or used car. It takes spending time in a vehicle to really understand how it will fit your lifestyle.
So the next time you're out shopping for a car, see if you can take an overnight test drive -- or even better, rent that same vehicle for a weekend and really put it through the paces for a few days.