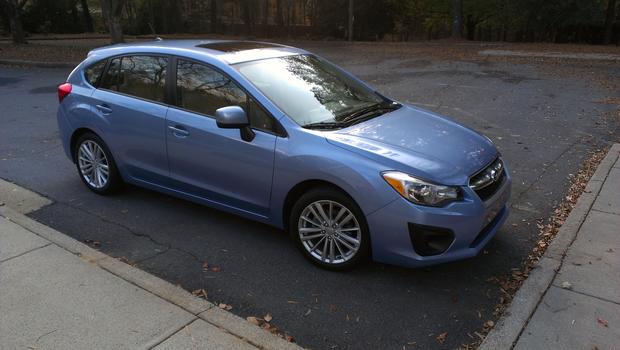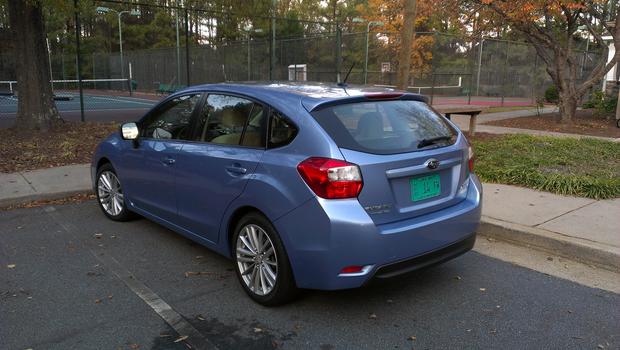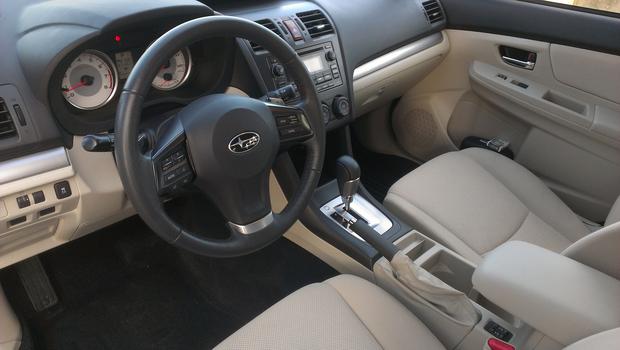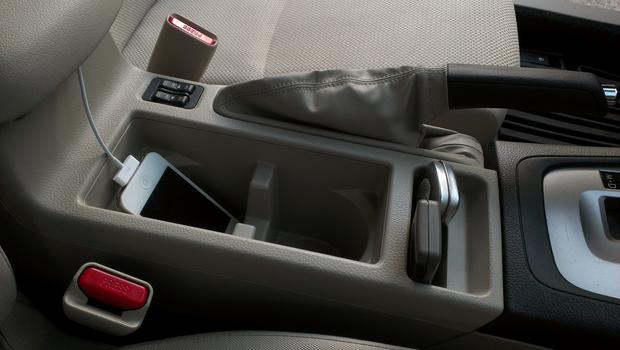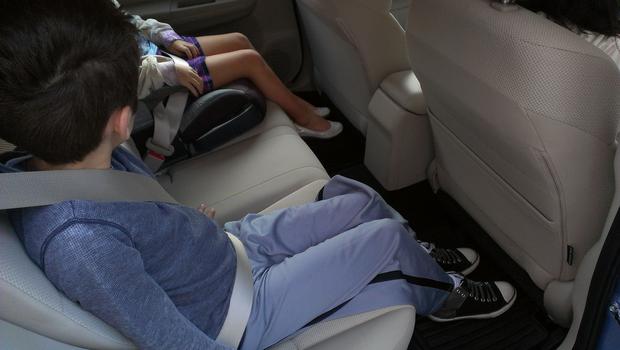 I'll happily go on record saying the 2012 Subaru Impreza is one of the best small cars available. It's comfortable, gets decent fuel economy and is fun to drive.
For the past two weeks, I've used it as a family car, regularly hauling around two kids, picking up groceries and commuting to work in it. I'm still pleased with the car, but in the last week I've noticed a few little annoyances.
First, the Subaru Impreza does not have a feature called Retained Accessory Power. When a car has Retained Accessory Power, features like the power windows and radio remain on for 30 seconds to one minute after you turn off the car and remove the key from the ignition. It means you can forget to put up all the windows but still have power to do it at the last second, even after you pull the key out. Without the feature, if you forget to put a window up, you have to put the key back in the slot and twist it to the ACC setting. Not a huge deal, but most modern cars have it.
Also, I like that the Impreza has a USB port. With it, I can plug in my iPhone and listen to music through the car's speakers. It also charges your iPod or iPhone at the same time; however, in order for it to charge your device, you have to switch to that device first. In other words, if you slide in a CD, then plug in your iPhone, you won't be charging your iPhone. Power for the USB port only flows when you choose USB as a source on the radio's head unit. You can then switch back and your phone or iPod will continue to charge, but you have to remember to do this each time you restart the car.
For a small car, I really like the 2012 Subaru Impreza's interior space. I have a 6-year-old daughter and a 10-year-old son, and both have more than enough legroom when sitting in the back seat, even when I have the driver's seat all the way back. I also like the rear cargo area space and the fact that it has a cover. A rear center armrest is also nice, considering the Impreza's sub-$20,000 base price.