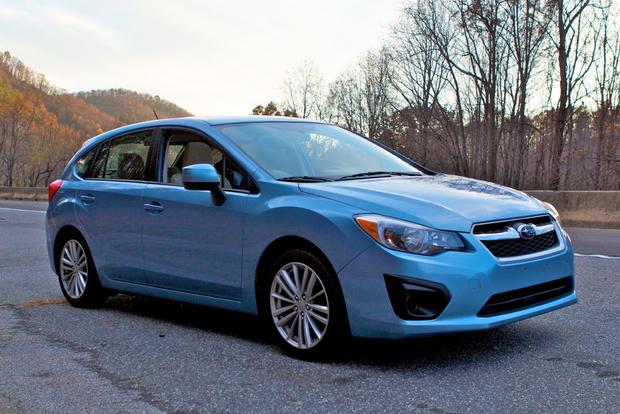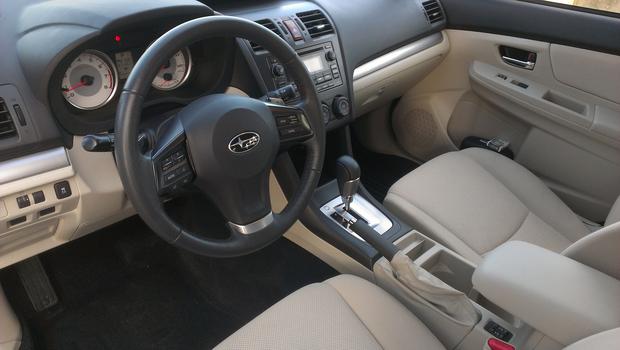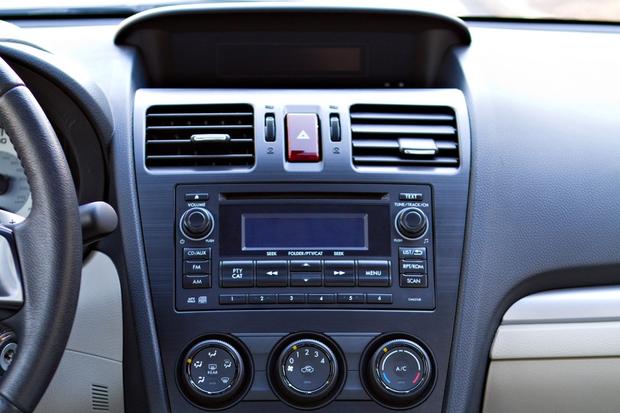 I recently spent a lot of time with our long-term 2012 Subaru Impreza hatchback, and I'm consistently impressed by one thing: simplicity. For shoppers who don't need the latest gadgets and high-tech features, the Impreza is a good choice.
Allow me to explain. Modern cars, it seems, are filled with an ever-increasing number of high-tech features. Today's cars offer infotainment systems that can do virtually anything. That includes playing Internet radio, using Microsoft's Bing search engine, providing movie reviews and letting drivers book movie tickets.
Modern cars also offer gadgets in other areas. More and more of today's vehicles boast high-tech safety equipment that sounds alarms, flashes lights and even applies a vehicle's brake under extreme circumstances. Rain-sensing wipers are increasingly common, as are automatic headlights.
And it's not just electronic devices. There are high-tech dual-clutch transmissions, for example, which feature near-instant shift times, or direct-injected, turbocharged engines such as Ford's EcoBoost system.
Our long-term Impreza skips nearly all of that.
That isn't to say the Impreza is short on equipment. Really, it has several important features, from a power sunroof to heated seats, all-wheel drive and a CD player. But there's no center-mounted touchscreen, no movie tickets, no fancy collision warning systems and no automatic wipers or headlights.
In other words, our 2012 Subaru Impreza is a car for drivers who don't mind trading the latest and greatest for no-frills transportation. It's not anyone's definition of luxury -- but many drivers won't mind going back to basics without having to worry about modern technology. For them, the Impreza is a logical choice.