Car Review
2012 Subaru Impreza Sport 2.0i: Low Price Fun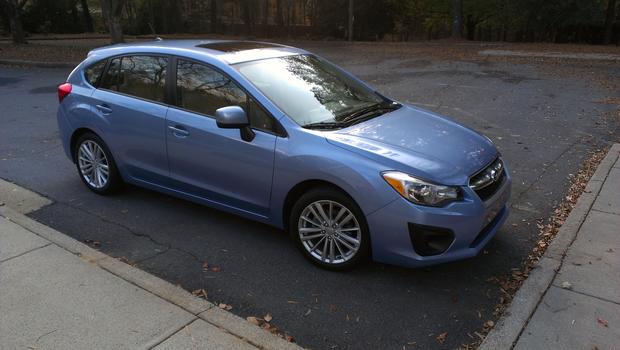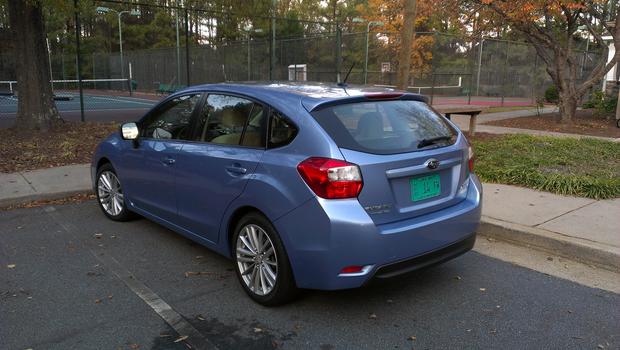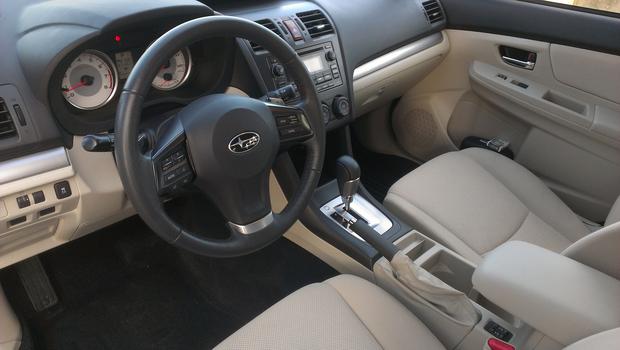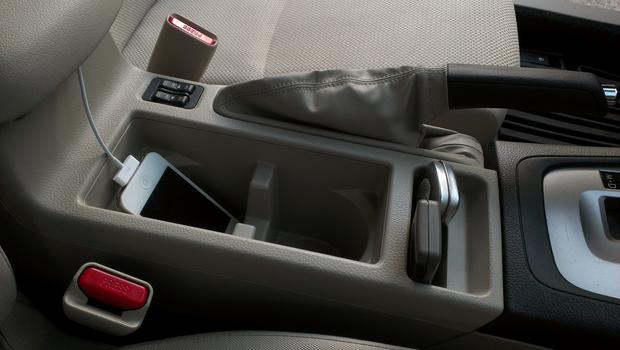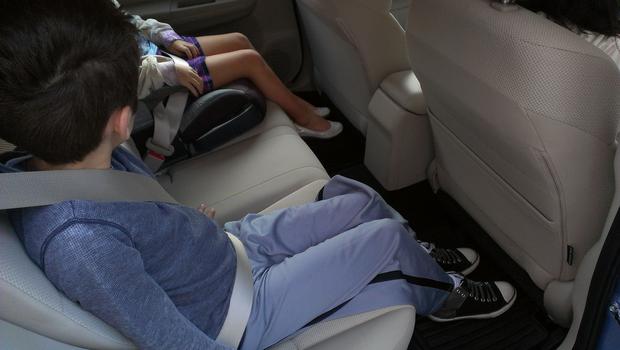 The total price for our Long-Term 2012 Subaru Impreza Sport 2.0i is just a bit over $23,000. For the price, the Impreza is a lot of fun. The 2.0 liter flat-four engine makes 148 hp and 145 lb ft of torque. That doesn't sound like a lot but the 2012 Honda Civic makes 140 hp and the 2012 Toyota Corolla is good for 132 hp. So the Impreza Sport 2.0i is exactly in line with other affordable compact cars.
MotorWeek says the Impreza gets from 0 to 60 miles per hour in 9.6 seconds, that's not great - many cars are quicker. However, I've driven both the Civic and Corolla extensively and the Subaru is more fun. It could be the CVT, it could be the torquey flat four engine or it could be that the Impreza's wheels, tires and suspension are simply designed to make the car more fun. Our Impreza isn't luxurious, it doesn't even have satellite radio. And yet, the car is such a blast to drive, I can't get enough of it.
Over the past week and a half, our Impreza has been averaging 28.8 miles per gallon. The EPA rating for the Impreza Sport 2.0i with the CVT is 27 mpg city / 36 highway / 30 mpg for combined city and highway driving. At 28.8 were very close to the EPA's estimate. Given that, I think it's hard to find another car that's this much fun to drive AND goes as far on a gallon of gas.