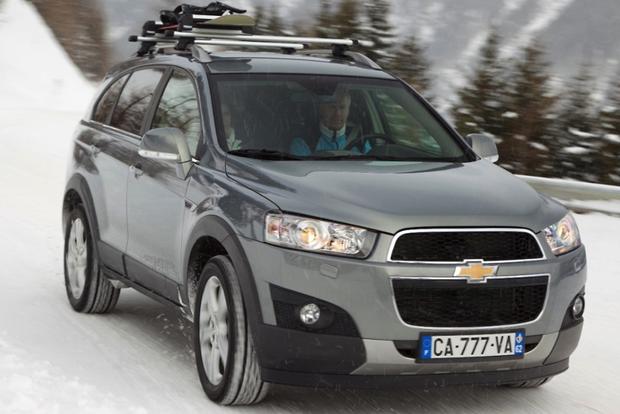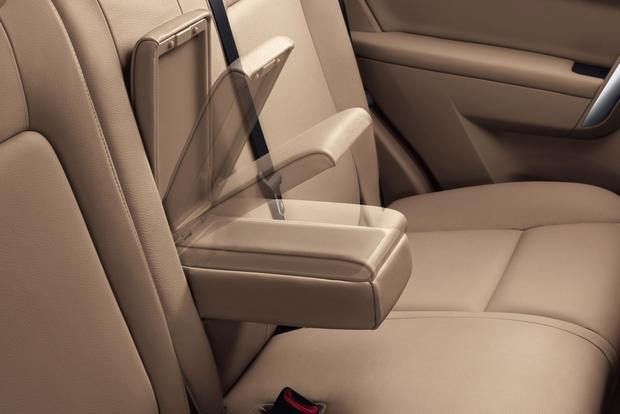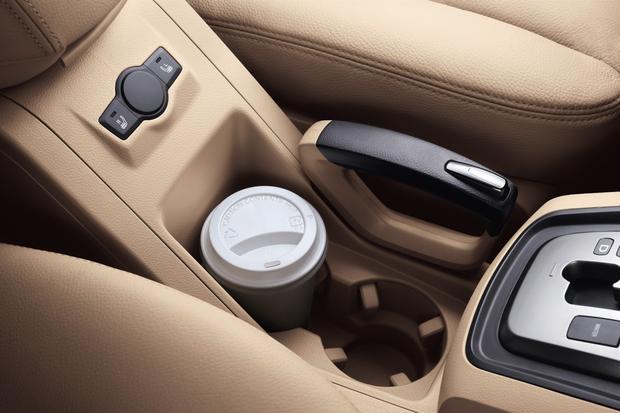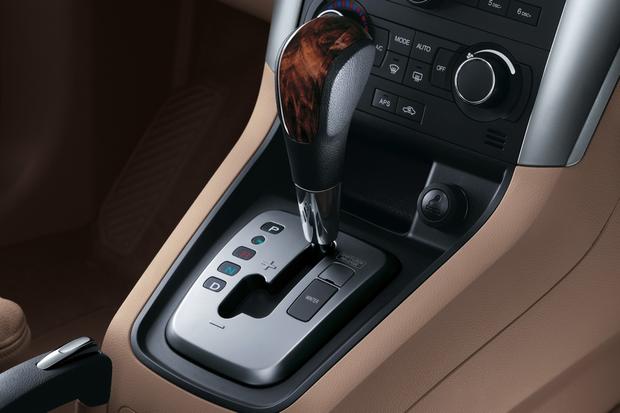 Pros:
EPA-rated fuel economy numbers are strong
Well-equipped, considering fleet-only status
Good sizing for drivers who don't need an Equinox
Cons:
Lackluster performance from four-cylinder
Unless you're a fleet buyer, you can't get one new
Aging design now six years old
What's new: The fleet-only 2013 Chevrolet Captiva Sport receives several updates for the new model year. Last year's 3-liter V6 is gone, leaving only a 2.4-liter four-cylinder. The crossover also adds self-dimming mirrors and rear park assist to its options list.
Overview:
The Captiva Sport is Chevrolet's smallest SUV. Only available to fleet buyers such as rental car agencies and the government, the Captiva Sport debuted for the 2012 model year. While most car shoppers can't buy one new, used examples will be in plentiful supply. The Captiva Sport is mechanically identical to the second-generation Saturn Vue, which was sold from 2008 until Saturn's 2010 demise.
While the 2012 Captiva Sport offered four- and six-cylinder engines, the 2013 model uses only a 182-horsepower four-cylinder. All Captiva Sport models use a six-speed automatic transmission with an "ECO" mode that's designed to save fuel. The Captiva Sport comes standard with front-wheel drive, though all-wheel drive is available. Other options include new rear park assist, self-dimming mirrors and chrome alloy wheels.
The 2013 Chevrolet Captiva Sport offers three trim levels. Base-level LS models start around $25,000. The mid-level Captiva Sport LT bumps that figure to $26,600. The luxurious Captiva Sport LTZ starts around $30,500 with shipping. Of course, most buyers will only consider the crossover on the used market.