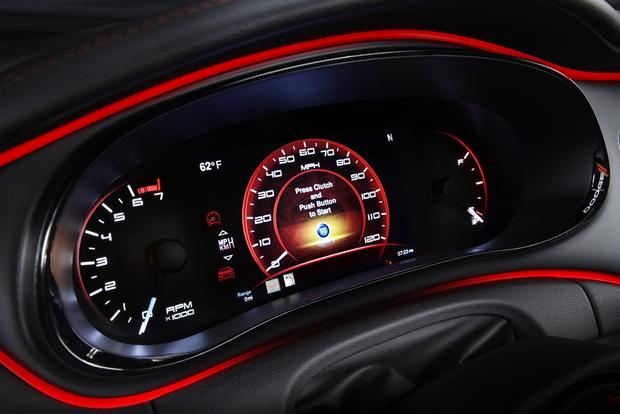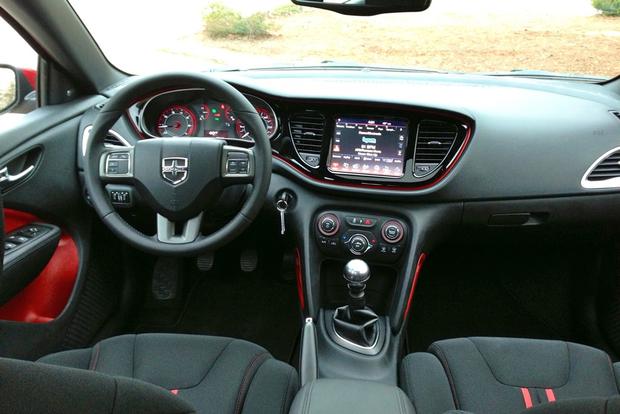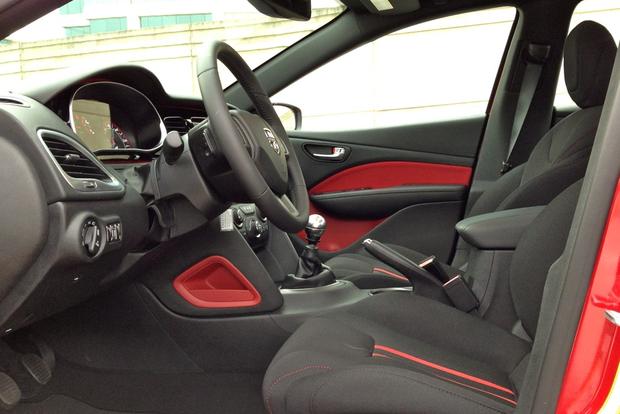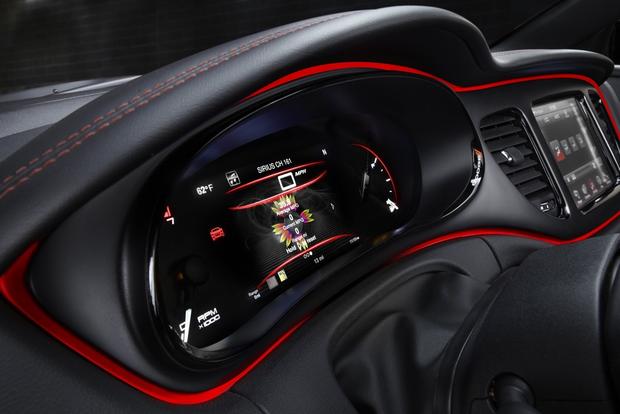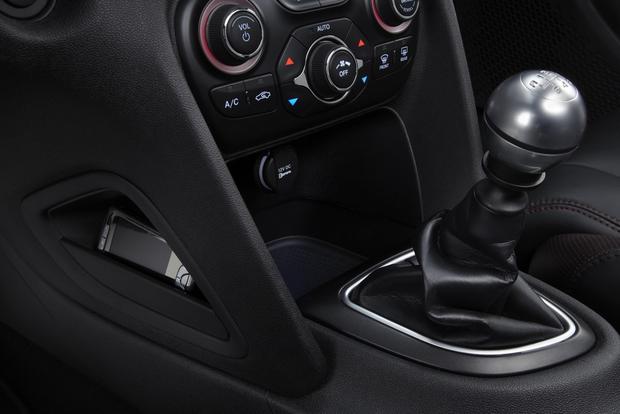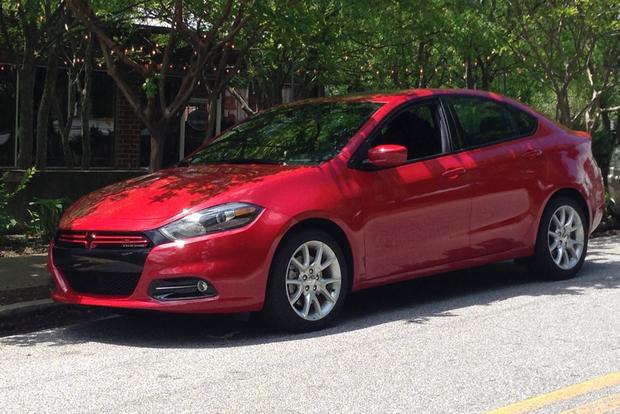 There's little doubt that if you polled AutoTrader.com staffers for their opinions on the weak point of our long-term 2013 Dodge Dart, you'd discover the number-one response was gas mileage. While I've been impressed with the Dart's highway fuel economy on two longer trips, city mileage has never been a strong suit, regardless of driver or driving style.
During our last oil change, we asked our dealer for pointers to improve fuel economy. The service department made two suggestions: Drive less aggressively and use premium fuel.
We've taken those suggestions to heart. For the last two fuel cycles, one of our staffers made a conscious effort to always shift below 3,000 rpm. We've also added premium fuel, in the hopes that it may both boost gas mileage and improve throttle response.
Unfortunately, the changes haven't had any major effect. Despite shifting at lower engine speeds and adding costly premium fuel, the 2013 Dodge Dart remains stuck around 23 to 25 miles per gallon in primarily combined city and highway driving. That's not terrible, but it's still well off Environmental Protection Agency (EPA) estimates of nearly 30 mpg in combined city and highway driving.
The good news is that we've hit the highway-only number on long trips. As mentioned, I averaged roughly 35 mpg on two trips with the Dart -- almost identical to the EPA's 36 mpg hwy figure. So the disappointment comes when city driving is added in. It's a shame, because many Dart owners are likely to spend most or all of their time on city roads.