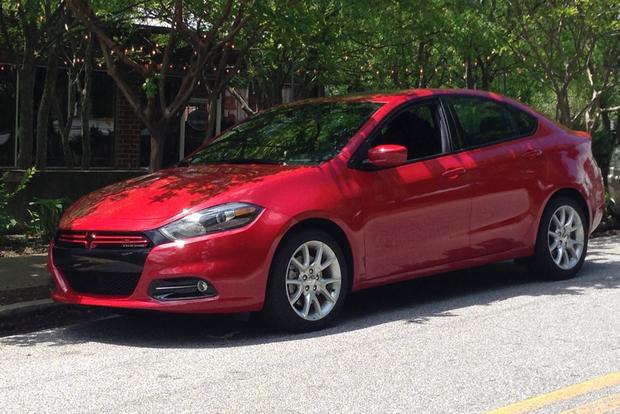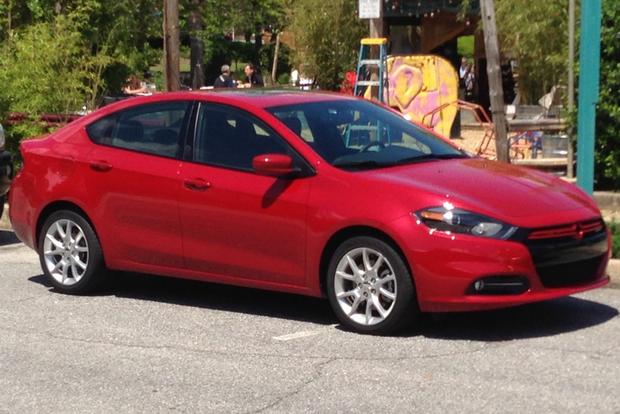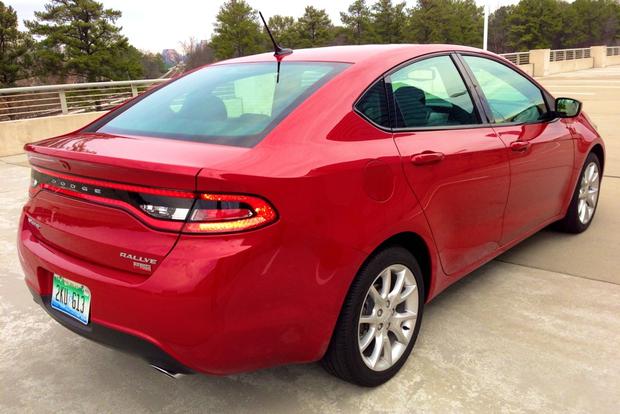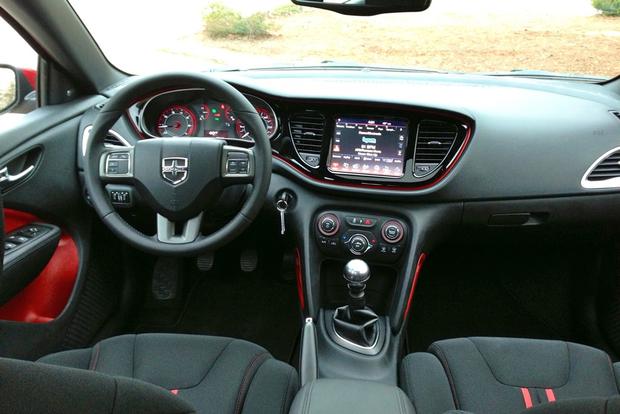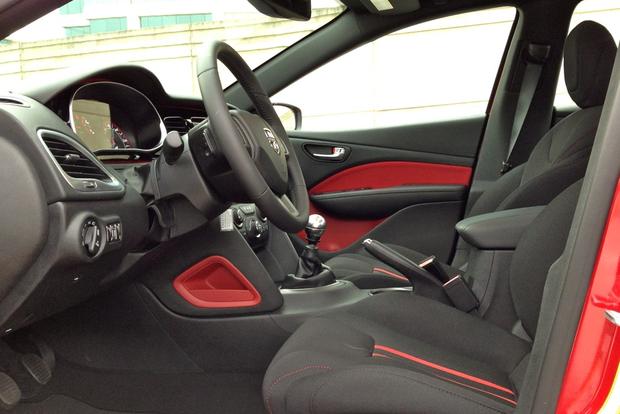 I recently took our long-term 2013 Dodge Dart on a round-trip journey that totaled around 500 miles. Of course, the trip included a lot of highway driving, but the destination was downtown Nashville, which meant there was also some time in the city -- and in traffic.
I've written before about the Dart's highway abilities, but it bears repeating. While you might not think of a compact car as a good highway cruiser, the Dart is surprisingly good at this task. It's about more than just a smooth ride and reasonable passing power. The Dart also does a good job eliminating wind noise, and the seats are very comfortable. I never felt pain or soreness in any part of my backside.
Once again, I saw excellent fuel economy in the Dart -- between 32 and 33 miles per gallon in combined, but mostly highway, driving. We've complained a lot about gas mileage with the Dart, but most of our complaints tend to be leveled at its city driving behavior. This makes me think you have to be very light-footed around town to get the kind of mileage the Environmental Protection Agency says is possible.
When I reached Nashville and spent time with the Dart in the city, I was also impressed. The handling is carlike, and the smooth ride remains even at lower speeds. It's also nice to have a wide, clear reversing camera in the center console. The Dart's trunk lid is surprisingly high, so the camera can be very helpful for backing up in tight situations.
I admit, however, that there are circumstances where it's easy to wish the Dart had a little more power. Accelerating away from a stoplight, it often feels taxed even climbing up to a normal traffic speed. This is solved with the new 184-horsepower engine, which adds 24 horses to our 160-hp powerplant.
Overall, though, our 2013 Dodge Dart is a good compact car, both in town and on the highway. We really recommend the reversing camera and, more importantly, we suggest shoppers try out the two engines -- our 1.4-liter turbo 4-cylinder and the new 2.4-liter. Even if you're not a speed demon, you might find the 2.4-liter worth the upgrade.