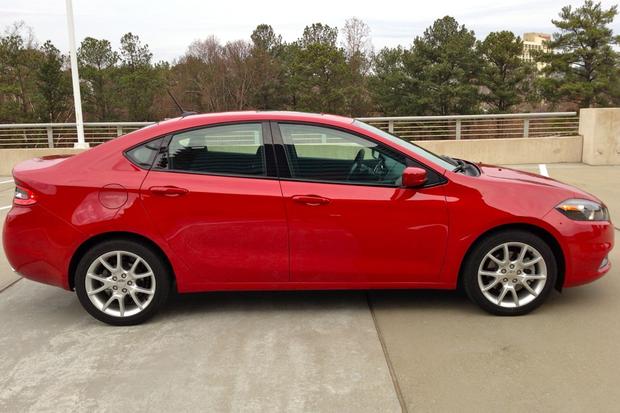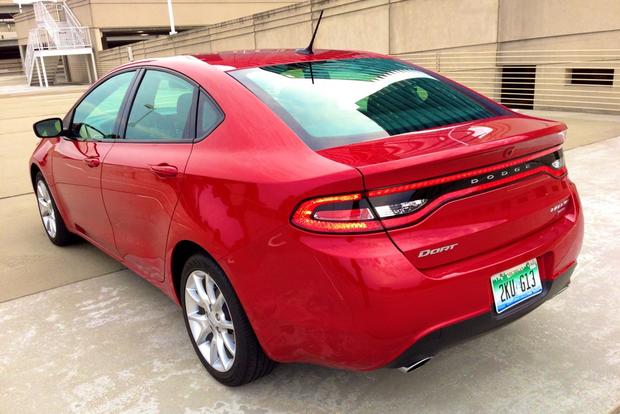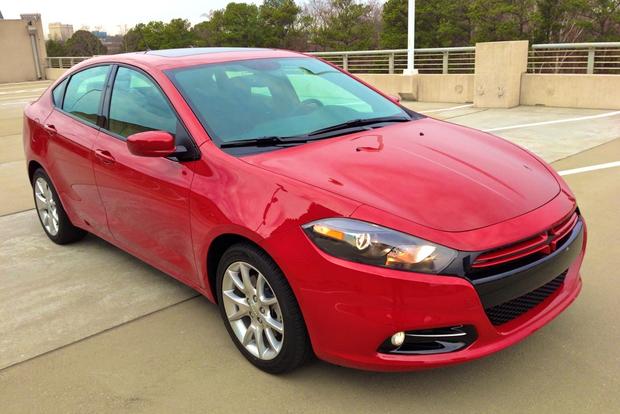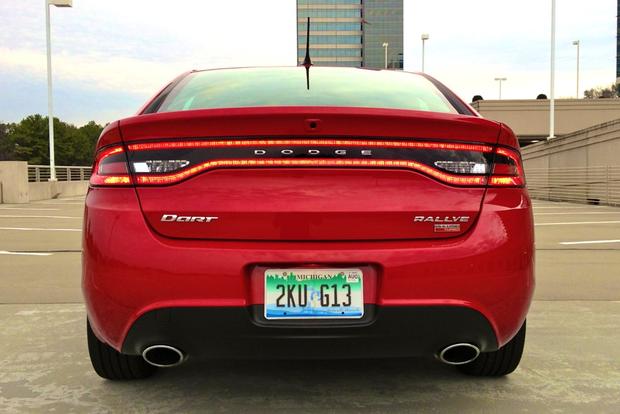 I recently took our long-term 2013 Dodge Dart from Atlanta, Ga., to Charleston, S.C., and back -- a distance of well over 600 miles. This is the second time I've taken the Dart on a long trip, and I've been impressed both times.
On the Road
One of the Dart's best traits is fuel economy. It consistently returns 35 miles per gallon or better on the highway, no matter how much I use the air conditioning or (seemingly) how fast I drive. Through much of South Carolina, the Dart still returned 35 mpg, even though I blasted the air and set the cruise control just above the 70-miles-per-hour speed limit.
Road noise in the Dart is also well controlled. That's not always true of compact cars, which can sometimes be very loud on the highway. My only gripe remains that, with the sunroof open, the wind deflector creates excessive noise.
Passing Power
Not surprisingly, the Dart is a little lacking in passing power. Even with the 160-horsepower 1.4-liter turbo engine, our Dart feels sluggish in sixth gear. Quick passes require a downshift and a hefty push on the accelerator.
The good news is the engine offers stellar performance around town. Turbo lag is minimal, and once you learn to expect it, you hardly feel it. Our test car has a manual transmission, and the shifter is smooth and easy to operate.
Infotainment
I'm still impressed with the Dart's infotainment system. The navigation is easy enough to use, but the best part is its audio system. I played music through a USB stick on my road trip, and the Dart displays all songs and albums intuitively and clearly. It's also easy to find the right track or artist without taking your eyes off the road for long.
The 2013 Dodge Dart may not be the most exciting car on the road, but it's a fuel-efficient way to get from point A to point B -- especially if there's a highway in between.