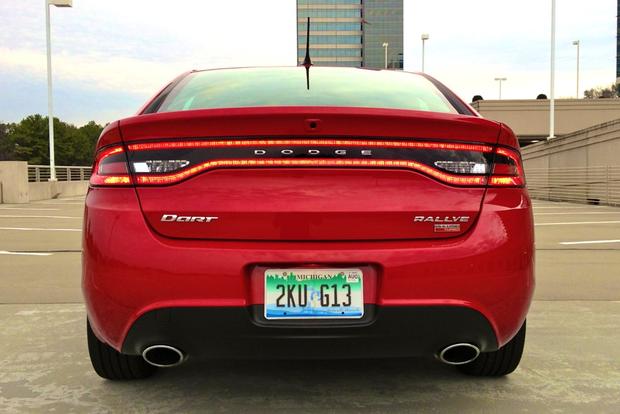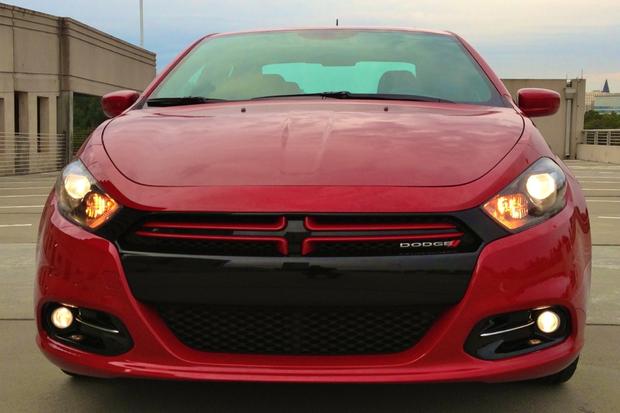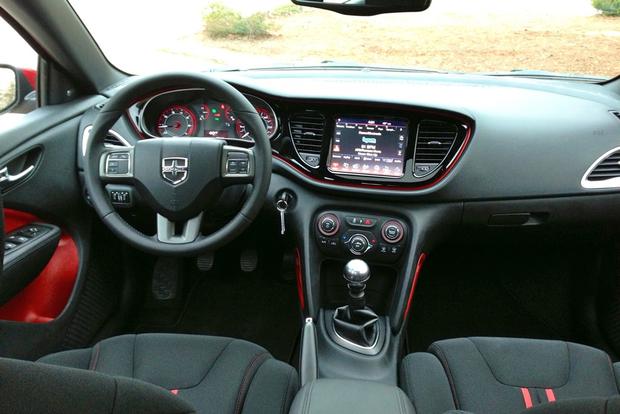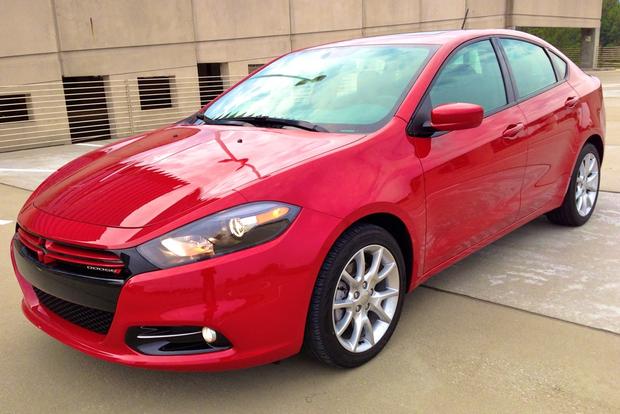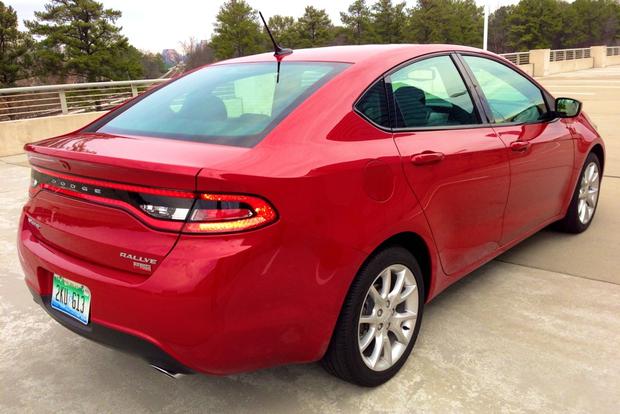 Ask anyone who drives our 2013 Dodge Dart long-term car and you'll usually hear that technology is one of its strong points. The reason is simple: Even in our affordable compact sedan, we're spoiled with an easy-to-use infotainment system that boasts navigation, Bluetooth, app integration and one of the best user interfaces around.
However, one of our staff members recently took the Dart home for a few days and had trouble playing music through his iPhone using Pandora. This may not be a big deal to some shoppers, but for drivers who enjoy Pandora -- and especially for those who subscribe to the music-streaming service -- it's a big problem. After all, many people use Pandora as their primary music source.
According to our staff member, the car's infotainment system would play Pandora for a few seconds before stopping entirely. Then it would play a song from iTunes instead. Even after repeated attempts, the car wouldn't play more than a few seconds from Pandora before switching back to the iPhone's music library. It's a problem we've never seen before. But a quick Google search reveals it's a problem other users are also reporting with Chrysler's otherwise excellent UConnect infotainment system.
It's a frustrating issue -- and we'll provide another update on the eventual fix, assuming we find one. It could be that all the car needs is a quick system restart, just like a broken computer or an office printer. Consider it a downside of all the technology we're so happy to have in our 2013 Dodge Dart.