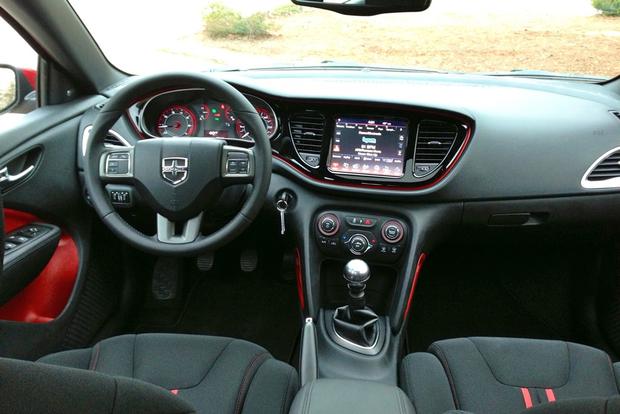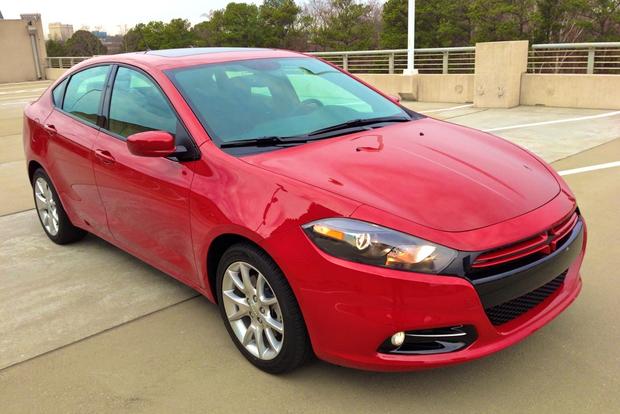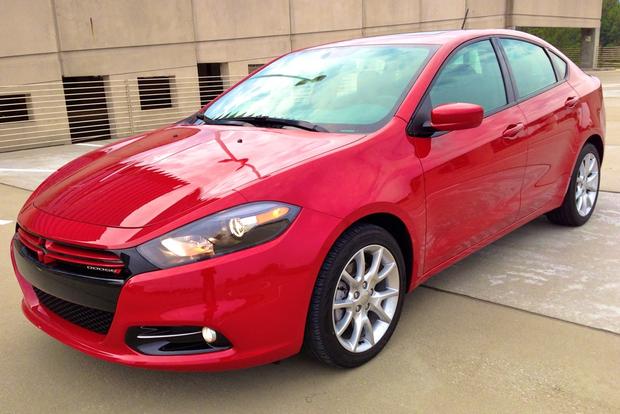 We recently tested the voice control system in our 2013 Dodge Dart test car. In years past -- and even today, in many cars -- voice control systems have been difficult to use, at best. They can misunderstand words, fail to address commands and inaccurately respond to instructions. In fact, such systems aren't even worth using in many modern cars.
So we wanted to see if the system in our 2013 Dodge Dart has made any improvements over systems in rival models. And the short answer is: It certainly has.
Like the UConnect system we've all come to enjoy, the Dart's voice control is extremely easy to use. In fact, it's as simple as pushing a button on the steering wheel. That alerts the car that you're about to use voice commands, which control several main areas of the UConnect system.
We found voice control best for adjusting the stereo and the navigation system. Yes, it's true that voice controls can bring you to the climate control settings, but you can't adjust the climate using your voice. That isn't the case with the stereo, where you can use voice controls for a variety of functions, including raising the volume and changing the track or radio channel.
We've also been impressed with the system's ability to recognize what we're saying. No machine will ever be perfect, but, then again, neither are human ears. In our testing, we found that the system correctly hears what we're saying around 80 percent of the time. That's a big improvement over many rivals, which often find themselves closer to 50 percent or less.