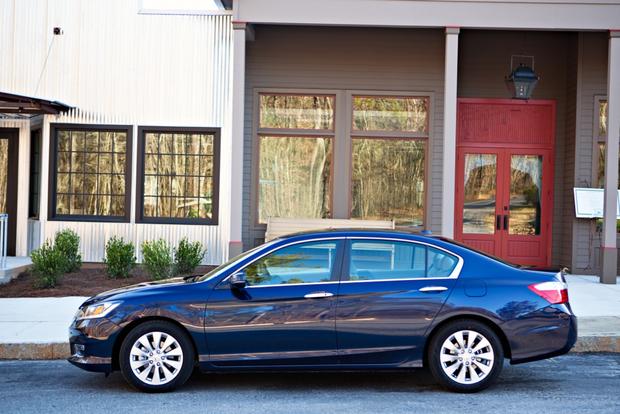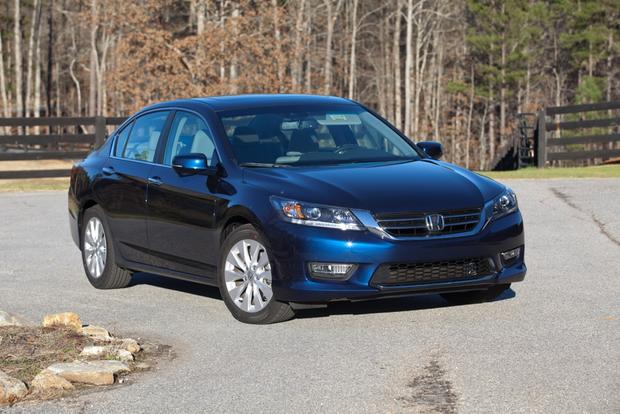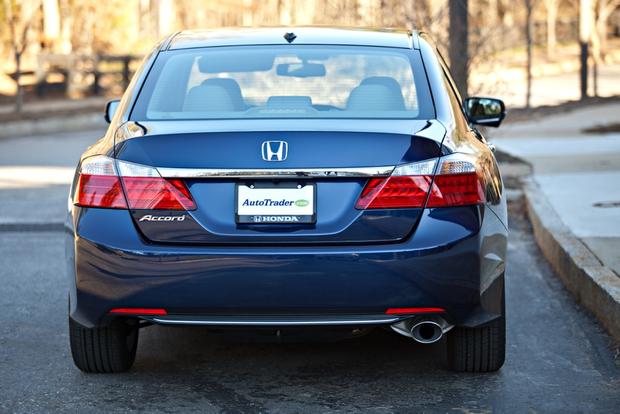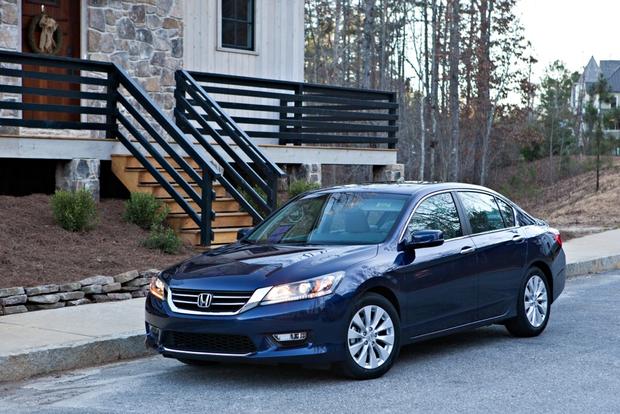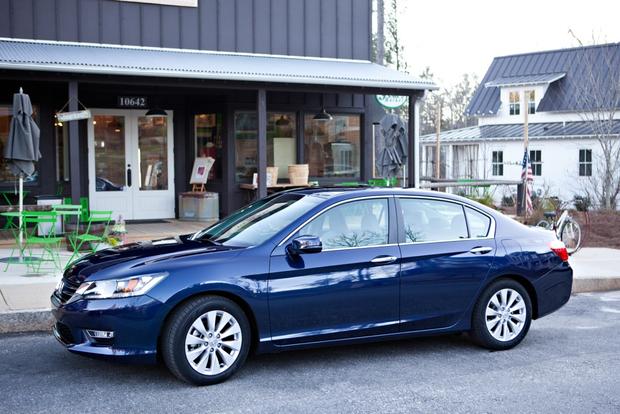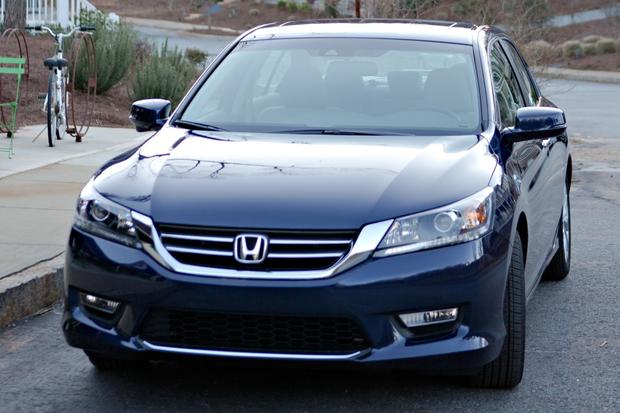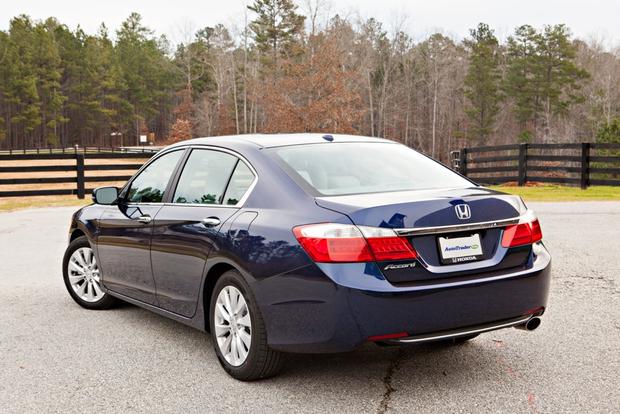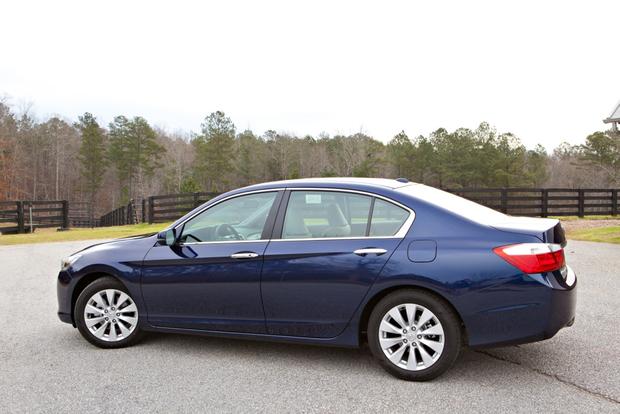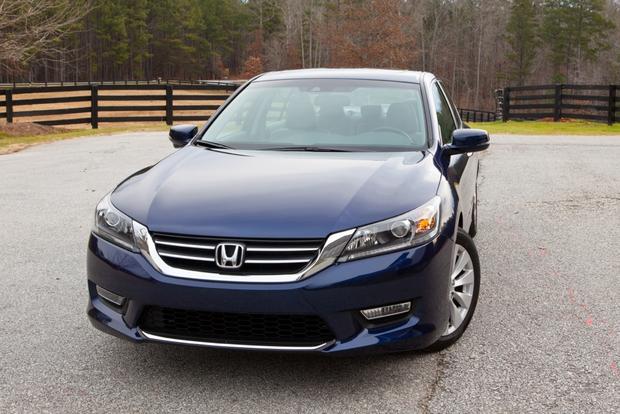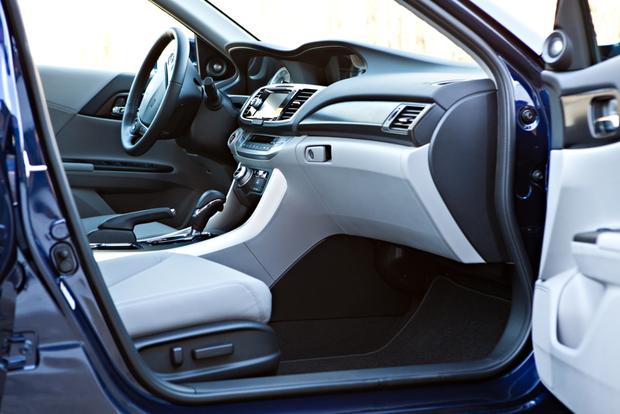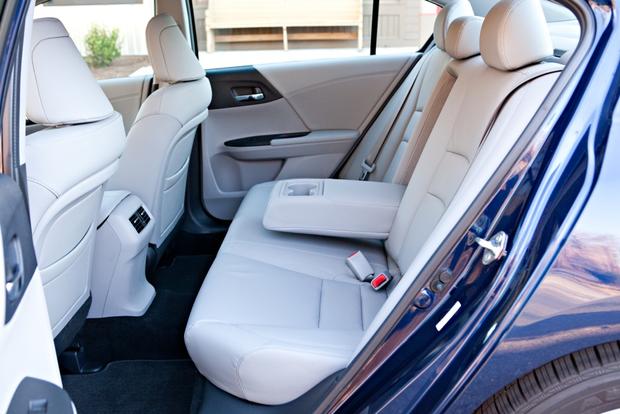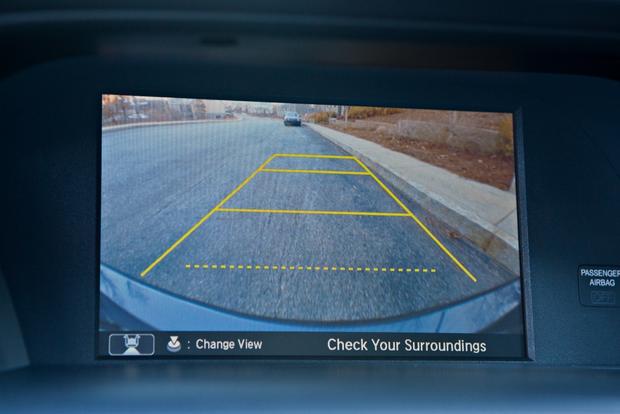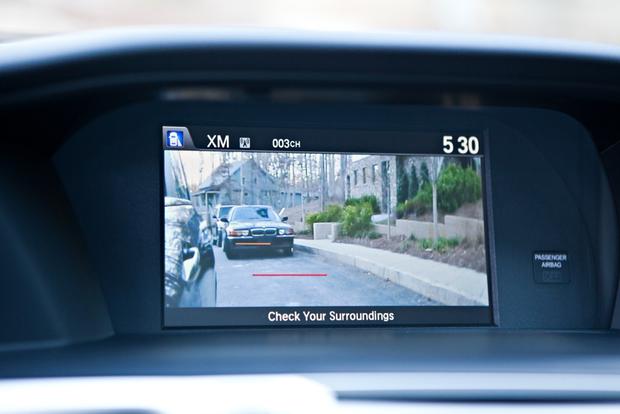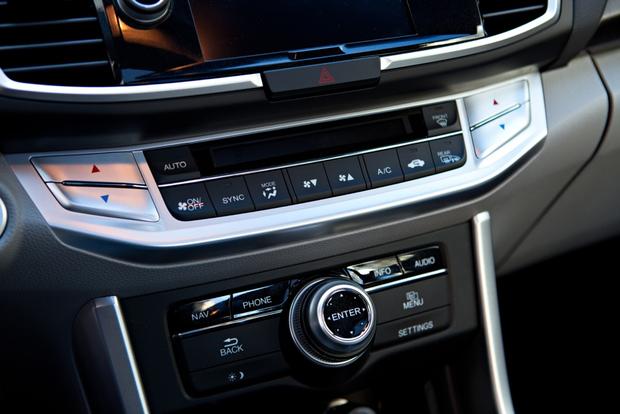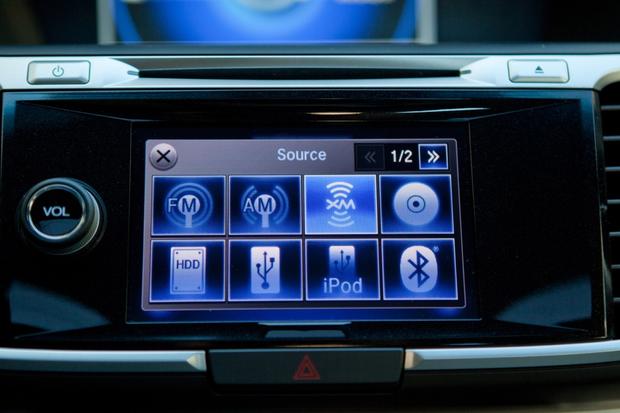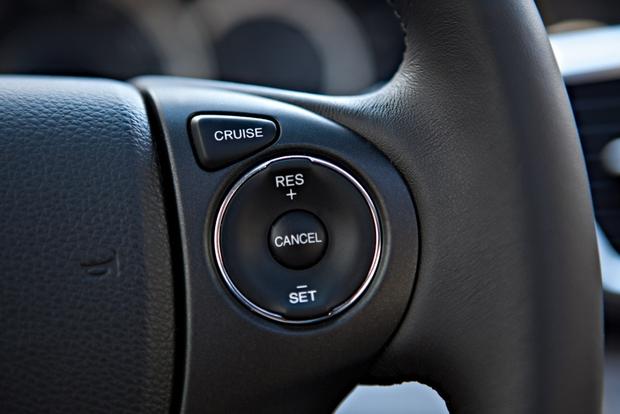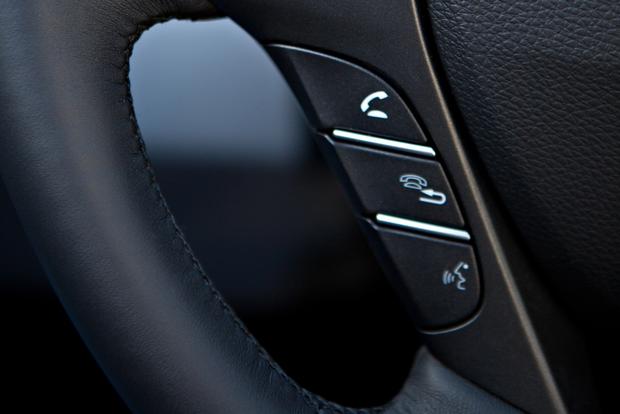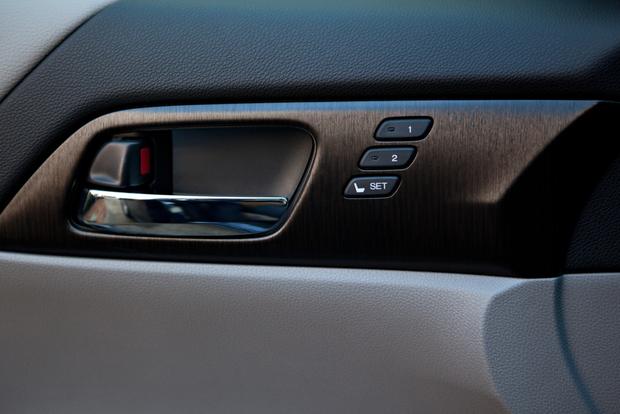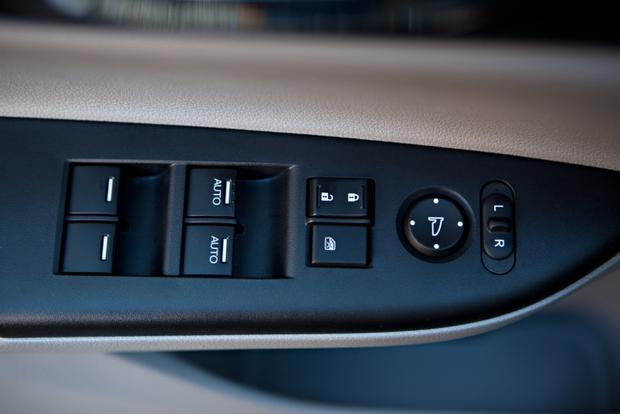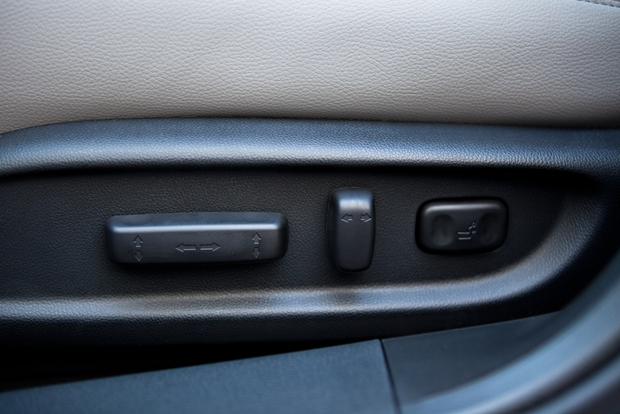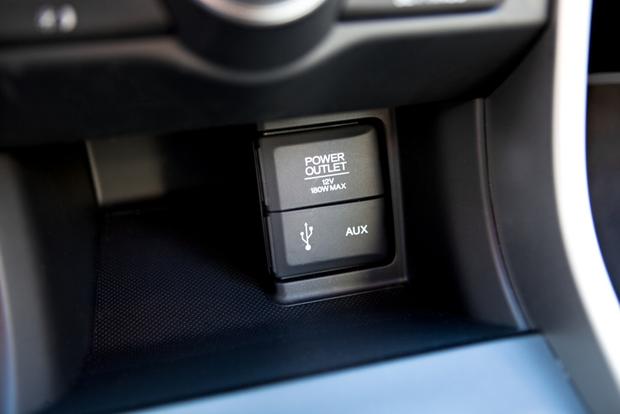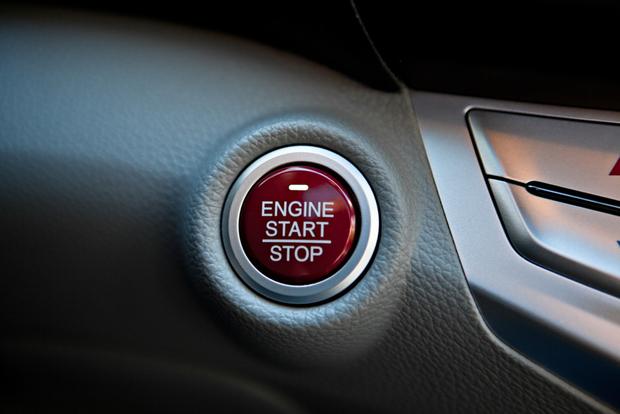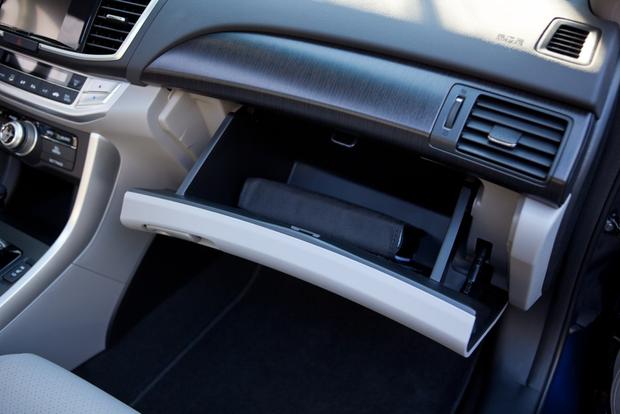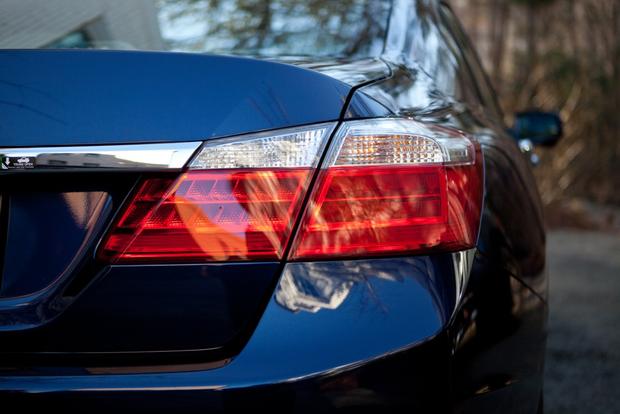 Some things in life don't need an explanation. Say "cold beer," "Christmas morning" or "falling in love" and everyone pretty much knows what you mean. The same is true for some products. Some brand names carry so much weight it's like we don't have to be convinced they are good - Nike and Coke come to mind. Instead, it's almost like we want someone to tell us that we're good enough for them. The Honda Accord is one of those products.
Totally New Accord
Somehow, Honda has managed to make the name Honda Accord synonymous with reliability, value and comfort. And yet its mass-appeal hasn't led to a boring label.
Maybe the Accord feels fresh because it's all-new for 2013. Then again, the Nissan Altima, Toyota Camry, Mazda6 and Ford Fusion have been totally reworked recently too. So what's the big deal with the 2013 Honda Accord? It's no different from other midsize sedans, right? We're not so sure. This new Accord seems to have an edge or appeal other Accords have lacked. To see exactly what the 2013 Accord has to offer, we've decided to add one to our long-term fleet of cars. Ultimately, we're trying to find out just how it handles the rigors of everyday life.
For 2013, Honda has a new top-of-the-line Accord Touring model, with features such as a powerful V6, LED headlights and adaptive cruise control. But we feel Honda shoppers are looking for value, and that's why we chose an Accord EX with leather and navigation. At just a little over $30,000 (including destination fee), our Accord represents a significant value.
Generous Standard Features
Honda groups its cars by model rather than offering a list of additional options or packages. The real model name for our long-term Accord is the 2013 Honda Accord EX with Leather and Navigation. There are no options; it comes the way it comes. But the way it comes is very nicely equipped. As the name says, both leather seats and navigation are included -- and front-seat passengers enjoy heated seats too. A 185-horsepower, 4-cylinder engine and an continuously variable transmission (automatic) are standard too. A V6 version is available, but that's a little more expensive.
But the EX with Leather includes plenty of other features, such as: memory for the driver's seat; a power passenger seat; forward collision and lane departure warning systems; a rear parking camera; and Honda's killer Lane Watch system that uses a camera mounted to the right-side exterior mirror. It shows a real-time video image of what's in your right-side bind spot. It engages at the press of a button, or when the driver signals to make a right turn. Other standard features include an auto-dimming rearview mirror, a sunroof and keyless entry and start, plus an upgraded 7-speaker audio system (including a subwoofer).
With just 800 miles on the odometer, the comments are already starting to fall in a familiar pattern. One driver said it was "a lot of car for the money." Several others noted that the Accord EX-L with Navigation "is equipped more like a $35,000 car."
True enough. But how will Honda's popular sedan hold up to the rigors of everyday life? For better or worse, we're going to find out over the next 12 months.
What do you think? Is the Accord EX with Leather your choice, or is there something better for the money?