Car Review
2013 Land Rover LR2: First Drive Review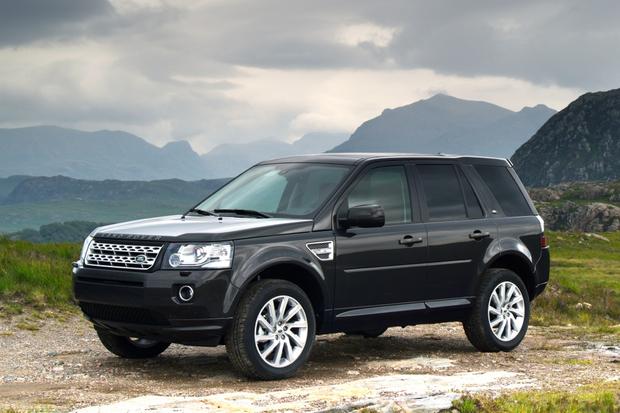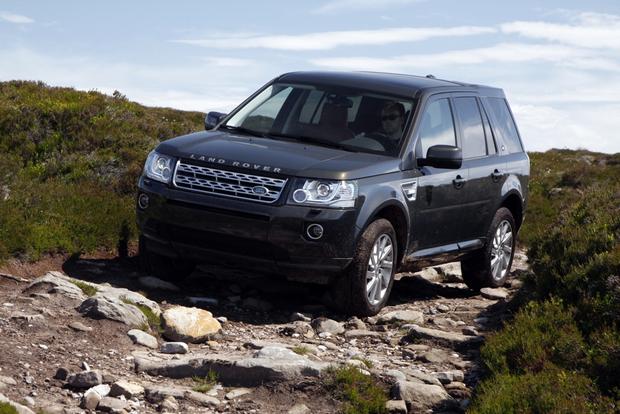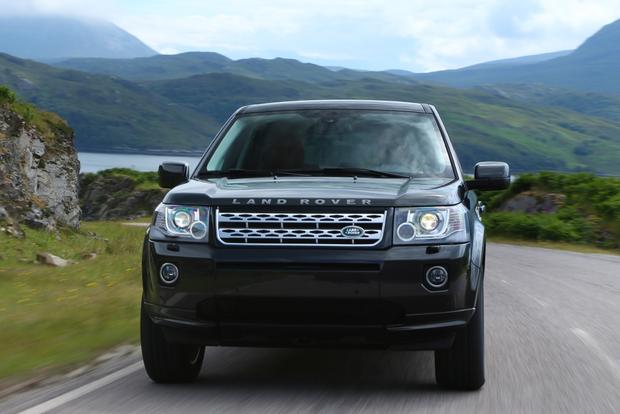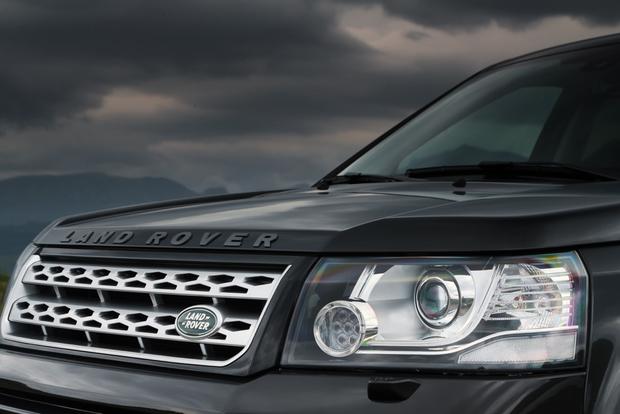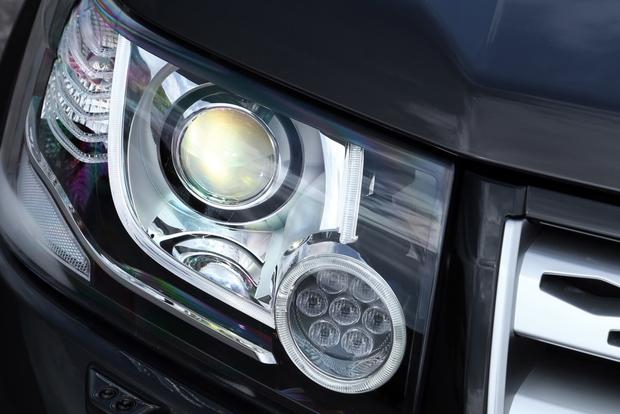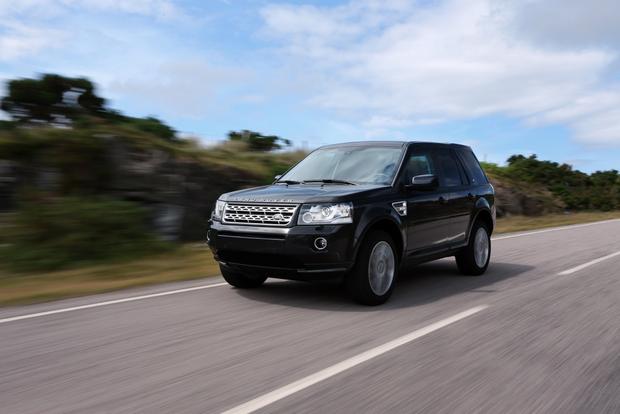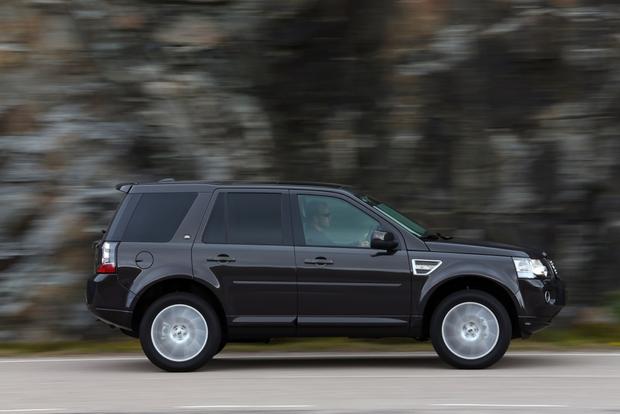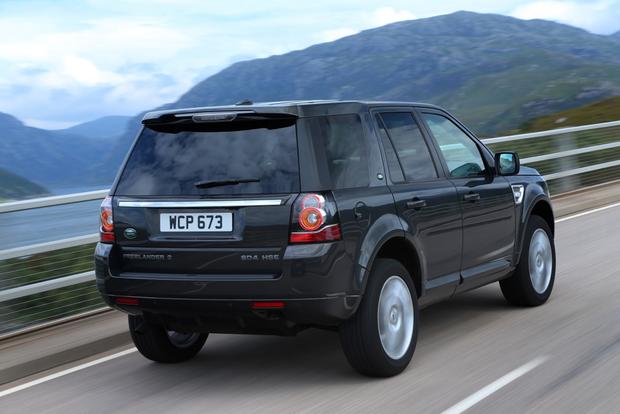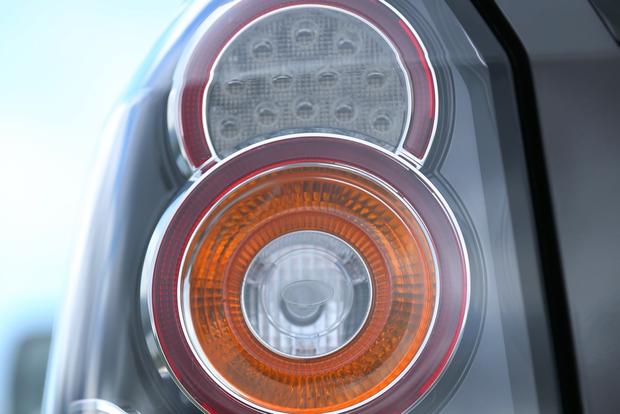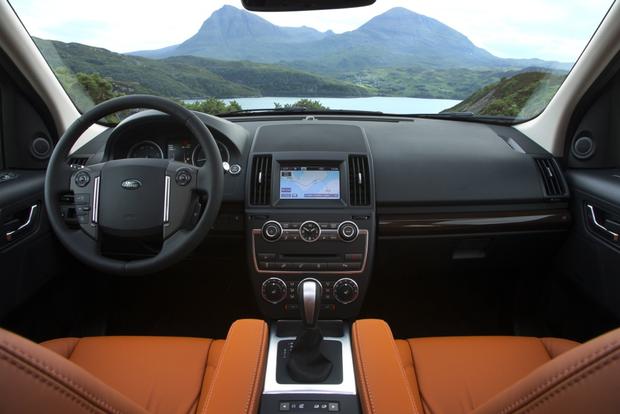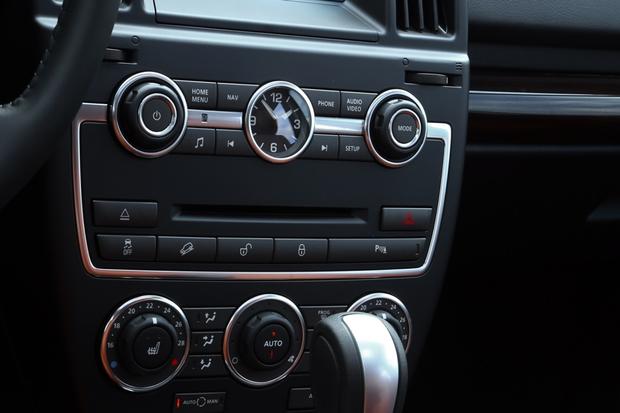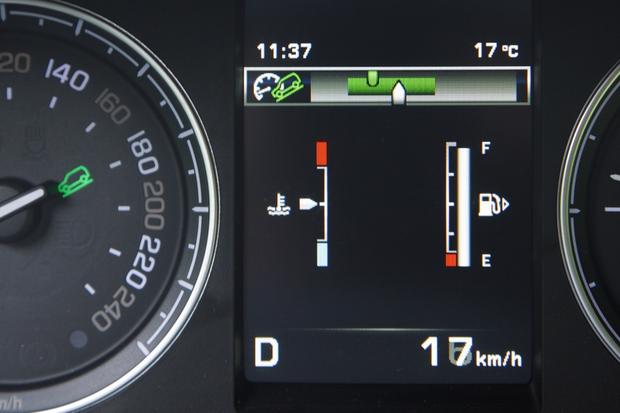 Updated for 2013, the Land Rover LR2 is a great vehicle to take for a drive through the countryside. Not necessarily on a road through the countryside, but actually through the grass, mud, snow, sand or whatever else Mother Nature can throw underfoot.
If this premium compact crossover SUV has been something of an underachiever in the past, it's definitely trying to make up for it now. Not only is it a little more premium -- with styling cues taken from its bigger siblings, the LR4 and Range Rover -- it also has a similar terrain response system.
Cabin feeler
The steering wheel looks like it could be from the decidedly upscale Range Rover. Dashboard plastics are dark and classy. Road noise is subdued and there's a general air of quality construction. The latter is an area where the LR2 has sometimes been weak. But the renaissance of the Land Rover and Jaguar since their departure from Ford includes a hike in manufacturing standards.
For a young family, the rear passenger space is probably fine. Anyone over six feet tall will want to sit in the front. This is a compact crossover, after all. Cargo space with the back seats in place is a roomy 26.7 cu-ft. That expands to 58.9 when those seats fold down.
Muscle and appetite
The 2013 LR2 enjoys a new engine: a turbocharged, 2.0-liter 4-cylinder. If this sounds like the kind of engine Ford is putting into many of its vehicles, that's because it is. Connections with the Blue Oval haven't been cut entirely. Nevertheless, the punch from 240 horsepower and 250 lb-ft of torque is useful. Strong pulling power from low revs is especially welcome whenever an LR2 driver takes to the unpaved hills.
The Environmental Protection Agency (EPA) rates this model at 17 miles per gallon in the city, 24 on the highway and 20 combined, running on premium gas. Towing capacity is 4,400 pounds and the sole transmission on offer is a 6-speed automatic that performs its duties almost imperceptibly.
From pavement to pebbles
Although it comes from a company that has off-road capability as its backbone, the LR2 doesn't go in for old school hardware like locking differentials. Instead, an ingenious computer-controlled system with selectable modes for various tricky surfaces allocates power, adjusts transmission shift points and applies the brakes to individual wheels in order to optimize traction and grip. Land Rover calls it a terrain response system.
Out in the wild green yonder, the LR2 is impressive, despite a fairly limited clearance of eight inches. Make sure there's a good set of tires fitted (to the standard 18-in alloy wheels; 19-in alloys are optional) and you should be able to cover a lot of ground. It can also wade in up to 19.7 inches of water.
Admittedly, there are off-roaders with greater ability. The 2013 Jeep Wrangler springs to mind. But a long haul in the LR2 seems a far more attractive proposition. That's because it doesn't sacrifice comfort on the road for control over the rocks. Body roll is kept in check, but piloting the LR2 on the road -- with its relatively high center of gravity and lofty driving position -- is still a distinct pleasure.
The 2013 Land Rover LR2 starts at $37,250 (including $895 destination). Trim levels are base, HSE and HSE Lux. Options like navigation plus a rearview camera with Hitch Assist (making trailer connection a little easier) and a heated steering wheel are ways to spend more, but standard equipment includes heated washer jets, hill start assist, automatic headlights, rain-sensing wipers and a high-end Meridian audio system.
Semi-luxurious compact crossovers also worth considering are the 2013 Audi Q5, 2013 BMW X3, 2013 Cadillac SRX, 2013 Mercedes-Benz GLK and the 2013 Volvo XC60. Not long ago, the LR2 would hardly have stood a chance in this crowd. Land Rover's efforts have not been in vain.