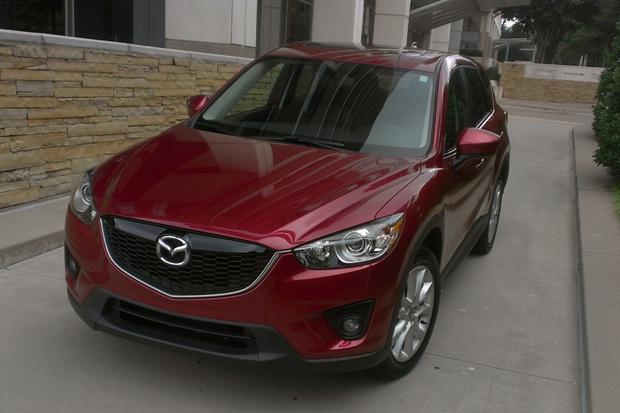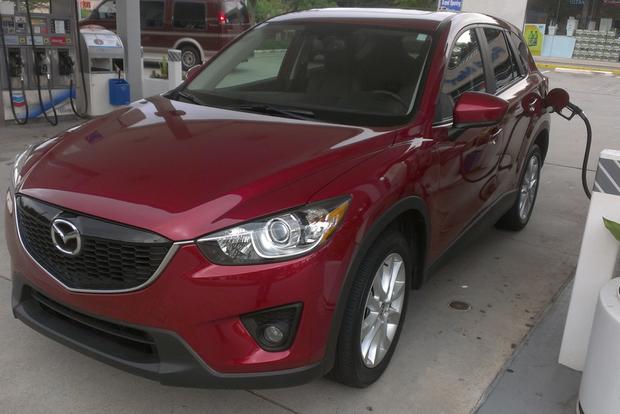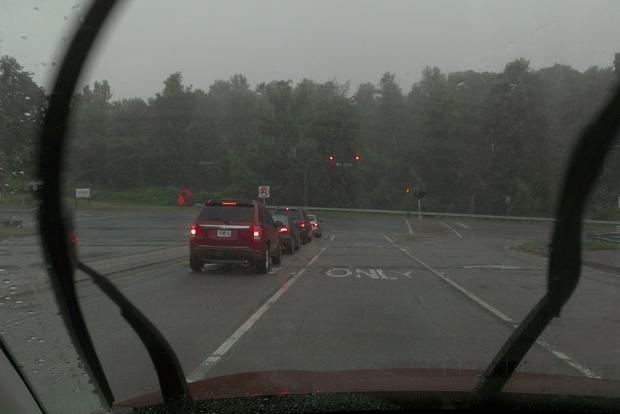 I haven't driven our 2013 Mazda CX-5 for more than a month. When I finally got behind the wheel the other day, I was pleasantly surprised. Even after driving more expensive cars, the CX-5 still comes across as well-built and of a higher quality than other small SUVs, such as the Honda CR-V and Subaru Forester.
Both the CR-V and Forester are compelling in their own ways, but when it comes to interior, I like the Mazda. A few years ago, that would not have been the case.
I'm also really liking the CX-5's automatic wipers. Essentially, you leave them in the Auto setting and they come on and adjust speed automatically based on how hard it's raining.
Rain-sensing wipers cost extra for sure, but some higher priced, nicer SUVs don't even offer the feature as an option.
Our time with the 2013 Mazda CX-5 is almost up, and I totally understand why I see so many on the road. Essentially, it's a small SUV that has the spirit of Miata handling, has useful interior space and costs about $35 to fill up. On occasion, we're getting better than 21 miles per gallon in combined city and highway driving. Our CX-5 has the smaller engine. If I were personally buying this car, however, I'd get the newly available 2.5-liter engine.
I also think the Mazda CX-5 looks sharper than the RAV4 and CR-V. If you're shopping for a small SUV, do not skip the CX-5. It deserves a test drive at the very least.