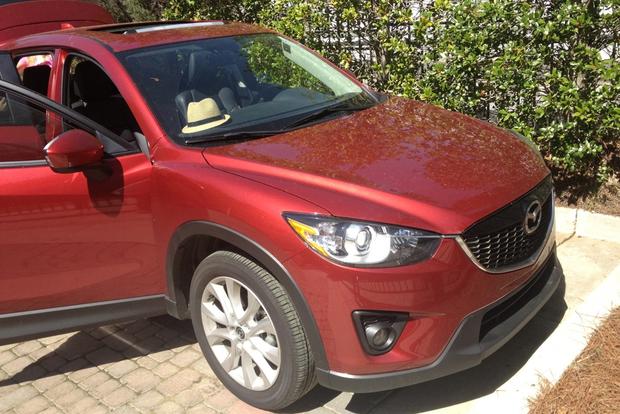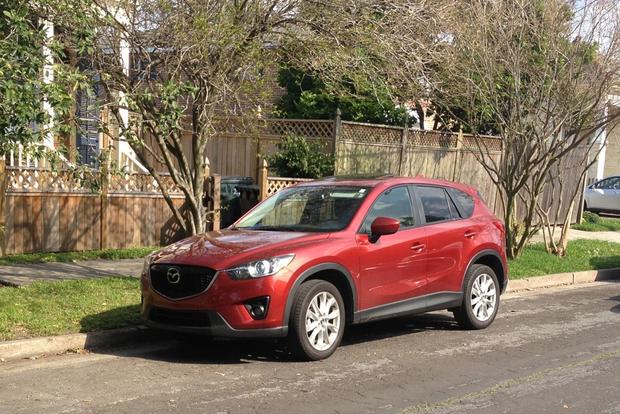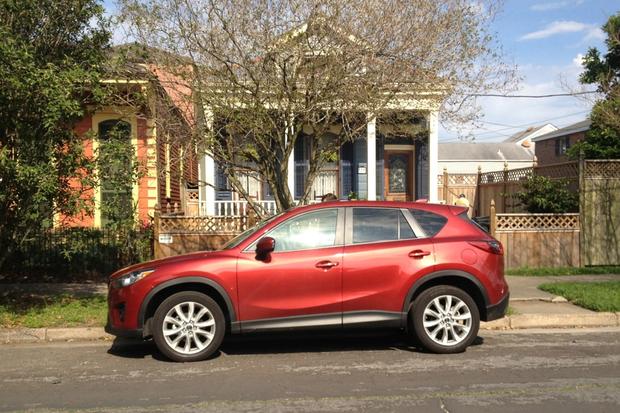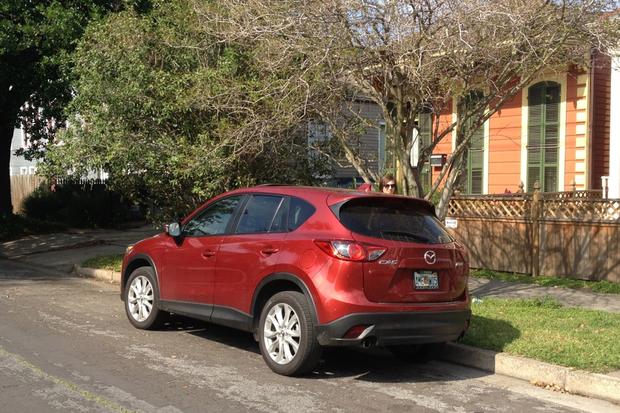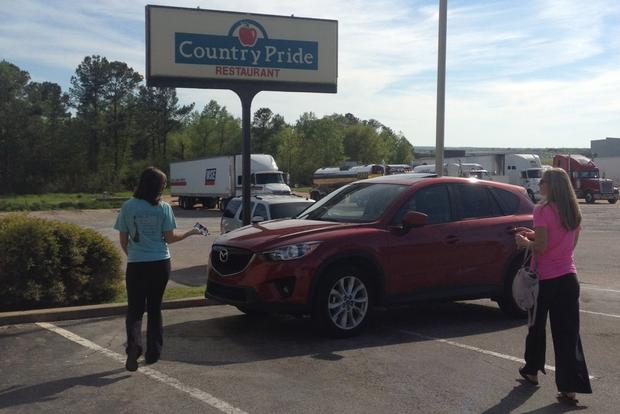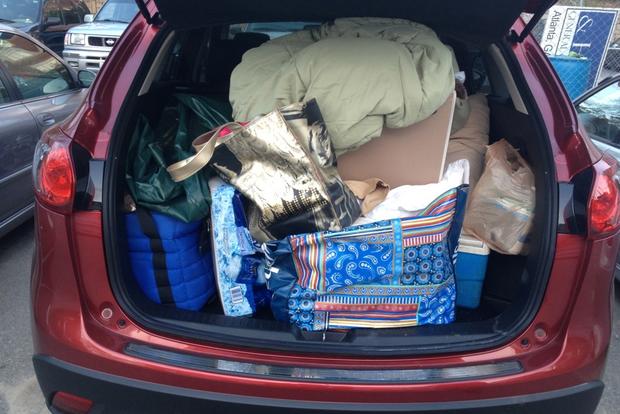 Recently, I took our 2013 Mazda CX-5 on a road trip from Atlanta to New Orleans for some pre-wedding preparations. On the trip, my sisters and I noticed a few key things about the Mazda CX-5.
The driver's seat, for instance, makes a long trip very pleasant. It hugs you in all the right ways, without feeling constricting. There also are plenty of adjustable options, including lumbar support, in case you aren't initially satisfied. The back seat is very roomy, as well, which comes in handy for family outings where everyone needs their own space.
I also realized the full potential of a back-up camera during our visit to the busy French Quarter and surrounding areas. Most streets in New Orleans are packed with cars, and the only parking available is rather snug. Plus, almost all the parking requires you to parallel park. Thanks to the Mazda's rear parking camera, I was able to navigate my way into even the tightest spots, to the disbelief of my sisters, again and again.
The 2013 Mazda CX-5's in-car tech helps on a road trip, too. For example, I'm incredibly thankful for the ability to play Pandora through the Bluetooth feature. However, if you do eventually get sick of 1990s pop hits (or whatever Pandora channels you have) and want to venture back to your iTunes library, don't expect to be able to shuffle through. When my iPhone was connected to the Mazda via Bluetooth, I was only able to shuffle one song at a time, and then it would go back to the alphabetical list. Luckily, my sisters were there to switch up the songs. Without passengers, though, having to go from A to Z would have been a frustrating distraction.